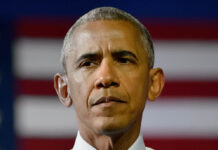 Former Presidents Obama, Bush, and Clinton have volunteered to publicly receive the coronavirus vaccine first to prove it's safe, as the US reports 3,100...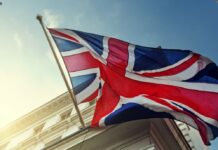 The UK has become the first country to approve the use of Pfizer's COVID-19 vaccine, UN reclassifies cannabis as a less dangerous drug, CDC...
The markets are soaring following Biden's apparent win and announcement of his economic team, including former Federal Reserve chair Janet Yellen, as well as...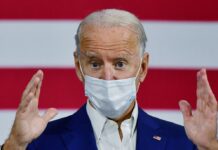 A doctor gives an update on Joe Biden, who was sent to a specialist after being injured while playing with his dog Major, while...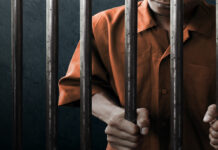 In what may be the largest fraud scheme in California history, thousands of inmates collected as much as $1 billion in pandemic unemployment benefits,...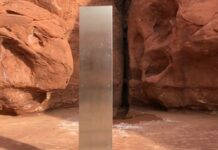 Elon Musk has now surpassed Bill Gates, becoming the 2nd richest person in the world, while helicopter crew finds mysterious metal monolith deep in...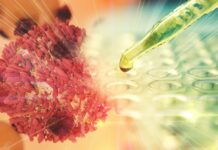 Scientists have announced a "world first" breakthrough in treating cancer, AstraZeneca announced its new COVID-19 vaccine and claims it's up to 90 percent effective,...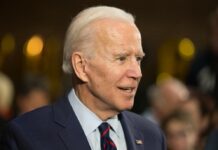 Joe Biden turns 78 and set to become the oldest US president in history, in other dinosaur news...scientists reveal the world's first complete T-Rex...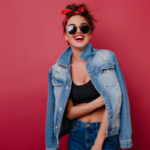 Denim might be the most versatile fabric on earth. You can dress it down, dress it up, wear it to a party or to...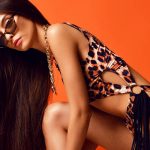 Shopping for the perfect new swimsuit isn't always simple, but not to worry, we've got you covered. In in this article will let you know...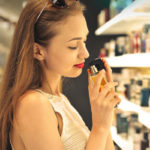 The right perfume can make you feel confident, alluring, and chic. But how do you find it? It's a good idea to match your...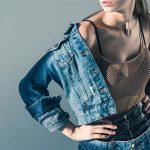 Just in time for the season of outdoor concerts and festivals, denim is what will be hottest fashion trend rocking Insta-worthy looks for summer...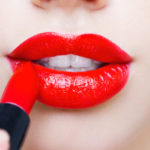 Ah, red lipstick. This classic has been around forever, and it'll never go out of style. Every era has embraced a shade of bold...