Police in Michigan have launched an internal investigation after officers were filmed by an onlooker while detaining a black man for "looking suspiciously" at...
Donald Trump has a habit of not owning up to anything, ever. If the economy is booming, it's thanks to him. Now that #TrumpRecession...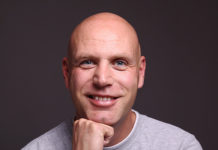 In a world full of Rogaine commercials, some men may worry when they see the first signs of a receding hairline, but fear not! ...
At the site of an abandoned 19th-century brick factory, there is a distinctly odd nature preserve that is home to a bizarre hike known...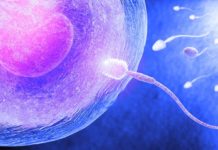 In a new scientific breakthrough, researchers have discovered how to distinguish a male sperm from a female one. The technique has been used to produce...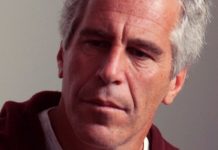 There's been a lot of buzz about Jeffrey Epstein lately, as well as several major conspiracy theories surrounding his death. Now, the autopsy of...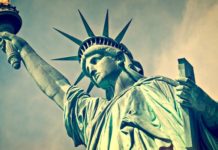 A Trump administration immigration official has altered the passage found on the Statue of Liberty. "Give me your tired, your poor, your huddled masses yearning...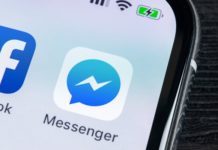 Facebook is the latest major company to come under fire for using audio in ways their users didn't expect. It has just come to light...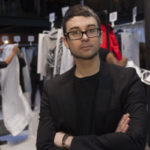 Christian Siriano is one of the most successful fashion designers working today. At the 2018 Oscars, seventeen different women wore his label, including Janelle...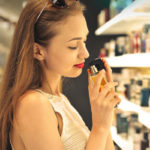 The right perfume can make you feel confident, alluring, and chic. But how do you find it? It's a good idea to match your...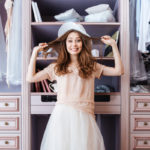 Have you heard about the capsule wardrobe movement? It's a pared-down, minimalist approach to fashion that'll stuff your wallet instead of your closet. The...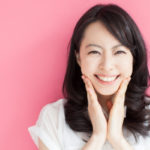 Some people say that wrinkles are a sign of a life well-lived. That sounds great on paper, but in reality, I don't think anyone...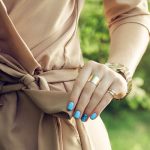 Every summer brings a multitude of fashion trends, but we are going to narrow these trends down for you to the most important ones...