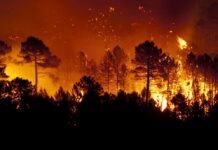 Californian wildfires are still blazing across the wilderness of the Golden State. While the West Coast battles a continuous conflagration, the rest of the...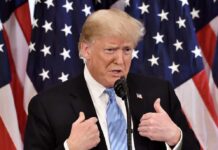 The New York Times on Sunday published a bombshell expose that revealed that Donald Trump only paid $750 in federal income taxes in his...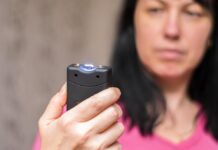 Woman Tased, Handcuffed for Refusing to Wear Mask at Eighth-Grade Football Game; and FBI Director Finds No Evidence of National Mail Voting Fraud Effort. Woman...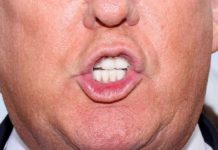 Even though it has been proven that absentee ballots are secure, and President Trump frequently votes that way himself, he continues to push the...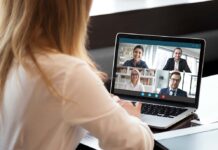 NC School Board Under Fire After Member Uses 'R-Word', Other Offensive Terms; and 22 States Report a Rise in New Covid-19 Cases, 90% of...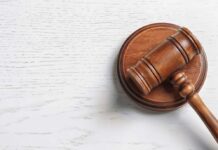 Former Louisville police officer Brent Hankinson has been charged with first-degree wanton endangerment in connection to Breonna Taylor's death. Taylor was killed by police...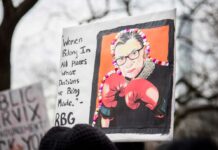 Following her long life and storied career, Ruth Bader Ginsburg passed away at 87 on Friday. Ginsburg is remembered as a feminist icon, a...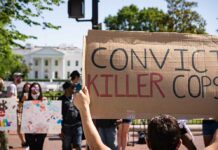 In Louisville, Kentucky, the city appears to be preparing for a storm. Police have barricaded parts of the city, while businesses are appending plywood...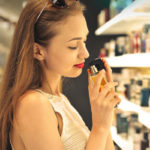 The right perfume can make you feel confident, alluring, and chic. But how do you find it? It's a good idea to match your... In what has become an 'annual holiday tradition', Melania Trump is once again being shamed over something in the White House, and people are...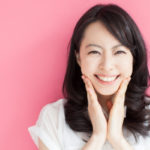 Some people say that wrinkles are a sign of a life well-lived. That sounds great on paper, but in reality, I don't think anyone... The 'The Rock' costume that Kevin Hart wore wins Halloween this year for its sheer creativity and hilarity. Based on the infamous picture of...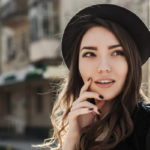 It's September in New York, and you know what that means. New York Fashion Week! While the runway is in the spotlight, we think...