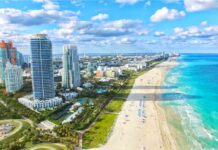 Miami has become the newest epicenter for the novel coronavirus pandemic. Florida, were it its own country, would have the fourth-highest number of cases...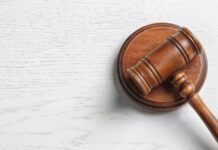 Daniel Lewis Lee, a convicted murderer who was originally scheduled for execution Monday, is the first federally executed criminal in 17 years. Federal authorities...
After discovering that his home had been demolished, a bus driver deliberately crashed his bus full of passengers. The tragic incident happened in southwestern...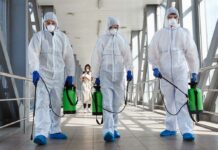 On Monday, the World Health Organization issued a dire warning. They say that in the foreseeable future, there will be no return to normal...
Mythbusters fans better sit down for this one. A former, well-beloved host of the famed show Mythbusters has died suddenly at the age of...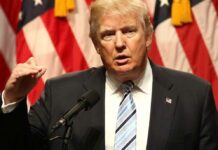 One of the most notable recent pushes of the Trump Administration has been to strongarm schools into opening in the fall. President Trump has...
On Friday, President Donald Trump made the unprecedented move of granting clemency to his longtime ally Roger Stone. Stone, a convicted felon, was sentenced...
Washington's NFL team, which was formerly known as the Redskins, announced on Monday that they are abandoning that old name. The team has sported...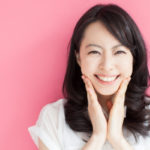 Some people say that wrinkles are a sign of a life well-lived. That sounds great on paper, but in reality, I don't think anyone...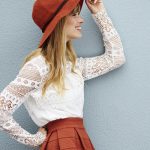 A number of new trends by top designers were on display at the New York fashion week for spring/summer 2019. Here is the vision...
While the 90s revival dominated most of the year, the 80s are back for fall and winter of 2018. Between the Urban Outfitters/Laura Ashley...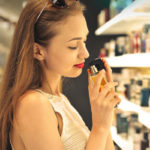 The right perfume can make you feel confident, alluring, and chic. But how do you find it? It's a good idea to match your...
The 'The Rock' costume that Kevin Hart wore wins Halloween this year for its sheer creativity and hilarity. Based on the infamous picture of...