The famous past First Lady Michelle Obama got a big nomination this week, following in the footsteps of her husband, Barack Obama. She has...
It isn't clear why these meetings weren't made public, but it appears that Mark Zuckerberg, Facebook's CEO and one of the richest people in...
Emilia Clarke revealed that the pressure to play nude scenes caused fights on the Game of Thrones set. Fans of the TV show, which...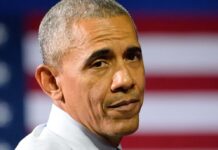 A cat's stray hair was used to trace packages intended to be mailed to President Obama containing explosives. Julia Ann Poff, 48, has pled...
After Lt. Col. Alexander Vindman's testimony yesterday during the public impeachment hearing against President Donald Trump, many raised concerns over the rhetoric that the...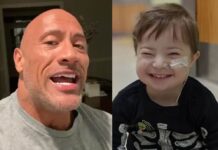 A 3-year-old with leukemia got a big surprise from Dwayne Johnson, otherwise known as The Rock. We've known for a long time that The...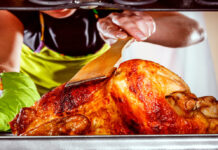 This year, skip the dried-out bird and use one of these secret family recipes to make the best Thanksgiving turkey ever. These recipes are...
Are you hosting a large group for Thanksgiving this year? We turned to the experts to get recipes that will feed the masses without...
While the 90s revival dominated most of the year, the 80s are back for fall and winter of 2018. Between the Urban Outfitters/Laura Ashley...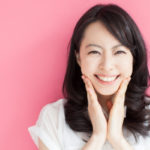 Some people say that wrinkles are a sign of a life well-lived. That sounds great on paper, but in reality, I don't think anyone...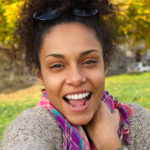 Your RSVP is already sent, and the date ticks closer with every passing minute. But the question remains: What are you going to wear?...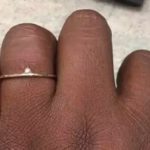 Does size really matter? Apparently, to some people, it might. And now one woman's ring has sparked an online debate about love, money, and ring...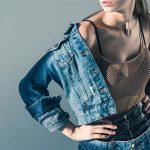 Just in time for the season of outdoor concerts and festivals, denim is what will be hottest fashion trend rocking Insta-worthy looks for summer...