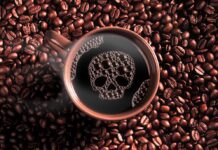 A local judge ruled that coffee should carry a cancer warning in California, could it go nationwide? Plus, lobster driver swallowed by a whale...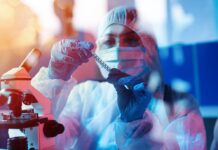 A promising new cancer drug dubbed a "Trojan Horse" successfully kills cancer cells while leaving nearby healthy tissue untouched, a teenager gets a college...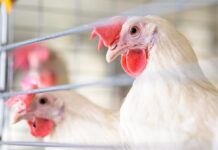 A Chinese man has been confirmed as the first case of a rare bird flu in humans; 7-year-old boy swims for an hour to...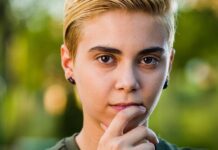 A new study has found that the number of young people who are gender diverse appears to be significantly higher than previously thought. Plus,...
People are talking about the just-released and tear-inducing trailer of the reunited iconic cast of friends after 17 years, plus, two new major medical...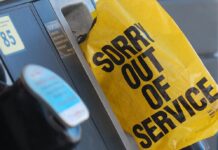 Thousands of gas stations shut down as fuel shortage continues into its sixth day, while researchers reveal shrunken head artifact once used as a...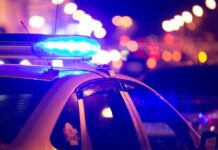 Four former Minneapolis police officers are indicted on civil rights charges in the death of George Floyd; new US jobs fell, and unemployment rose;...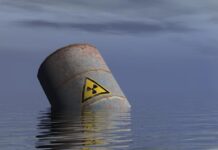 Anti-smoking advocates applaud FDA ban of menthol cigarettes and flavored cigars as a step toward stopping youth from smoking, while thousands of barrels leaking...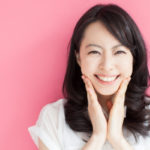 Some people say that wrinkles are a sign of a life well-lived. That sounds great on paper, but in reality, I don't think anyone...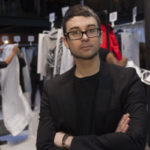 Christian Siriano is one of the most successful fashion designers working today. At the 2018 Oscars, seventeen different women wore his label, including Janelle...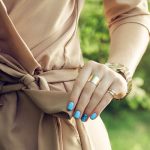 Every summer brings a multitude of fashion trends, but we are going to narrow these trends down for you to the most important ones...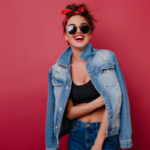 Denim might be the most versatile fabric on earth. You can dress it down, dress it up, wear it to a party or to...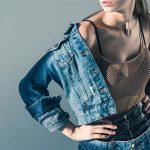 Just in time for the season of outdoor concerts and festivals, denim is what will be hottest fashion trend rocking Insta-worthy looks for summer...