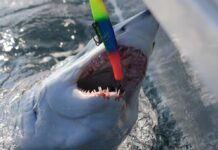 An 8-year-old boy got the surprise of his life when he hooked and reeled in a 700-pound tiger shark during a fishing trip with...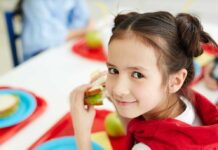 Because he believes no child should go hungry, a generous benefactor has paid off the lunch debts for children at nine public schools in...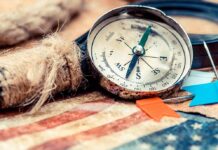 Columbus Day is a widely celebrated, controversial, and mostly useless holiday – people don't even get a day off of work! If you didn't know,...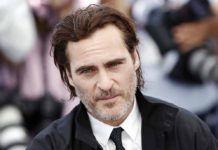 The Joker actor is a better person than the character he plays in the new comic book film, and that became very clear after...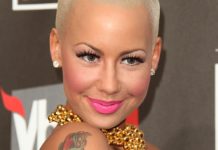 The baby boy was given a shocking name after sharing videos from the delivery room and pictures of the new family. Rose has one...
A prison record deal with millions just dropped into the lap of rapper and notorious snitch Tekashi 6ix9ine, real name Daniel Hernandez. For those...
The light green cardigan that Kurt Cobain often wore – one of his most defining looks – is going up for auction, and it...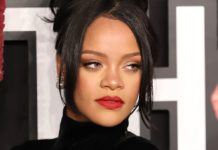 Rihanna is causing controversy this week after revealing her reason for turning down one of the biggest possible moments in a performer's career -...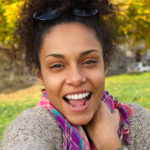 Your RSVP is already sent, and the date ticks closer with every passing minute. But the question remains: What are you going to wear?...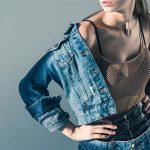 Just in time for the season of outdoor concerts and festivals, denim is what will be hottest fashion trend rocking Insta-worthy looks for summer...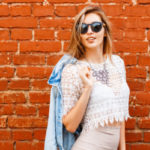 As summer gradually gives up its stranglehold, many of us are eagerly reaching for cozy sweaters and leather boots. But not so fast, fashionista!...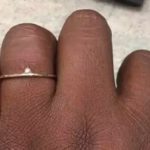 Does size really matter? Apparently, to some people, it might. And now one woman's ring has sparked an online debate about love, money, and ring...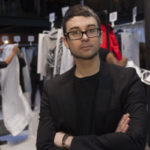 Christian Siriano is one of the most successful fashion designers working today. At the 2018 Oscars, seventeen different women wore his label, including Janelle...