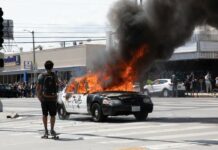 A judge has upheld charges of second-degree murder and manslaughter against former Minneapolis police officer Derek Chauvin, in connection with the death of George...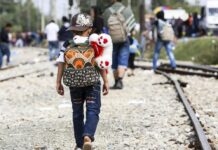 Attorneys claim they cannot find the parents of 545 migrant children who were separated at the border by the Trump administration, plus juror in...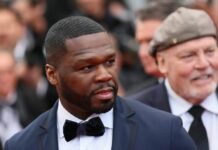 Rapper 50 cent urges voting for Trump over Biden's tax plan, CNN analyst Jeffrey Toobin masturbates during a video conference, actor Jeff Bridges announces...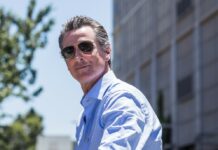 Straight Outta 1984... California's new Orwellian lockdown rules are bound to impact Thanksgiving by limiting gatherings to three households, outdoors only, and under two...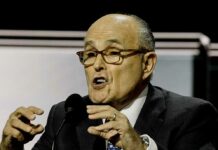 Giuliani's Daughter Votes for Biden, Says We Can't Afford to Be Silent; and 8 Million Slipped into Poverty After Federal Aid Money Dried Up. Giuliani's...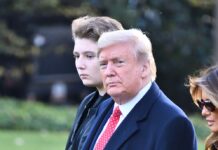 Melania Trump Reveals Barron Trump Tested Positive for COVID-19; and Biden Shatters Fundraising Record with Incredible $383 Million Haul. Melania Trump Reveals Barron Trump Tested...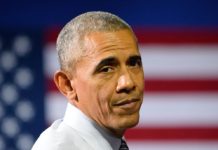 Obama Will Hit the Campaign Trail Next Week for the Final Stretch of the Election; and The 'Hamilton' Cast is Hosting a Virtual Fundraiser...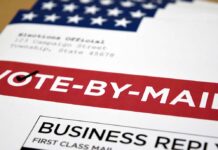 California Republican Party Admits Placing Misleading Ballot Boxes, Refuses to Stop; and Johnson & Johnson Pauses Covid-19 Vaccine Trial Because of "unexplained illness." California Republican Party...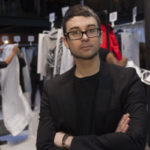 Christian Siriano is one of the most successful fashion designers working today. At the 2018 Oscars, seventeen different women wore his label, including Janelle...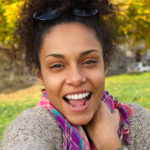 Your RSVP is already sent, and the date ticks closer with every passing minute. But the question remains: What are you going to wear?...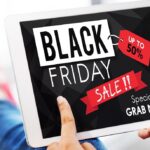 Get a head start on your holiday shopping and check out the Black Friday deals that are already available. Several retailers have dropped some...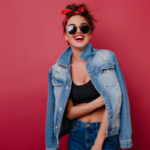 Denim might be the most versatile fabric on earth. You can dress it down, dress it up, wear it to a party or to...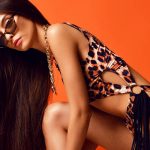 Shopping for the perfect new swimsuit isn't always simple, but not to worry, we've got you covered. In in this article will let you know...