According to Florida voter records, it appears that President Donald Trump may have committed felony voter fraud. On September 27, the president filed for...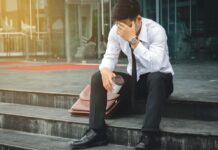 It's no surprise that the ongoing COVID-19 pandemic has caused widespread issues for the economy. Since March, millions of people have filed joblessness claims....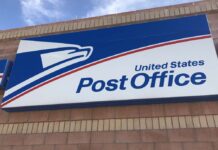 The 2020 election is likely to have a greater focus than ever on mail-in voting. While it's been largely eclipsed in the news lately,...
Barack Obama Offers Hope to Young People of Color; Disney World Uses Stormtroopers to Enforce Social Distancing and Monkeys Steal COVID-19 Samples Before Escaping...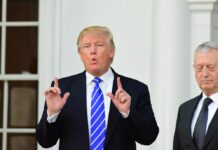 Former Secretary of Defense James Mattis tore into President Trump on Wednesday. He denounced Trump as "the first president in my lifetime who does...
In a huge win for protesters, three more officers have been charged in the killing of George Floyd. At the same time, Derek Chauvin,...
The murder of George Floyd shook the country. As protesters march through the streets of most American cities with face coverings and banners, Trump...
Even as the president doubles down on "law and order" rhetoric, most of the country seems to support the current widespread protests. A new...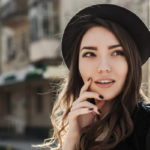 It's September in New York, and you know what that means. New York Fashion Week! While the runway is in the spotlight, we think...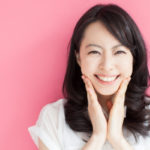 Some people say that wrinkles are a sign of a life well-lived. That sounds great on paper, but in reality, I don't think anyone...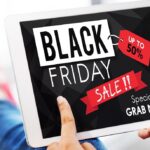 Get a head start on your holiday shopping and check out the Black Friday deals that are already available. Several retailers have dropped some...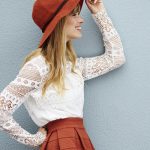 A number of new trends by top designers were on display at the New York fashion week for spring/summer 2019. Here is the vision...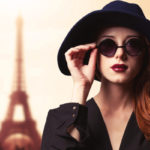 France has a well-deserved reputation for effortless-seeming chic. Paris is the style capital of the world, and the French know how to dress in...