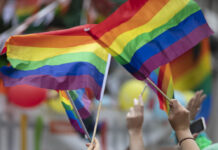 The House of Representatives has passed sweeping LGBTQ legislation under the "Equality Act." Meanwhile, the US launches airstrikes in Syria against Iranian-backed forces, and...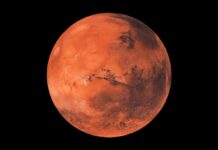 NASA announced that the Mars Perseverance Rover has made a successful landing on the red planet and is in "great shape," US scientists clone...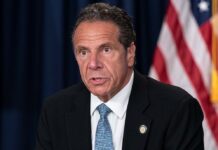 The top aide to New York Governor Andrew Cuomo privately admitted to Democratic lawmakers they withheld the state's nursing home COVID-19 death toll from...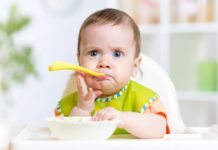 Glyphosate, a carcinogenic ingredient in weedkiller, was found in nearly two dozen oats-based food products. Meanwhile, Congress finds four major baby food manufacturers knowingly...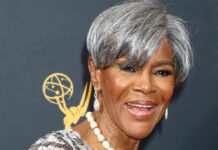 The world has lost pioneering actress Cecily Tyson at age 96. A Great Dane holding the Guinness world record for the tallest dog, who...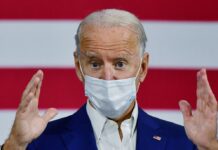 President Joe Biden is expected to sign a pair of executive orders today aimed at a $15 minimum wage for workers of federal contractors,...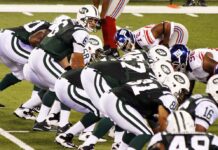 The New York Jets make history by hiring the first Muslim to serve as head coach for NFL team, Post Malone donates 10,000 pairs...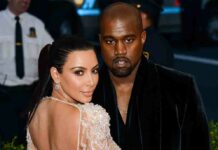 Former Trump attorney Sidney Powell has been sued by voting machine manufacturer Dominion seeking $1.3 billion for defamation, reports say "divorce is imminent" for...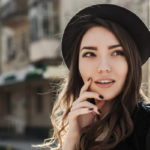 It's September in New York, and you know what that means. New York Fashion Week! While the runway is in the spotlight, we think...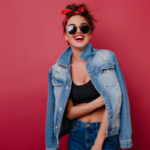 Denim might be the most versatile fabric on earth. You can dress it down, dress it up, wear it to a party or to...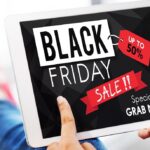 Get a head start on your holiday shopping and check out the Black Friday deals that are already available. Several retailers have dropped some...
A woman was NOT happy when a waiter spilled wine last year on one of her most precious possessions. Maryana Beyder, the woman in...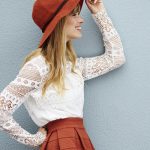 A number of new trends by top designers were on display at the New York fashion week for spring/summer 2019. Here is the vision...