The jury deliberating over the Harvey Weinstein case have come to a "partial" verdict, according to court statements. The jury has asked Judge James...
Mormon-owned Brigham-Young University has long held the controversial distinction of being a rare US university that disallowed same-sex couples from having any public displays...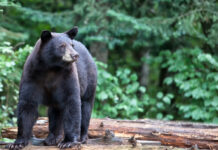 Kids attending a Monrovia, California elementary school are likely wishing they took online classes Friday morning as a wild bear was spotted loose near...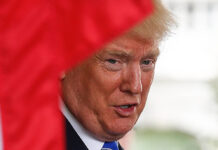 Thursday saw new revelations about intelligence assessments that Russia has launched in effort to help reelect Donald Trump. Trump, furious, said that Democrats would take...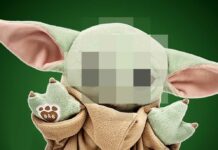 Build-a-Bear Releases First Look at Baby Yoda Plush Toy; KFC Releasing Donut Chicken Sandwich Nationwide on Monday; and President Trump Bashes Best Picture Oscar...
Sy Sperling, the founder of Hair Club for Men, one of the best hair regrowth products from the last forty years, has passed away...
Donald Trump confidante Roger Stone has been sentenced to only 40 months in prison, in spite of the recommendations of his former prosecutors. Those prosecutors...
Contigo, a company that makes plastic water bottles, is recalling about 5.7 million of their products for fear that children could choke on them. The...
In what has become an 'annual holiday tradition', Melania Trump is once again being shamed over something in the White House, and people are...
The 'The Rock' costume that Kevin Hart wore wins Halloween this year for its sheer creativity and hilarity. Based on the infamous picture of...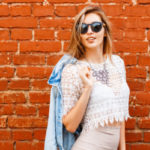 As summer gradually gives up its stranglehold, many of us are eagerly reaching for cozy sweaters and leather boots. But not so fast, fashionista!...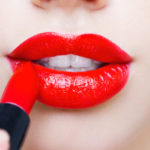 Ah, red lipstick. This classic has been around forever, and it'll never go out of style. Every era has embraced a shade of bold...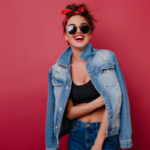 Denim might be the most versatile fabric on earth. You can dress it down, dress it up, wear it to a party or to...