The Christmas holiday has come to an end; you are exhausted and don't care if you ever eat again, let alone cook another lavish holiday meal. In fact, the prospect of preparing any food at all is daunting.
Your family is asking what's for dinner and your spouse is about to walk through the door claiming to be starving, when you open the fridge door and peer inside all you see is a jumbled mess with stacks and stacks of plastic containers and storage baggies.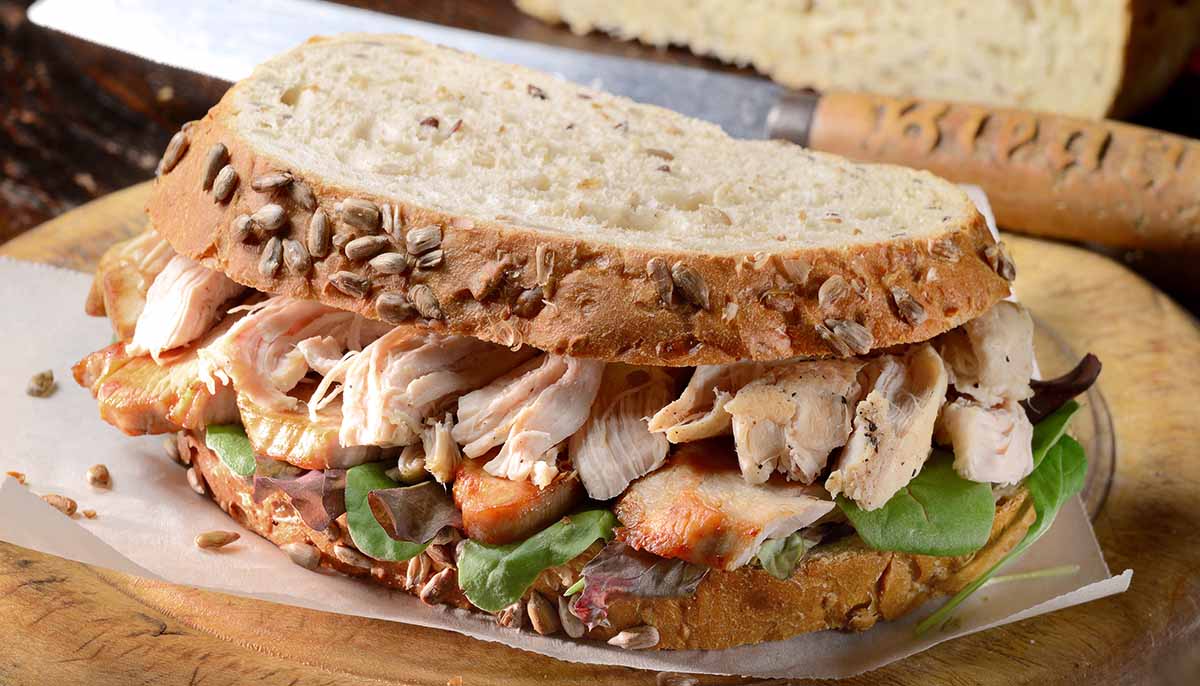 You think to yourself: What on earth am I going to do with those? If it is you and your family's preference to avoid eating dry turkey sandwiches, try these easy recipes that are delicious, easy to prepare and family-friendly.
Macaroni Salad With Turkey
This recipe is a yummy and fun twist to a summer favorite and a refreshing change of pace, particularly with winter weather upon us, it is great as the main dish or as a side. This recipe is also a great change from your usual brown bag lunch.
Ham, Egg, and Stuffing Breakfast Cups
These breakfast cups are not only a great way to use some of your leftovers. To prepare these I occasionally replaced the ham with turkey depending on what I have the most of. They are great to make ahead of time and grab and heat up in the morning, just hand one to the kids as they are running out the door to catch the bus.
Smoked Turkey and Potato Soup
This is so incredibly quick and easy, but this rich and hearty stick to your ribs soup will have your family thinking you spent hours in the kitchen. It is a very clever use of your leftovers.
Mashed Potato Fritters
These little gems will take you back to grandma's kitchen. They are delicious and I recommend serving them with sour cream and cranberry sauce.
Thanksgiving Casserole Recipe
This submission by Melanie Musson is a family favorite. This is a classic and very tasty way to use up all your leftovers at once. I have made this recipe for years and I can tell you it's a fan favorite in my home.
And as a bonus, whoever's turn it is to do the dishes will love its one pan convenience.