Internal Government Memo Reveals 34 White House Staffers Infected with COVID-19; and How a Fly Won Last Night's Vice-Presidential Debate.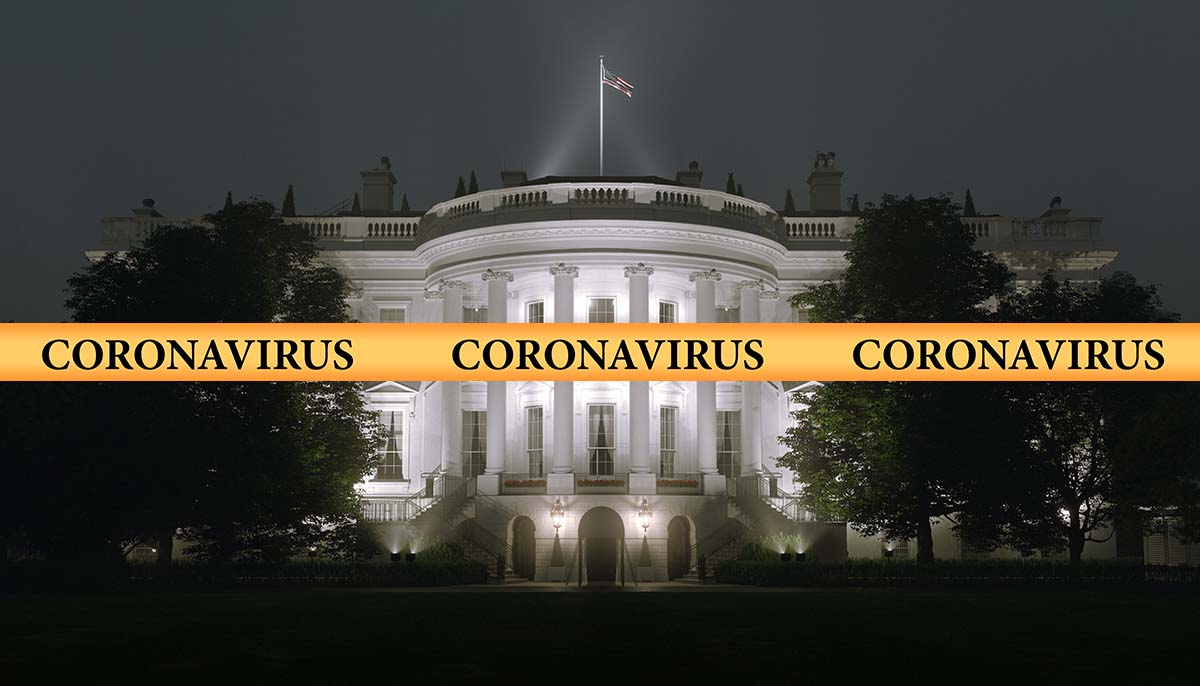 Government Memo Reveals 34 White House Staffers Infected with COVID-19
An internal government memo revealed that the coronavirus outbreak has infected "34 White House staffers and other contacts," over the past few days. This shows that the virus spread among more people than previously believed at the very heart of the U.S. Government.
The memo, which was obtained by ABC News and dated Wednesday, was distributed among senior leadership at FEMA.
It notes that a senior advisor to the president is among those infected. As a matter of fact, Stephen Miller and Hope Hicks, both senior aides to the president, have tested positive.
Unfortunately, the memo shows how far government officials have gone to block information about the outbreak's spread in the White House.
Furthermore, when President Donald Trump returned to the White House on Tuesday, he immediately removed his mask before entering the building. This caused alarm, since his behavior could put complex workers, staff, and Secret Service agents at risk.
The White House Communications Director Alyssa Farah said the White House was "taking precautions" to avoid spreading the virus. She said that those who work in the West Wing "feel comfortable."
However, on Wednesday images showed several White House aides working closely together without wearing masks.
Related: Trump Struggles to Breath, Another Elementary Teacher Dies from COVID
How a Fly Stole the Show During Last Night's Vice-Presidential Debate
While there were undoubtedly more important issues at hand during the vice-presidential debate last night, it wasn't Kamala Harris or Vice President Mike Pence who stole the show.
Instead, it was a fly who decided to take a brief break from flying, and where it chose to rest didn't go unnoticed by the millions of viewers watching the debate at home.
In fact, a local TV news reporter from California actually clocked how long the fly sat on Mr. Pence's head. The running total? A full 2 minutes and 3 seconds.
As a result, many people have one burning question on their mind. Who will play the role of the fly on "Saturday Night Live"? Did the fly break coronavirus protocols since it wasn't behind a barrier and wasn't wearing a mask? Is it possible that the fly may now catch the virus itself?
Even former Vice President Joe Biden took a swipe at last night's events, by posting a photo of himself on Twitter, holding a fly swatter.
The image was captioned, "Pitch in $5 to help this campaign fly."
Senator Rand Paul of Kentucky also couldn't help taking a poke at the situation. He joked that "the deep state planted a bug" on Mr. Pence.
Related: Pence on Standby to Assume Presidency After Trump Medical Exam