As millions of people all over the world are stuck at home to slow the spread of the novel coronavirus, online content providers are finding themselves in high demand. So high, in fact, that they could be dramatically slowing the traffic to other services.
In order to address this massive demand, services like YouTube and Netflix are taking steps to reduce bitrates, downgrade quality and keep traffic from overwhelming servers.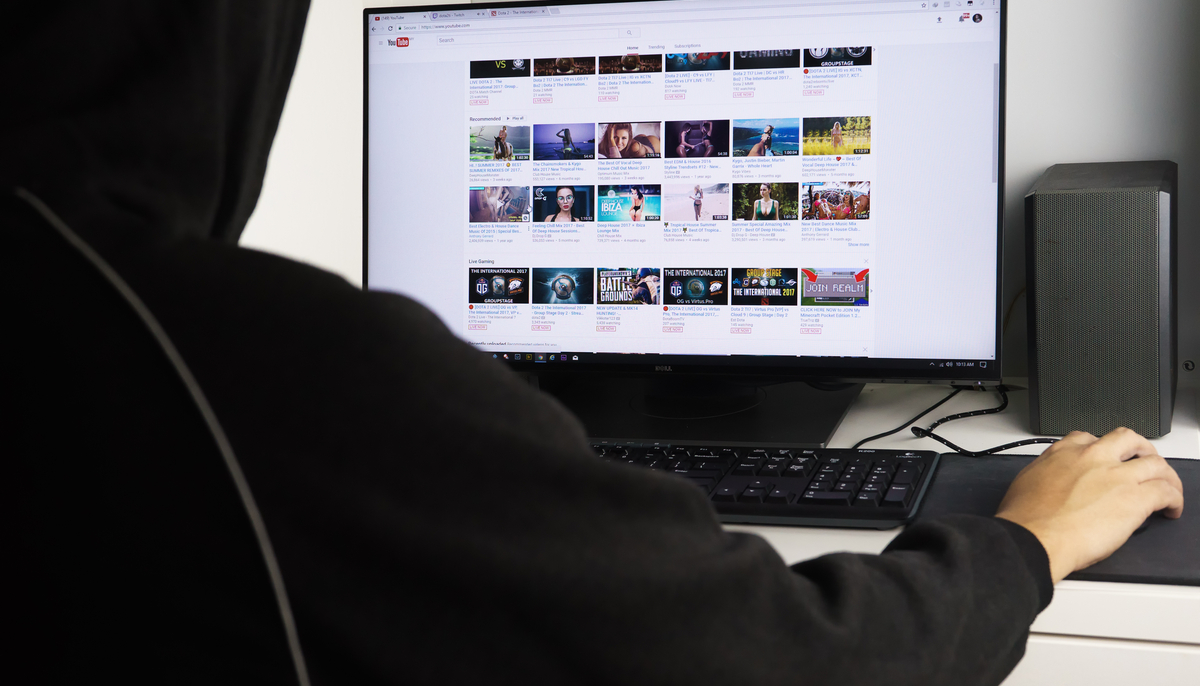 YouTube Changes Default Stream Quality
In order to address the massive demand for content and the stress on their servers, YouTube has switched the default viewing setting for their videos from 1080p down to standard definition. This means that, upon starting a video, people using YouTube will see significantly lower-quality images.
Don't panic, however, as this isn't the only setting. You can just use the quality settings to bump YouTube back up to high definition, thus restoring that nice 1080p image we all love to see.
However, YouTube isn't the only company reducing the bitrates of their content. Cloud services security and internet infrastructure are essential services, and some streaming platforms are inadvertently slowing those sites.
Netflix Reduces Bitrate in Europe
In Europe, Netflix has reduced its bitrate. The company has stated that it is working with EU regulators. But, essentially, the move has resulted in lower video quality in Europe for customers.
The move has been frustrating. Why? Because it comes right as people need some entertainment to distract from social distancing and isolation.
Internet Platforms Struggle With Surging Use
Various platforms, like Facebook and Instagram, have noted that the massive influx of people using their services has been exceeding expectations. Instagram's "Stay Home" initiative – which was rolled out specifically for the COVID-19 measures – nearly took the platform down, according to Instagram head Adam Mosseri.
Many people are stuck working from home and relying on the internet as a basic utility. So, companies are worried that excessive traffic to their sites could be causing lags for people who are working. However, as of yet, there doesn't seem to be so much usage that any major outages have occurred. After all, there isn't a finite amount of "internet" that has to be shared.
Access to the internet is, in reality, access to a number of interconnected servers all over the world. It isn't the sort of thing that can "run out," contrary to what ISPs and data caps would have you believe.
The fear for internet platforms hosting millions of users isn't that somehow the internet runs out. Instead, they fear that the massive traffic will cause service outages.