As the COVID-19 pandemic rolls on and numerous businesses are forced to shut their doors, millions of Americans are out of work. This means that there are people all over typing "new job posts near me" into their phones to try to find work. We all have to pay our bills even as social distancing continues.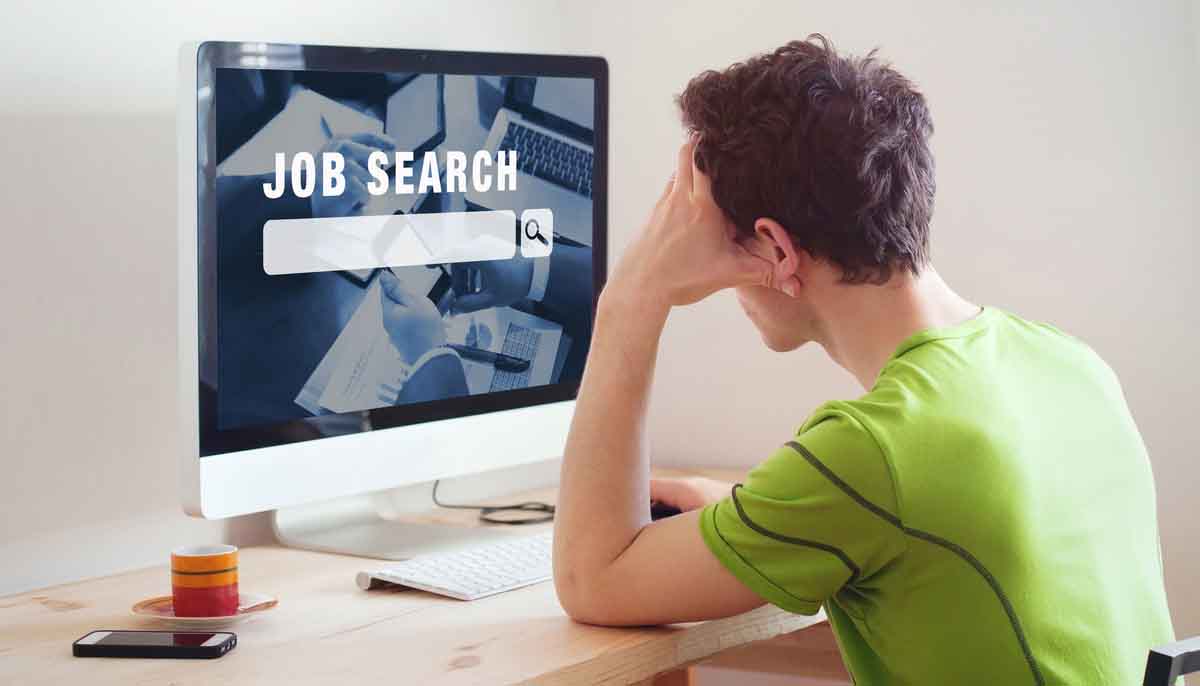 If you're in the market for a new job and unsure of how to get hired in the midst of the pandemic, don't panic. Here are some companies who are adding thousands of new employees during the pandemic. While these jobs might not be permanent, they're a great way to keep some income rolling in until this pandemic is under control.
Walmart
As you may have gathered, not a lot of places are actually opening their doors to customers right now. One of the only types of business that is allowing people inside currently is supermarkets.
As such, Walmart is looking to hire a lot of workers. Much of the work is in distribution and fulfillment as the company works to keep store shelves stocked.
In fact, Walmart has made moves to expedite its hiring process in light of the mass layoffs in the US. The company is trying to get people into positions quickly, so they can start making money right away while also helping out with the supply chain.
Other grocery stores similar to Walmart will also be hiring.
Amazon
As most of the country is currently stuck inside, Amazon is in the unusual position of being a company that could benefit from social distancing. People still need to buy things, but pretty much everyone wants to avoid crowds. Well, online shopping is a great way to do that!
Amazon is looking to beef up its work force in the face of this pandemic. They are adding as many as 100,000 employees to help meet the increased demand.
"We also know many people have been economically impacted as jobs in areas like hospitality, restaurants, and travel are lost or furloughed as part of this crisis," Amazon wrote on their website.
"We want those people to know we welcome them on our teams until things return to normal and their past employer is able to bring them back."
On that same note, other online distributors are likely also hiring.
Domino's
Just because there's a pandemic doesn't mean everyone wants to cook dinner every night. Life goes on! As such, Domino's Pizza is doing just fine. They're looking to add more workers to meet the increased demand of everyone ordering pizza deliveries.
"The opportunity to keep feeding our neighbors through delivery and carryout means that a small sense of normalcy is still available to everyone," said Domino's CEO Richard Allison of the situation.
"Our corporate and franchise stores want to make sure they're not only feeding people, but also providing opportunity to those looking for work at this time, especially those in the heavily impacted restaurant industry."
Likewise, most pizza chains, fast-food restaurants and the like are probably also looking for new employees. So, if you're a service industry or restaurant worker who has been impacted, don't panic. There are still jobs out there that can work for you in the short-term.