The UK has become the first country to approve the use of Pfizer's COVID-19 vaccine, UN reclassifies cannabis as a less dangerous drug, CDC to decrease COVID-19 quarantine duration, New Zealand declares climate emergency.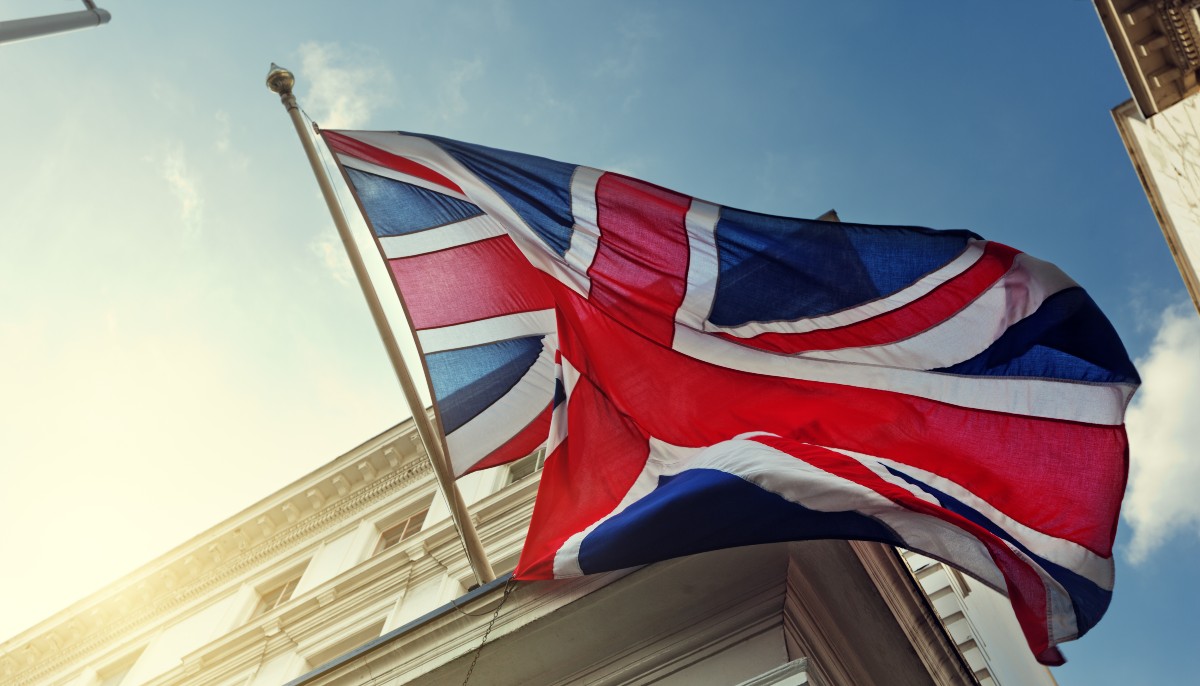 UK becomes first country to approve COVID-19 vaccine; under review in US
British officials approved the Pfizer/BioNTech COVID-19 vaccine as safe for use with an emergency declaration, making the UK the first country to approve a coronavirus vaccine.
The U.K.'s Medicines and Healthcare Products Regulatory Agency cleared the vaccine for use after reviewing data that shows it is 95 percent effective, The Associated Press reported.
However, one of the complications with Pfizer's vaccine is that it must be stored at -94 degrees Fahrenheit which could add complications with international distribution. Pfizer says it has developed technology to properly regulate the temperature, The Hill reported.
"Pfizer has vast experience and expertise in cold-chain shipping and has an established infrastructure to supply the vaccine worldwide, including distribution hubs that can store vaccine doses for up to six months," Pfizer said in a statement.
In the United States, Pfizer's coronavirus vaccine is currently under review by the US Food and Drug Administration (FDA). A decision is anticipated as early as next week.
UN reclassifies cannabis, removes it from dangerous drugs list
On Wednesday, the Commission for Narcotic Drugs from the United Nations voted to remove marijuana for medical use from a list of the world's most dangerous narcotics, where it had been previously compared to hard drugs and highly addictive opioids such as heroin. The reclassification could clear the way for the expansion of cannabis research and medical use.
The vote will have no immediate impact on loosening international controls because governments have jurisdiction over how to classify cannabis within their countries, the New York Times reported.
However, as many countries look to global conventions for guidance, many are optimistic that the new UN classification could influence international law, which advocates of drug policy change say is out of date.
CDC expected to decrease recommendations on coronavirus quarantine duration
New guidelines for the amount of time someone should quarantine after being exposed to someone with coronavirus are expected to be announced and reduced by the Centers for Disease Control and Prevention (CDC). Currently, the recommended quarantine period by the CDC is 14 days after being exposed to the coronavirus.
The new guidelines are expected to recommend 7 days for people who are exposed and test negative and 10 days for those who are exposed but did not get tested.
The CDC defines exposure as close contact involving continuous exposure to a person with the COVID-19 virus for at least 15 minutes in total and within 6 feet of the person, The Hill reported.
New Zealand declares climate emergency
New Zealand's Parliament voted in favor of declaring a climate change emergency. The Labour, the Greens, and Maori Party all voted in favor – with National and ACT against, News Talk ZB reported. The declaration aligns with the government's goal of making the entire public sector carbon neutral within the next five years.
"The public sector needs to be, and will be, an exemplar that sets the standard we all need to achieve by 2050," Prime Minister Jacinda Ardern said before her speech in which she introduced the motion. "It's an important step forward in our plan for New Zealand to be carbon neutral by 2050."
As part of the declaration, New Zealand's government will require all its agencies and ministries to exclusively buy electric vehicles and will mandate all public sector buildings to be up to a "green standard".