Former Presidents Obama, Bush, and Clinton have volunteered to publicly receive the coronavirus vaccine first to prove it's safe, as the US reports 3,100 COVID-19 deaths in a single day and latest coronavirus news and updates.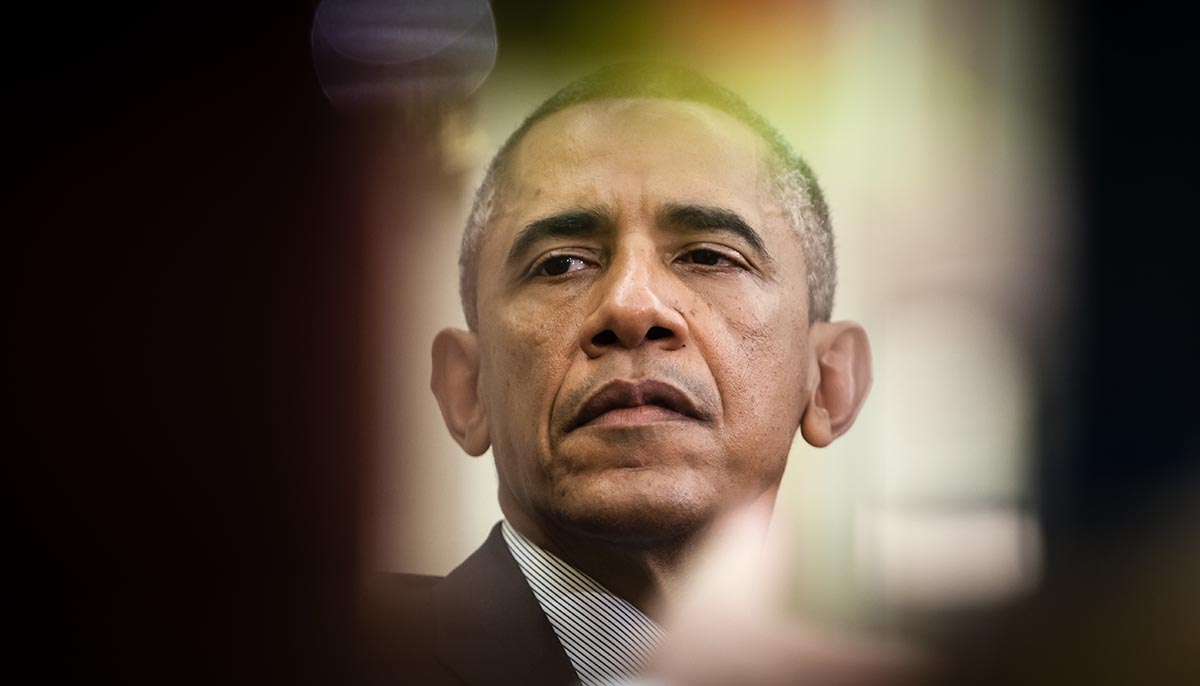 3 former presidents will publicly get the vaccine first to prove it's safe
Amid heightened fears in the age of anti-vaccinations, three former US presidents have volunteered to publicly receive their coronavirus vaccines on camera in order to promote public confidence in the safety of the vaccine, once one is authorized by the US Food and Drug Administration (FDA).
Former Presidents Barack Obama, George W. Bush, and Bill Clinton are volunteering as part of an awareness campaign to deliver a powerful message and promote confidence in the safety and effectiveness of a forthcoming vaccine approval by the FDA.
Officials are already aware that many Americans are wary of vaccines and it may be challenging to convince portions of the public to take the vaccine once available, ABC reported.
A few weeks ago President Bush asked me to let Dr. Fauci and Dr. Birx know that, when the time is right, he wants to do what he can to help encourage his fellow citizens to get vaccinated, Freddy Ford, Bush's chief of staff, told CNN. "First, the vaccines need to be deemed safe and administered to the priority populations. Then, President Bush will get in line for his, and will gladly do so on camera."
Doctor explains how vaccine works, debunks vaccination myths
NHS doctor Ben Janaway gave an explanation of how vaccines work in hopes of dispelling any myths about them ahead of the forthcoming COVID-19 vaccines, LADBible reported.
"Vaccines are made of an inert or dead form of the virus inserted into the body so the body's white blood cells – i.e. its immune system – can develop a natural immune response," Dr. Janaway explained.
"When encountering a wild-type version of the virus, it breaks it down without any symptoms. This breaks the chain of infection and reduces deaths – millions, in fact."
US sees 3,157 COVID-19 death in single day, surpasses record by 20%
The United States surpassed its previous single-day coronavirus death rate by 20 percent on Wednesday, December 2, with 3,157.
The previous record was set on April 15, with 2,603. As of Wednesday, the total US death toll from COVID-19 was 273,799, according to data from Johns Hopkins University, The Hill reported.
WHO considers possible "e-vaccination certificates" for travel
The World Health Organization (WHO) issued a warning over the issuing of "immunity passports," but instead is considering a type of "e-vaccination certificates" that flag individuals who have been vaccinated.
"We are looking very closely into the use of technology in this Covid-19 response, and one of them is how we can work with member states towards an e-vaccination certificate," a WHO medical expert said during a virtual briefing in Copenhagen on Thursday, the Independent reported.
First COVID-19 vaccine to arrive in UK within hours, hospitals and Army on red alert
Within hours on Thursday, the UK will be the first country to receive and distribute the world's first COVID-19 vaccine after approval on Wednesday. British Hospitals and the Army on red alert, the Mirror reported.
The Army has been practicing dry runs in preparation for the challenge of distributing the vaccine. The prime minister has warned of "immense logistical challenges" in the rollout of the Pfizer vaccine which requires very strict storage handling and subzero temperatures. Vaccinations are expected to begin next week.
UK gives Pfizer legal protection
The UK government has also given Pfizer legal protection which provides indemnity against the company being sued over the vaccine in the event of any complications, the Independent reported.
The legal protection also extends to manufacturers of the drug, as well as NHS staff providing the vaccine.