The markets are soaring following Biden's apparent win and announcement of his economic team, including former Federal Reserve chair Janet Yellen, as well as vaccine breakthroughs; plus, more top news stories.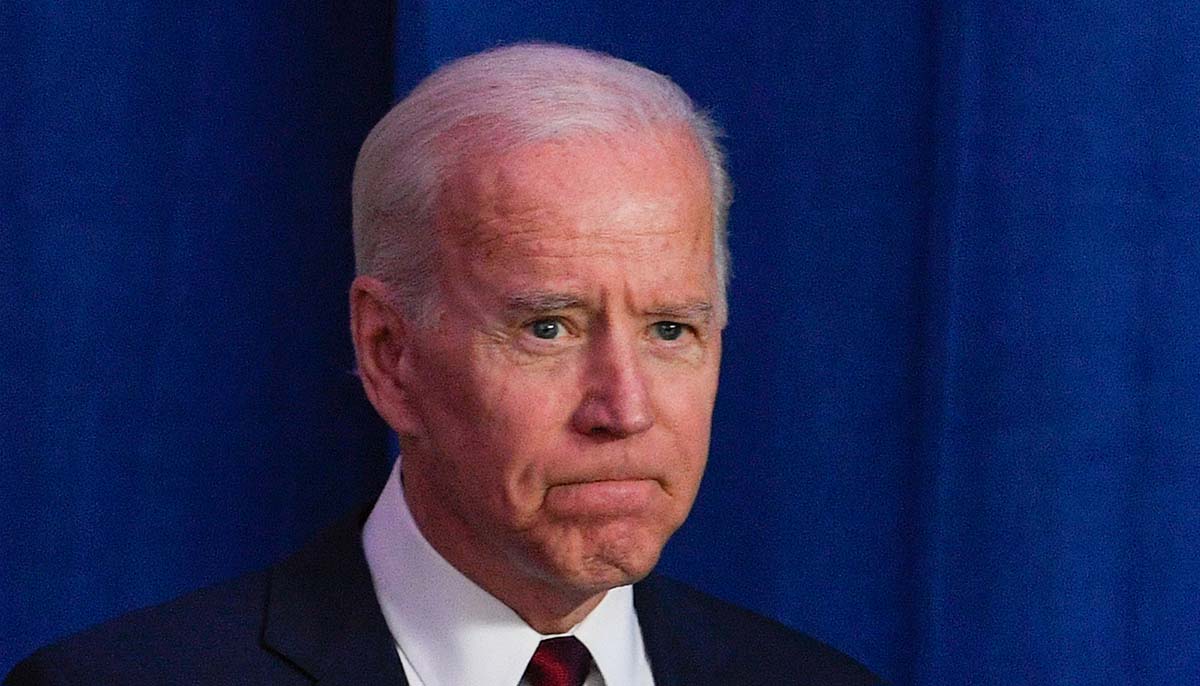 Markets are soaring on Biden win, economic team and emerging vaccines
The governors of Wisconsin and Arizona certified Joe Biden's victory in their respective states on Monday.
Despite Trump's claims that markets would crash on a Biden victory, the opposite appears to be true. The S&P 500 saw its best election week rally since 1932, CNN Business reported. The bigger story is the Dow, which soared nearly 12 percent in November, notching its best month since January 1987. The NASDAQ and the S&P 500 also had their best month since April.
Biden unveiled his economic team on Monday, which includes his nominee for Treasury Secretary, former Federal Reserve Chair Janet Yellen, someone with whom investors are quite comfortable. Biden also named Cecilia Rouse as chair of his Council of Economic Advisers, and Heather Boushey and Jared Bernstein as members of the council, WGNTV reported.
Investors on Wall Street also celebrated the breakthroughs with coronavirus vaccines, particularly those from Pfizer and Moderna, both of which have been submitted to the FDA for emergency approval.
CNN exclusive: Leaked documents show China's mishandling of coronavirus in early stages of pandemic
In an exclusive report, CNN obtained access to 117 pages of leaked documents from the Hubei Provincial Center for Disease Control and Prevention, that was shared with and verified by the media organization.
After examining the documents, CNN concluded the following findings:
"Official report shows half of actual numbers: There were 5,918 newly detected cases on February 10, which was more than double the number of confirmed cases in the official public report."
"Misleading data: Chinese officials gave the world more optimistic data than they had access to internally."
"Slow diagnosis: China's system took on average 23 days to diagnose confirmed patients, and testing failures meant most received negative results until January 10."
"Undisclosed outbreak: A large and previously undisclosed outbreak of influenza happened in early December in Hubei province."
Federal and state lawsuits may be coming for Facebook and Google in new crackdown
Federal and state authorities reportedly making preparations to file a slew of lawsuits against Facebook and Google, according to a new report from the Wall Street Journal. The cases appear to be focused on antitrust matters, the Western Journal reported.
By the end of January, four cases targeting the two big tech companies could be filed in the wake of the Justice Department's antitrust lawsuit against Google in October, according to individuals who are familiar with the matter who spoke to the Wall Street Journal.
At issue for Facebook is whether the company abused its power in dominating social media.
An issue for Google is whether the advertising giant used its apparent monopoly of online advertising to dominate Internet search and advertising. Google has long been accused of giving preference to its own properties or those that serve its own interests in search results.
Both companies have denied the allegations and claim the markets are still highly competitive, while stating that their mostly free services benefit the users they serve, the Western Journal reported.
Both Republicans and Democrats have taken issue with potential antitrust violations with both companies in the past and the idea that big tech companies leverage too much power and may have monopolies is shared by lawmakers from both parties.