Former Trump attorney Sidney Powell has been sued by voting machine manufacturer Dominion seeking $1.3 billion for defamation, reports say "divorce is imminent" for Kardashian and West, and more of today's news.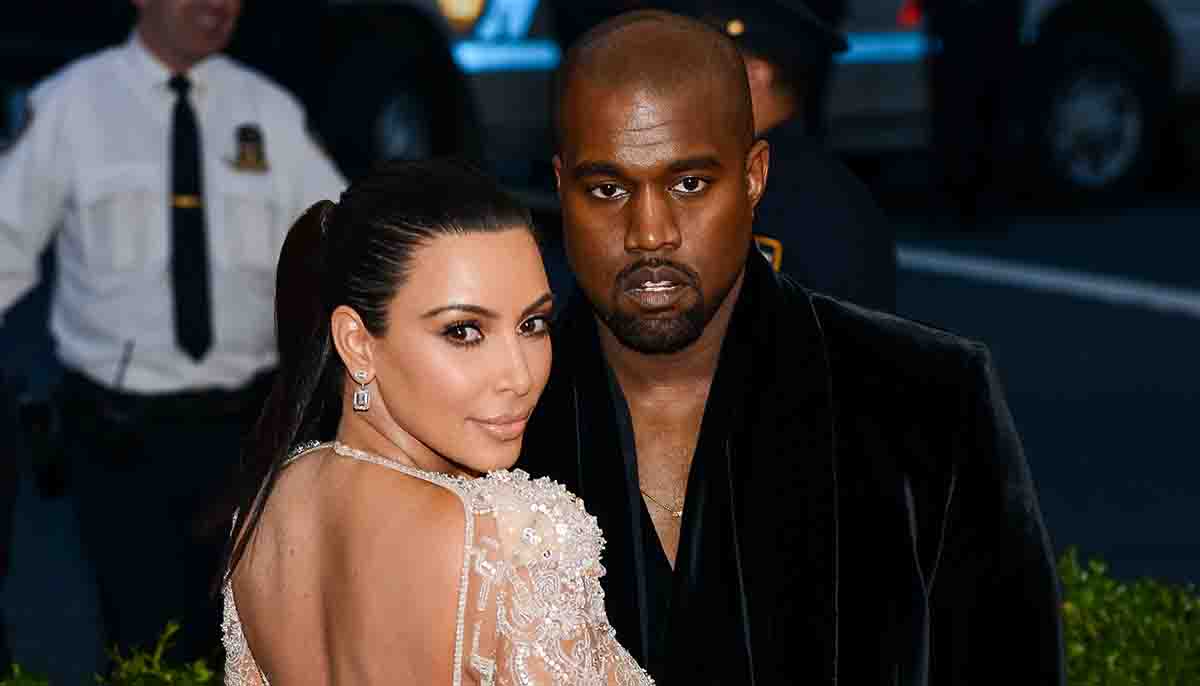 Trump attorney Sidney Powell sued for $1.3 billion by dominion voting systems
Dominion voting systems, one of the biggest manufacturers of election equipment in the United States, has been the subject of numerous accusations by a variety of individuals over the accuracy and reliability of its voting machines.
Among those who criticized it the most was former Trump attorney Sidney Powell. Now the company has filed a defamation lawsuit against Powell seeking more than $1.3 billion in damages, NBC reported.
"Powell falsely claimed that Dominion had rigged the election, that Dominion was created in Venezuela to rig elections for Hugo Chávez, and that Dominion bribed Georgia officials for a no-bid contract," according to the lawsuit.
Dominion claims the company has spent millions of dollars on security for its employees and damage control to its reputation, and risks losses of future business. Powell had intimated that she would be releasing bombshell revelations, but such evidence, if it exists, has not been reported.
Kim Kardashian and Kanye West are discussing divorce
Reports continue to circulate that Kim Kardashian, 40, and Kanye West, 43, are discussing divorce, with the latest confirmation coming from two sources who are close to the couple, who spoke to CNN.
In recent months, Kanye West has been living separately at their home in Wyoming, while Kim Kardashian has remained in California with the couple's children.
A "divorce is imminent" according to multiple sources who spoke to Page Six. A source told the magazine: "They are keeping it low-key but they are done." It also reported that Kim hasn't been seen wearing her wedding ring.
Kim Kardashian is rumored to have hired celebrity attorney Laura Wasser (who has previously represented Angelina Jolie and Kelly Clarkson), and who represented her in her 2013 divorce from NBA star Kris Humphries. The lawyer is reportedly helping Kim with "settlement talks," according to one insider, the Sun reports.
Will COVID-19 vaccines be effective against new, recent mutations? New study shows promise
As the novel coronavirus continues to mutate, creating new and rapidly-spreading variants, concerns are being raised whether or not the current vaccines that have been developed and being administered to the public will remain effective against the new COVID-19 strains.
A new study looked at Pfizer's COVID-19 vaccine and appears to offer assurance that it will be effective against at least two highly contagious variants, one that is now spreading in the UK and the other in South Africa.
While the scientists expressed confidence against the strains, they also cautioned more studies are needed to be certain.
The most recent study was undertaken by researchers from Pfizer and the University of Texas Medical Branch. Their research found that the Pfizer vaccine seems to work against one of the mutations that makes the U.K. and South African variants distinct, ABC reported.
The new UK variant has now been detected in at least eight states in the US.
Another concern is whether or not the vaccines will remain effective as the virus changes over time. One epidemiologist told ABC: "Over months and years, it could pose a problem with the vaccine … but I think in the coming six months, we'll be totally fine with the current vaccine.