The Red Sox organization has hired the first black woman to coach a pro baseball team in the minor leagues. Meanwhile, Dr. Dre is in ICU after suffering a brain aneurysm–plus we cover a controversial kid's TV show about a man with a giant penis.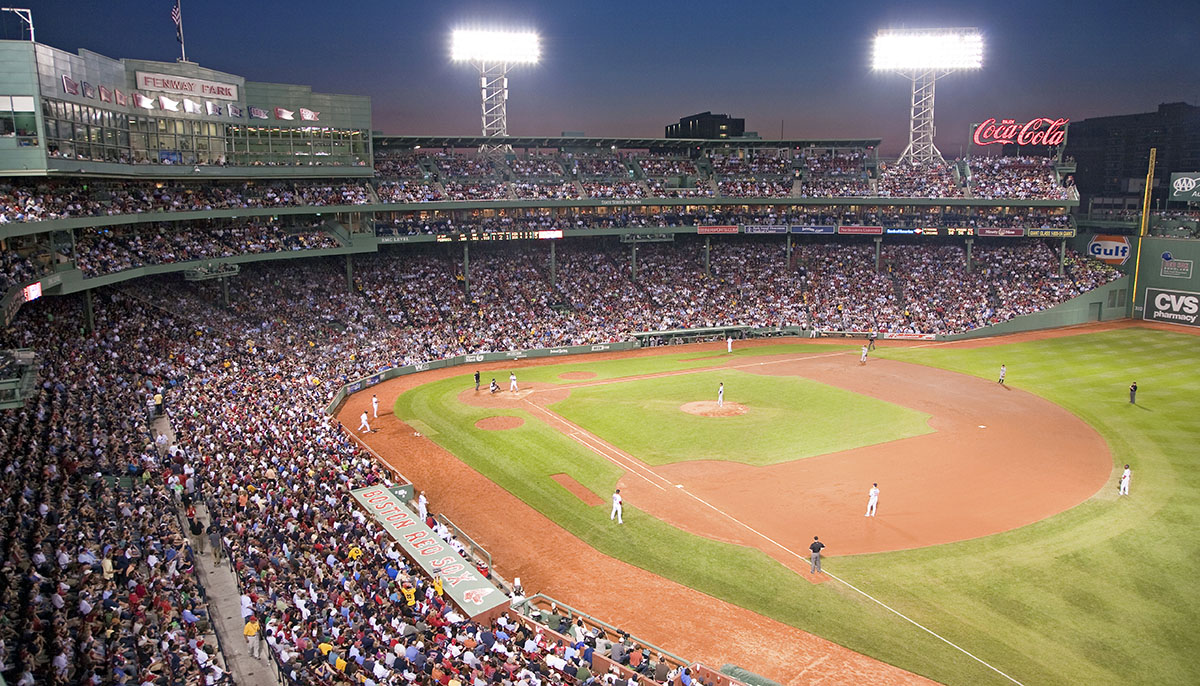 Red Sox hire first black woman to coach team in minors
Another historic first for major league baseball (MLB) as the Boston Red Sox organization has become the first professional baseball team to hire a black woman to coach a minor league team.
The Red Sox announced the Bianca Smith, currently a hitting coach at Carroll University in Wisconsin, will be joining their organization to coach for their minor league team.
Prior to her coaching job at Carroll University, Smith served as an athletics compliance assistant at Case Western Reserve University. She also interned with the Texas Rangers, as well as worked as a baseball operations trainee with the Cincinnati Reds, her LinkedIn profile states, NBC reported.
Dr. Dre in ICU in LA after suffering a brain aneurysm
Legendary rapper, producer and entrepreneur behind Apple's Beats, Dr. Dre reportedly suffered a brain aneurysm on Monday and was admitted to Cedars-Sinai Hospital in Los Angeles, according to sources who spoke to TMZ.
Dre, whose given name is Andre Young, posted an update to his Instagram account on Tuesday, writing: "Thanks to my family, friends and fans for their interest and well wishes. I'm doing great and getting excellent care from my medical team. I will be out of the hospital and back home soon. Shout out to all the great medical professionals at Cedars. One Love!!"
After the story broke that Dr. Dre was in the hospital, law enforcement sources told TMZ that some would-be criminals saw an opportunity and attempted to break into the rapper's home in Pacific Palisades around 2 AM on Wednesday.
Security observed four men casing the house, confronted them before they could get to the main structure and contacted police. The men fled, but law enforcement arrived nearly immediately, pursued, captured and arrested them.
Uproar: Children's TV show in Denmark about a man with a giant penis
A children's television show in Denmark is causing a controversy over its subject matter: a main character with a giant penis who uses his extraordinary-sized appendage to perform all kinds of tasks.
In the animated series aimed at four- to eight-year-olds, the lead character named John Dillermand, uses his super-long, dexterous penis to perform rescue operations, etch murals, hoist a flag and even steal ice cream from children.
Danish slang for penis is diller and dillermand literally means "penis-man."
Defenders of the animated series say it's all in good fun.
"John Dillermand talks to children and shares their way of thinking – and kids do find genitals funny," Erla Heinesen Højsted, a clinical psychologist who works with families and children said, the Guardian reported.
"But this is categorically not a show about sex," Højsted clarified. "To pretend it is projects adult ideas on it."
But besides the obvious implications of sex, critics of the show say that it reinforces and normalizes "locker room culture," emphasizing bad behavior from men amid the #metoo movement and perpetuates standards of a patriarchal society.