Trump's Brief Trip Away from Hospital Draws Rebukes from Doctors; and Biden Up 14 Points After Chaotic Debate.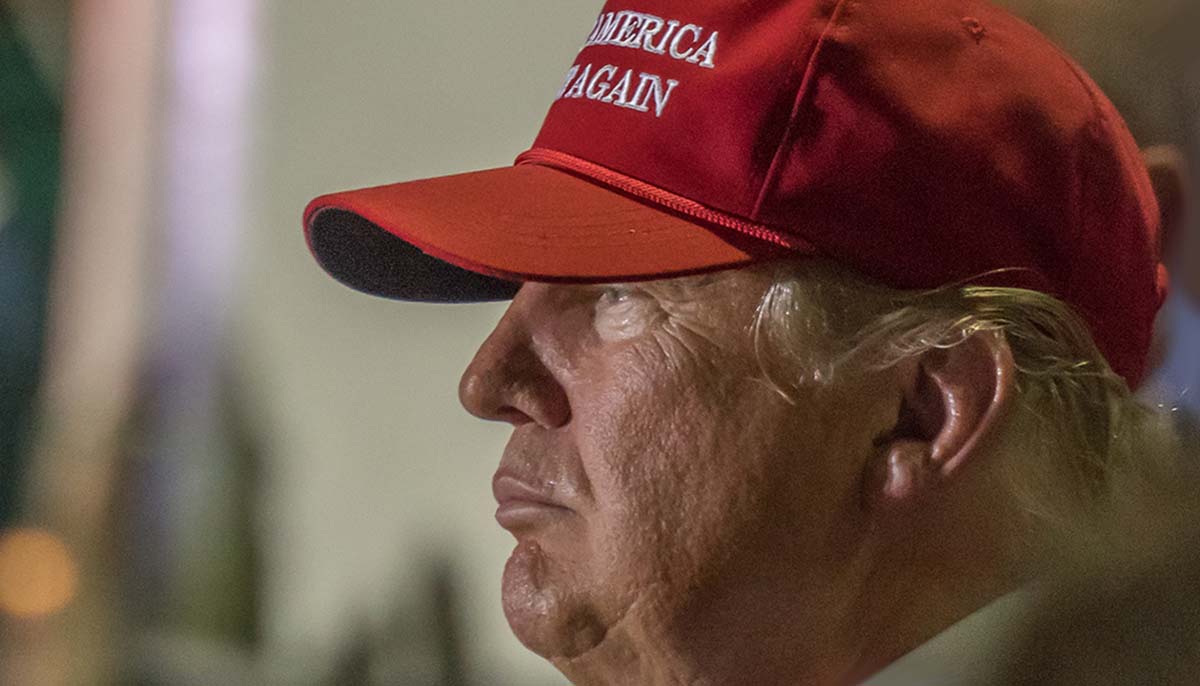 Trump's Brief Trip Away from Hospital Draws Rebukes from Doctors
President Donald Trump left the Walter Reed military medical center on Sunday. And why? For a brief drive-by visit to supporters. There were at least two other people present in the vehicle with him, wearing eye protection and respirators. As a result, doctors are calling the visit "insanity."
"Every single person in the vehicle during that completely unnecessary Presidential 'drive-by' just now has to be quarantined for 14 days," said James Phillips, a doctor of emergency medicine at George Washington University. "They might get sick. They might die. For political theater. Commanded by Trump to put their lives at risk for theater. This is insanity." he wrote in a tweet.
Phillips added a second tweet, saying, "That presidential SUV is not only bulletproof, but hermetically sealed against chemical attack. The risk of COVID19 transmission inside is as high as it gets outside of medical procedures. The irresponsibility is astounding. My thoughts are with the Secret Service forced to play."
Another professor from the same facility, Jonathan Reiner, also tweeted his dismay over the president's actions.
"By taking a joy ride outside Walter Reed the president is placing his Secret Service detail at grave risk. In the hospital when we go into close contact with a Covid patient, we dress in full PPE: Gown, gloves, N95, eye protection, hat. This is the height of irresponsibility."
Even Melania Trump recently said she wouldn't leave her residence while being infected because "that would expose the agents who would drive her there and the medical staff who would walk her up to him."
Secret Service agents have expressed their anger over how Trump has put them at risk thanks to his recklessness.
According to the Washington Post, one agent told a confidant that "He's never cared about us."
Biden Up 14 Points After Chaotic Debate, Says New Poll
After the presidential debate last week, a new poll is showing that Democratic nominee Joe Biden has a 14 point lead nationally over President Trump.
The survey was conducted by The Wall Street Journal and NBC News and was taken between Sept. 30 and Oct. 1. It had a margin of error around 3.5 percent.
The results show that 39 percent of the respondents would vote for Trump, while 53 percent said they'd vote for Biden.
This particular poll was taken before the announcement that Trump tested positive for Covid-19.