Every summer brings a multitude of fashion trends, but we are going to narrow these trends down for you to the most important ones to consider for your wardrobe.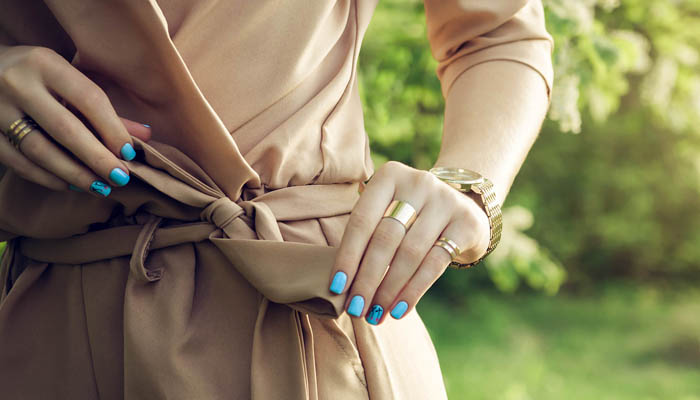 We'll show you the items you'll definitely want to buy, as well as, what's coming back into fashion that you can retrieve from your old wardrobe. Lastly, we'll direct your attention to new brand names you need to know.
Summer 2019 fashion trends will come in a variety of looks from loud to quiet, from minimal to maximum, from racy to modest, and from elegant to sporty.
Long established brands will be venturing into new looks, taking aim at millennials and Gen-Z, hoping that their styles will rise to Instagram viral status.
Color 2019: Beige
In both casual and elegant fashions, the color trend that top designers are rallying around for summer 2019 is beige. Givenchy, Dior, Chloé, Franchesca are a few of the names to look for. You'll also want to pay attention to the brands Lemaire, Max Mara and Maria Grazia Chiuri.
Fashion trend: Bows
Whether it is bows in your hair or bows on your clothes – bows will be everywhere in summer 2019 fashions. Lace bows around the waist, or an off-center bow around a necklace will be a cute, whimsical look this year. Expect to see bows on summer blouses, dresses, shoes, as well as jewelry and hair accessories.
Back to the 80s
A fascination with 1980s fashion shows no end in sight. And apart from leopardskin print and neon colors, this year, 80s skirts, ala Princess Diana, are making a comeback. Additionally, dresses with lamé, as well as, strong or padded shoulders are making a return. Lastly, 80s accessories are back as well, in all their gaudy glory.
Leading this 2019 new wave of 80s nu-wave is Chanel, Marc Jacobs and Escada.