The 71-year-old Prince of Wales, Prince Charles, has tested positive for coronavirus.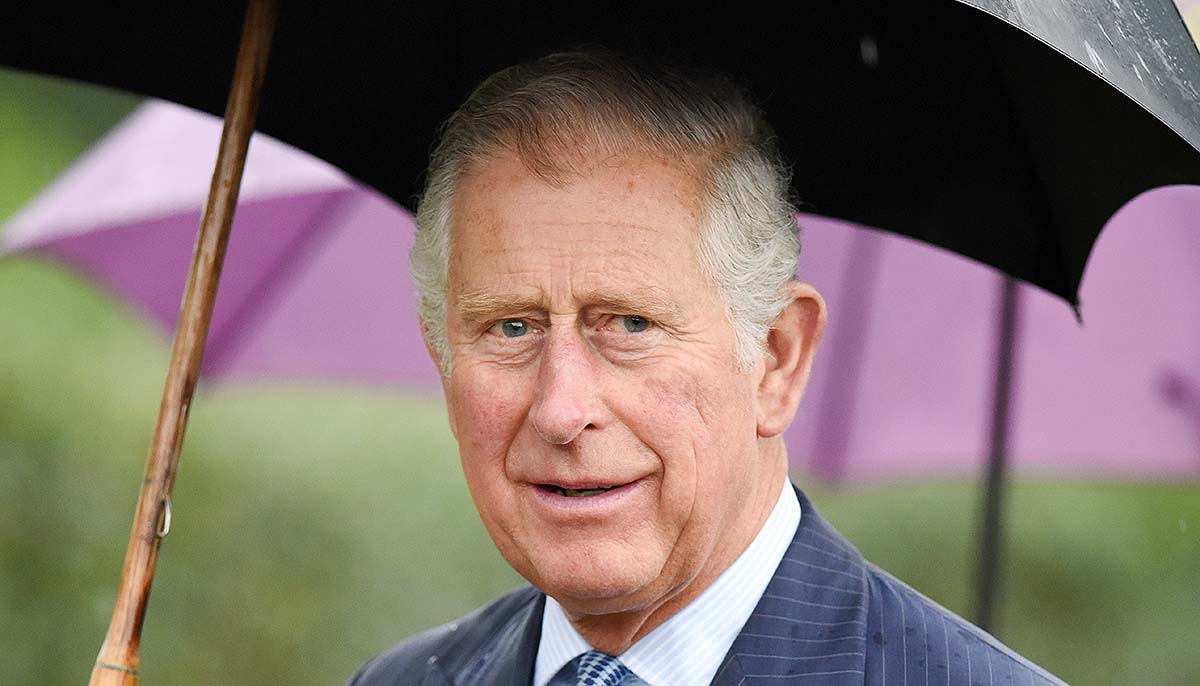 Prince of Wales Tests Positive for Coronavirus
An official statement from Clarence House confirmed that Prince Charles has tested positive for coronavirus, and explained that he and the duchess are now in self-isolation.
"In accordance with government and medical advice, the prince and the duchess are now self-isolating at home in Scotland."
"The tests were carried out by the NHS in Aberdeenshire, where they met the criteria required for testing."
"It is not possible to ascertain from whom the prince caught the virus owing to the high number of engagements he carried out in his public role during recent weeks."
A spokesman for the royal family says that Prince Charles is displaying only mild symptoms, "but otherwise remains in good health." The 72-year-old Duchess of Cornwall was also tested, but the results were negative.
Related: 'The Queen Is Dead', Royal Commentator Posts on Twitter as Rumors Swirl
Charles and Camilla are now self-isolating at Balmoral Castle in Scotland, and the prince has been able to work at home "throughout the last few days."
Prince Charles recently attended a dinner in aid of Australian bushfire relief at Mansion house. He also spoke at the Prince's Trust Awards at the London Palladium.
After he attended the Prince's Trust Awards, a video went viral of him forgetting that he isn't supposed to shake hands to avoid contracting the virus. In the clip, he says, "I do it all the time," as he almost shakes the hand of Sir Kenneth Olisa, the Lord-Lieutenant of Greater London.
Is Queen Elizabeth at Risk for Coronavirus?
Prince Charles is the heir to the throne, and we don't know when he last had contact with the Queen. His mother has taken up residence in Windsor Castle while the coronavirus pandemic is spreading through the country.
One of the 93-year-old's aides tested positive for the virus while she was still living at Buckingham Palace. As a result, the rest of the staff self-isolated if they had any contact with the aide. The queen has also been avoiding public events.
Given the queen's age, she is among one of the most vulnerable populations when it comes to contracting the virus. The Royal Family already has a sad history when it comes to outbreaks. Queen Victoria's husband, Prince Albert, died of typhoid fever in 1861.
Prince Williams made unfortunate comments about the outbreak earlier in the month. He joked, "I bet everyone's like, 'I've got coronavirus, I'm dying,' and you're like, 'No, you've just got a cough.'"
Related: Princess Diana's 29-Year-Old Niece Is Engaged to a 61-Year-Old Man