Pfizer says that its COVID-19 vaccine is 95% effective in the final analysis, and plans to seek FDA emergency authorization 'within days'; plus Michael B. Jordan named the sexiest man alive, and FDA approves home COVID-19 test.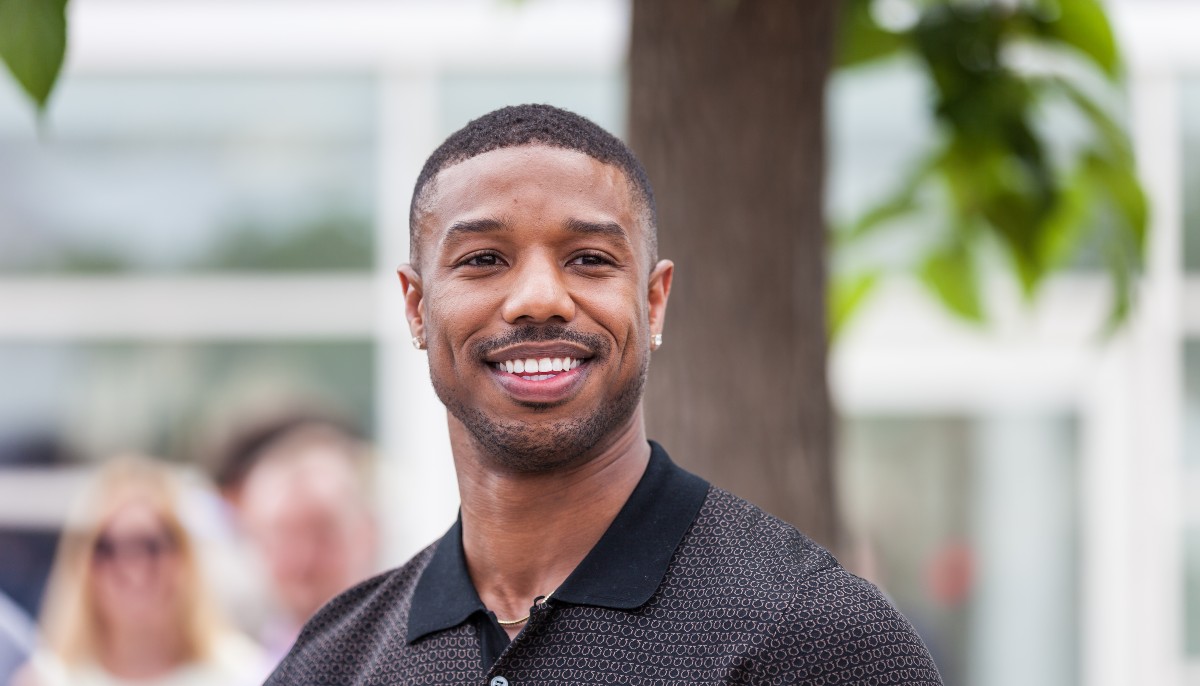 Pfizer says COVID-19 vaccine 95% effective, seeks emergency FDA approval, and could be available before end of year
Last week, Pfizer and BioNTech announced their vaccine was more than 90% effective, according to a preliminary analysis. The companies now say, in the final analysis, following its massive Phase 3 trial, the vaccine has proved 95% effective and appears to protect 94% of adults over the age of 65, ABC and the BBC reported separately.
The third phase of the trial found that the virus works equally well in people of all ages, races, and ethnicities, with no serious safety concerns.
The companies have now reached a key safety milestone allowing them to apply for emergency Food and Drug Administration (FDA) authorization "within days."
If the FDA approves the vaccine, the companies will make history as being the first with an FDA-authorized COVID-19 vaccine.
Following approval, the companies plan to start delivering millions of doses of the vaccine to the most vulnerable overnight once the government gives a green light, which could possibly occur before the end of 2020, according to a statement by Pfizer.
People names Michael B. Jordan "2020's sexiest man alive"
According to People magazine, the sexiest man alive in 2020 is Michael B. Jordan.
People unveiled Jordan as its 2020 pick on Tuesday, Nov. 17's Jimmy Kimmel Live! special, EOnline reported. In the spirit of 2020, Jordan came on stage dressed in a hazmat suit.
FDA approves first at-home COVID-19 test offering quick results
The Food and Drug Administration (FDA) has authorized the first at-home COVID-19 test. The FDA gave emergency approval use to the Lucira COVID-19 All-In-One Test Kit, which allows users to take the test at home and get results within an hour, NBC reported.
A prescription is required to purchase the test and it is for patients 14 years of age or older. Users swab themselves, then swirl the swab in a vial that is then placed within a test unit. Results are obtained in roughly 30 minutes. Besides home uses, the test can also be used in hospitals for patients of any age.
The initial test kits are expected to roll out in California "in the near future," Lucira Health said, adding that the kits will be widely available across the country by spring 2021. The estimated retail price is $50.
FAA approves Boeing 737 Max to fly again
In March 2019, the FAA grounded all Boeing 737 Max airplanes following two fatal crashes five months apart in 2018, one on Lion Air in Indonesia killing 189 people, and another killing 157 on Ethiopian Airlines, NBC reported.
On Wednesday, the Federal Aviation Administration announced that the Boeing 737 Max will be recertified. However, the FAA specified several steps Boeing must take before its 737 Max will be allowed to fly, which includes maintenance that must take place on grounded planes as well as pilot training program revisions.  Boeing 737 Max airplanes could begin flying again by the end of the year.
A report from the House of Representatives in September blamed Boeing and the FAA for "repeated in serious failures."