Police in Florida have busted a large child sex trafficking ring, charging 178 individuals, and two beloved Charlie Brown holiday specials will be airing on broadcast TV on PBS, and Kurt Russell says actors should not get political.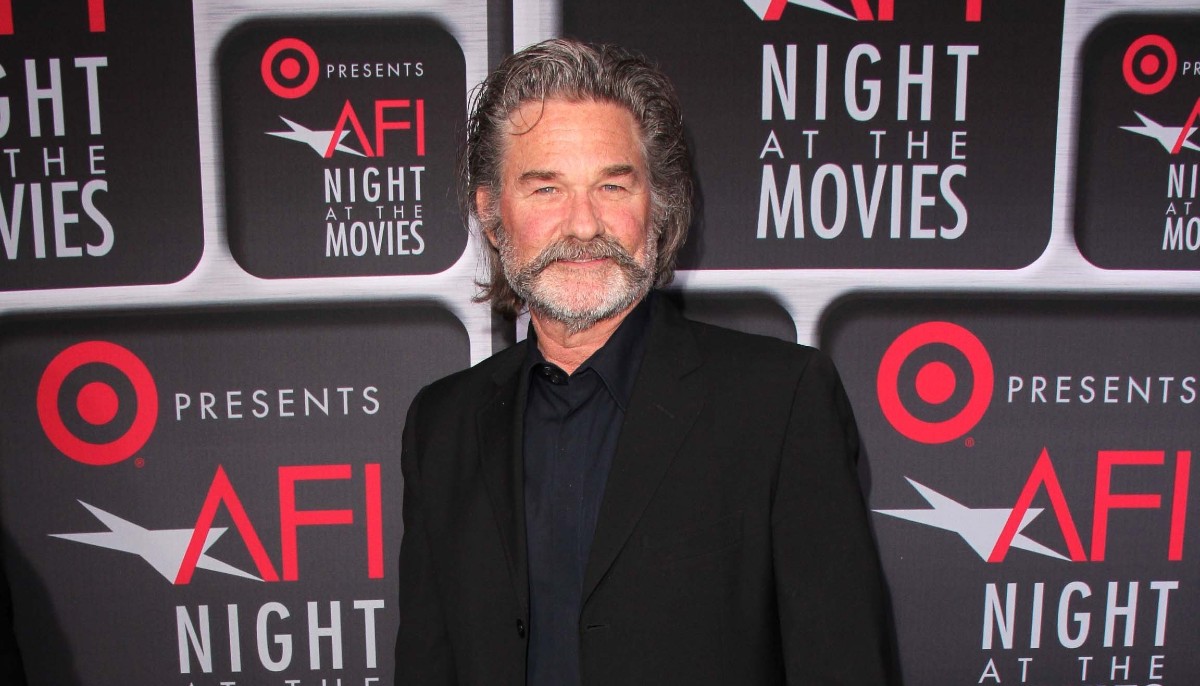 Florida cops bust child sex trafficking ring, arrest 178
The Tallahassee Police Department in Florida announced the arrest of 178 individuals as the result of a two-year investigation dubbed "Operation Stolen Innocence" that pursued human and child sex trafficking crimes, Fox reported. 106 people were charged with felonies and 72 others with misdemeanors. Nineteen are also facing federal charges.
The investigation began after the investigator spotted a girl in an online sex-for-pay listing, as the Tallahassee police Special Victims Unit set out to rescue the child.
Police said the existence of the victim was "horrific" but did not discuss details that can identify the victim, which includes whether or not the child's mother was involved or charged as being part of the sex trafficking ring, but statements by defendants seem to indicate the mother's involvement, demanding money or drugs to have sex with the girl. The investigation then sought out all the other individuals who were involved with exploiting the girl.
Operation Stolen Innocence involved The U.S. Department of Homeland Security, the U.S. Marshals Service, the U.S. Attorney's Office for the Northern District of Florida, the State Attorney's Office, the Florida Department of Law Enforcement, and the Leon County Sheriff's Office all working in coordination and partnership with Tallahassee Police Department.
The arrests are the latest in a number of sting operations. In August, US Marshals in Georgia rescued 39 children from sex trafficking in "Operation Not Forgotten". In October, a trafficking multiagency task force, including the US Marshals, recovered 45 missing children in operation "Autumn Hope."
Charlie Brown Thanksgiving and Christmas specials will air on broadcast TV
Good news for Charlie Brown fans… Despite earlier reports that the Charlie Brown/Peanuts Thanksgiving and Christmas holiday specials would not be aired on broadcast television this year – they will be shown on TV after all, on public television, PBS.
In October, Apple TV+ made a deal with the companies behind the Peanuts' holiday specials to air them exclusively on their network.
But now, PBS and PBS kids will air "Charlie Brown Thanksgiving" on November 22 and "a Charlie Brown Christmas" on December 13, at 7:30 PM ET/6:30 PM CT.
Apple announced on Wednesday it is teaming up with PBS to offer ad-free broadcasts of the two specials, CBS reports.
Unfortunately, the deal with PBS comes too late for airing "It's the Great Pumpkin, Charlie Brown" which typically airs prior to Halloween.
Kurt Russell: Actors Should Not Get Political, remain a "court jester"
Renowned actor Kurt Russell, the star of numerous Hollywood films, said in an interview with the New York Times that actors should not get political, saying it hurts the craft and alienates audiences, the Daily Wire reported.
"I've always been someone who felt we are court jesters," said Russell. "That's what we do. As far as I'm concerned, you should step away from saying anything so that you can still be seen by the audience in any character."
"A court jester is the only one who can walk into the castle and put the king down as long as he doesn't hit too close to home," Russell continued. "I think that's been a big, important part of all cultures throughout history, and I'd like to see it stay in ours."