After Tesla is selected for the S&P 500 index, Elon Musk is poised to be the third richest person in the world, while Jeff Bezos has announced he's donating $10 billion to fight climate change, and the latest COVID-19 discoveries.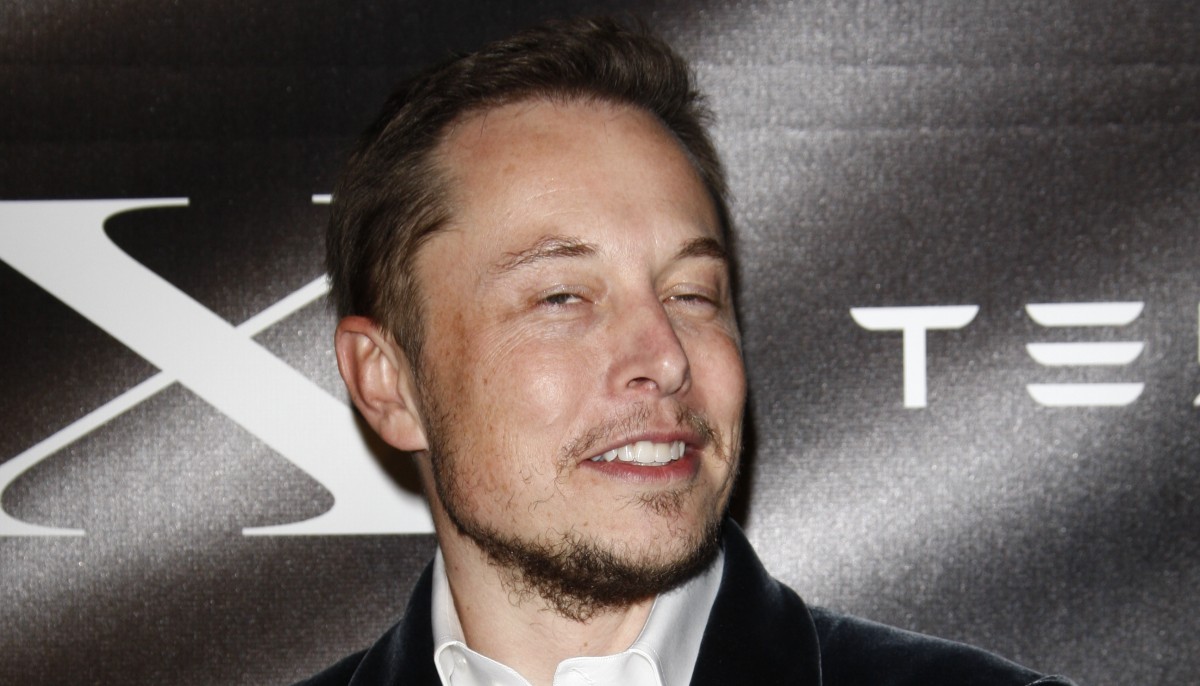 Elon Musk poised to be 3rd richest person in the world
After Tesla was selected to join the S&P 500 index, the wealth of Elon Musk, 49, has increased by $15 billion to reach a total of $117.5 billion on Monday night. As Musk's wealth is anticipated to continue increasing, he is now poised to become the third richest person in the world, passing Facebook founder Mark Zuckerberg, Daily Mail reports.
The richest person in the world is Amazon's Jeff Bezos, followed by Microsoft's Bill Gates, according to Bloomberg's Billionaire Index.
Jeff Bezos announces $10 billion donation to fight climate change
Amazon CEO Jeff Bezos, the world's wealthiest person, announced on Instagram that he is donating $10 billion toward battling climate change.
"I've spent the past several months learning from a group of incredibly smart people who've made it their life's work to fight climate change and its impact on communities around the world. I'm inspired by what they're doing, and excited to help them scale," Bezos wrote on Instagram. "This $791 million in donations is just the beginning of my $10 billion commitment to fund scientists, activists, NGOs, and others. We can all protect Earth's future by taking bold action now."
According to a report by Unilad: "The grantees listed include: The Climate and Clean Energy Equity Fund; ClimateWorks Foundation; Dream Corps Green For All; Eden Reforestation Projects; Energy Foundation; Environmental Defense Fund; The Hive Fund for Climate and Gender Justice; and Natural Resources Defense Council. Other organisations set to receive funding are as follows: The Nature Conservancy; NDN Collective; Rocky Mountain Institute; Salk Institute for Biological Studies; The Solutions Project; Union of Concerned Scientists; World Resources Institute; and the World Wildlife Fund."
Study: Mouthwash can kill COVID-19 in 30 seconds
Mouthwash containing at least 0.07 percent of cetypyridinium chloride (CPC) can kill COVID-19 within 30 seconds of exposure, according to a new study conducted by scientists at Cardiff University, Al Jazeera reports. The results are in a preliminary report and have yet to be peer-reviewed.
"We need to understand if the effect of over-the-counter mouthwashes on the COVID-19 virus achieved in the laboratory can be reproduced in patients, and we look forward to completing our clinical trial in early 2021," said Professor David Thomas, lead researcher of the study.
Coronavirus study: Dog owners have 78% higher risk of infection
A study coming out of Spain found that walking your dog could increase your risk of becoming infected with COVID-19 by 78 percent. The study was undertaken by scientists at the University of Granada and the Andalusian School of Public Health in Spain, the Daily Mail reports.
Researcher Professor Sánchez González said there was not enough information available to be able to tell whether dogs spread the virus like people or simply acted as a surface that people could pick the virus up from.
The study was published in the journal Environmental Research.
Coronavirus study: Getting groceries delivered to your home may double your risk of infection
The same study listed above also found that people who received supermarket deliveries at home increase their risk of contracting COVID-19 by 94 percent.
The study found that home delivery of groceries was more dangerous than going to the grocery store on your own.