A nurse has been charged with 8 counts of murder and 10 counts of attempted murder in baby deaths, recovery moves forward as jobless claims at the lowest level since March, and US COVID-19 cases set a new record.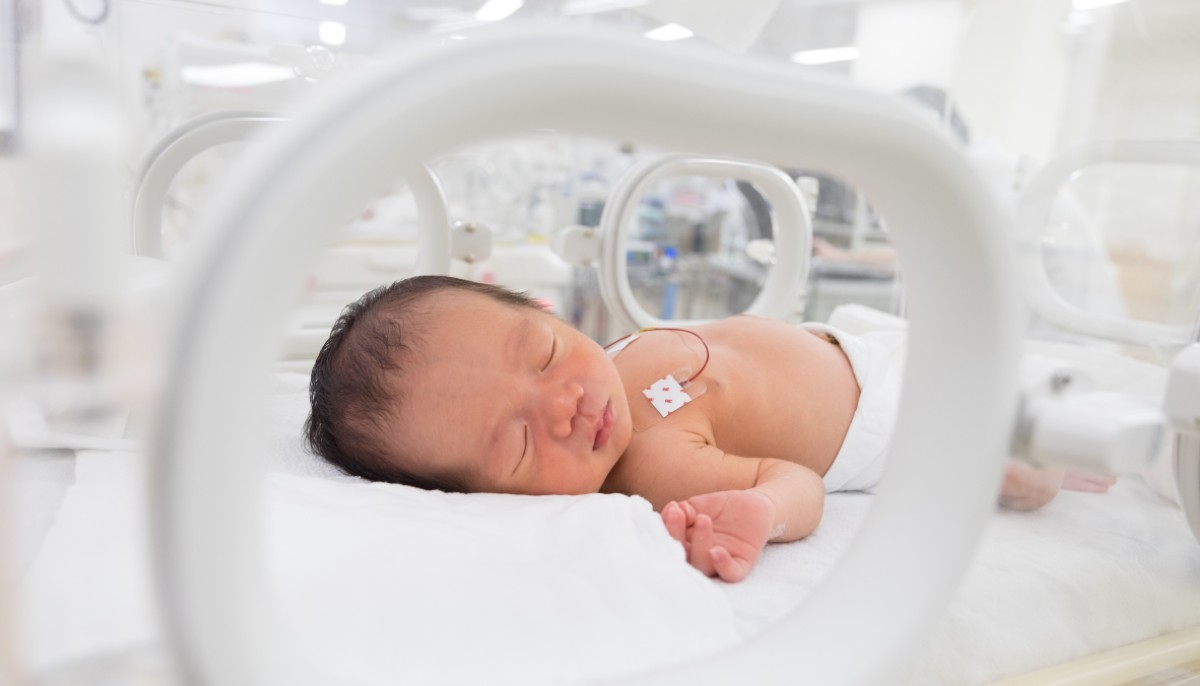 Baby deaths: Nurse charged with 8 counts of murder and 10 counts of attempted murder
A nurse has been charged with murdering eight babies and attempting to kill another ten at a hospital in Cheshire. Following a three-year investigation, nurse Lucy Letby, 30, was arrested related to the deaths of babies at the Countess of Chester Hospital's neonatal unit, the Sun reports.
Letby was scheduled to appear in court on Thursday before the Warrington Magistrates' Court, according to a spokesman for Cheshire Police said.
Letby's arrest on Tuesday was the third time she had been arrested as part of the "highly complex" investigation into the baby deaths, which began in 2017, police said.
The charges against Letby are related to the period of June 2015 to June 2016, investigators explained. Letby worked at the unit as a student nurse during three years of training before qualifying as a children's nurse at the University of Chester in 2011, the Sun reported.
Economic recovery: US sets lowest unemployment since March
As a sign of recovery for the US, the unemployment numbers released on Thursday are the lowest level since March, when the pandemic first hit the US economy, ABC reports.
The Labor Department released its latest figures showing the sharpest decline in five weeks, as 709,000 workers filed for first-time unemployment benefits last week. At its peak, jobless Americans filed 6.9 million unemployment claims.
However, some pessimism remains as the rapidly rising amount of daily coronavirus infections brings fear that new lockdown measures could go into effect, spiking unemployment numbers again.
US COVID-19 infections soar, deaths climbing
The United States has seen daily COVID-19 infections climb over 100,000 cases for 9 straight days in a row in the numbers are getting higher.
On Wednesday, November 11, the US had 142,906 new cases and 1,479 deaths according to worldometers.info, while John Hopkins University put the figure at 144,270 cases and 1,421 deaths.
The numbers from both sources show a spiraling increase that could soon potentially put the US at 200,000 infections per day. John Hopkins showed there were currently 65,368 Americans hospitalized with COVID-19.
The US performed 1,381,858 coronavirus tests on Wednesday. The US is approaching 11 million total confirmed coronavirus cases since the pandemic began.