Joe Biden turns 78 and set to become the oldest US president in history, in other dinosaur news…scientists reveal the world's first complete T-Rex skeleton ever, a new app can translate what your cat says, and more news.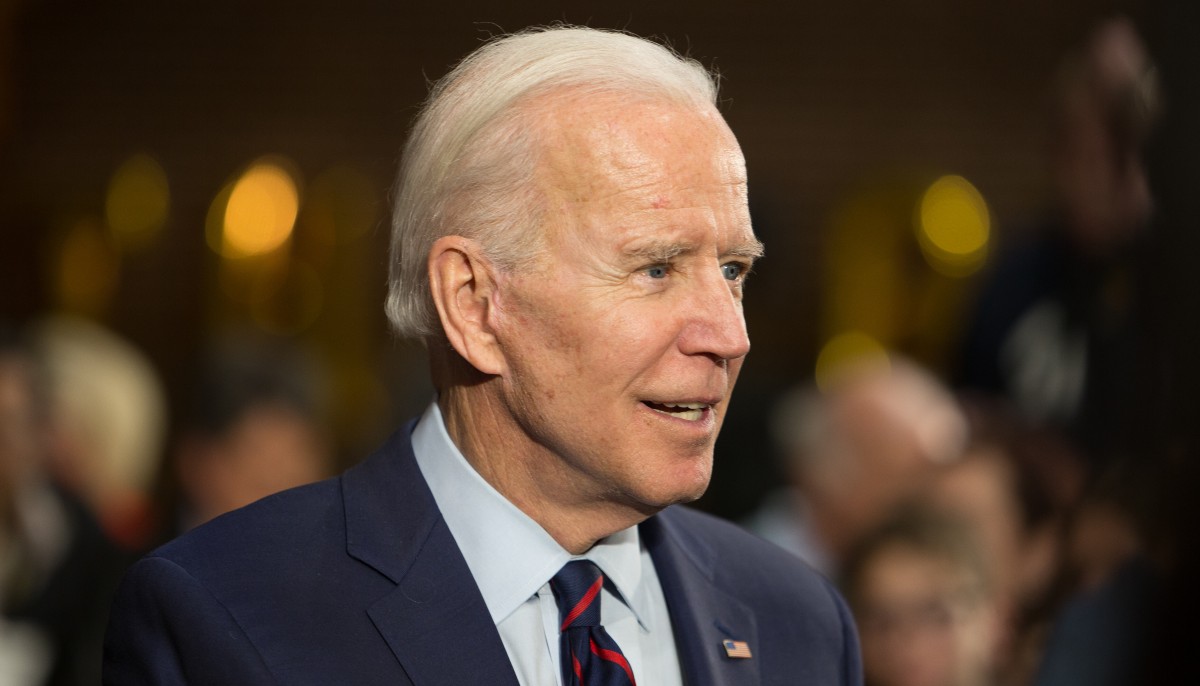 Joe Biden turns 78, set to be the oldest president in history
Presumptive President-elect Joe Biden turned 78 years old on Friday and is set to become the oldest president to hold office in history.
The previous record holder is former President Ronald Reagan, who was exactly 77 years and 349 days old when he left the White House in 1989, Fox reported.
Scientists unveil the world's first complete T-Rex skeleton
There are a number of T-Rex skeletons around, but there has never been a complete one – until now. This week, the Friends of the North Carolina Museum of Natural Sciences publicly announced that they were in possession of the world's first complete skeleton of a T-Rex, LADBible reported.
The museum purchased the 14-ton skeleton for an undisclosed sum. The group has donated the remains to the North Carolina Museum of Natural Sciences, which plans to begin constructing an exhibition in 2021. The group also released stunning photos of the remains for the first time.
The remains of the 67-million-year-old T-Rex were first discovered in Montana in 2006. However, it has taken years to uncover and reassemble the find.
New app claims it can translate what your cat is saying when it purrs and meows.
Do you speak Cat? Felinese? Probably not. But now, according to claims by the inventors of a new app, there is a way of translating those feline purrs and meows into a language you can understand, the Daily Mail reports.
The app is named, quite aptly, "MeowTalk." The inventors of the app claim it can identify thirteen different meanings from the different purring and meows cats make into English. Some of the meanings the app claims to translate are: "feed me", "leave me alone", and "I'm in love."
One of the creators of the app is designer Javier Sanchez, who was also an engineer on Amazon's voice assistant Alexa.
The app is currently available on the Google Play Store and Apple's App store.
WHO: Lockdowns could be avoided if 95% of people wear masks
The World Health Organization says that locking down the population would be unnecessary if 95 percent of people would rigorously wear masks, CNN reported.
The WHO Europe's Regional Director, Hans Kluge, said during a news briefing on Thursday, that "lockdowns would not be needed" if 95 percent of the public would wear a mask instead of the current 60 percent.
"If we all do our share, lockdowns are avoidable," Kluge said.
Kluge added that lockdown should be a "last resort," while specifying that mask usage was not a "panacea" and needed to be combined with other measures.