Over 200 people have been hospitalized and one person has died after a mystery illness struck in India, plus new drug reverses age-related cognitive decline within days and other improvements, and more news.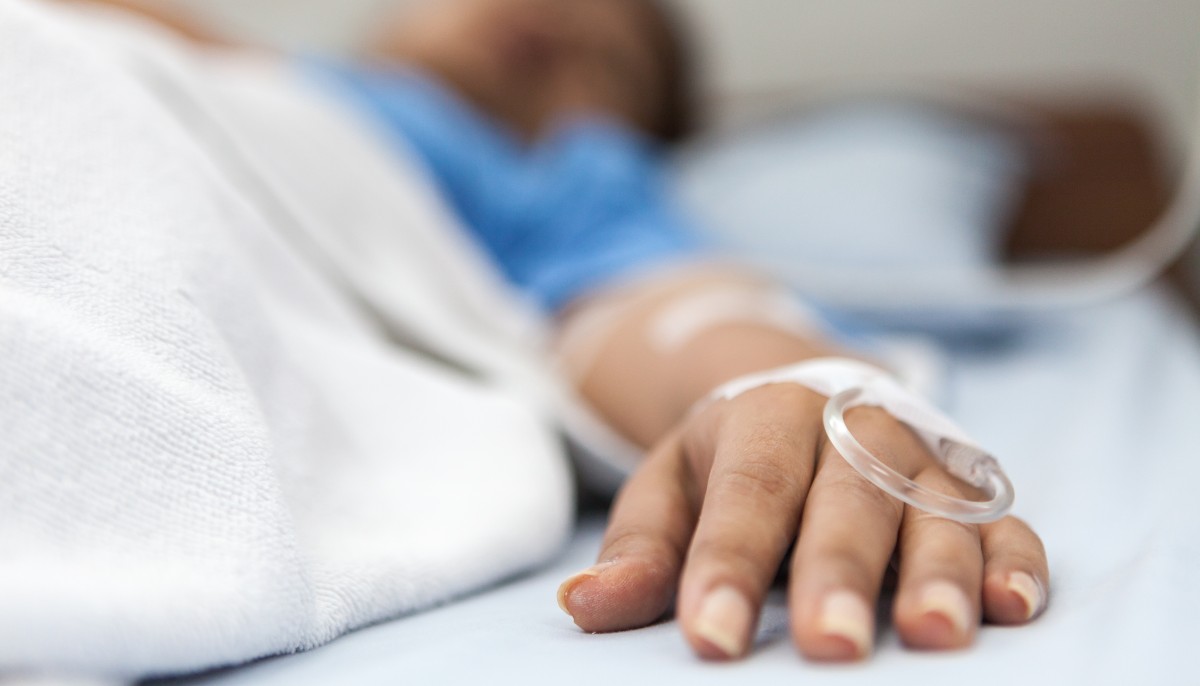 One dead, hundreds hospitalized by mystery illness in India
A bizarre illness of unknown origin swept through the town of Eluru in India over the weekend, provoking a wide range of symptoms that spanned from nausea to fits to falling unconscious, according to doctors, the BBC reports.
At least 227 people were hospitalized and one has died as a result of the unidentified illness. Officials are trying to determine the cause of the illness. All of the patients have tested negative for COVID-19. So far, water samples from impacted areas haven't shown any signs of contamination, NBC reported.
The mystery disease arises at a time when India is battling a surge in the coronavirus pandemic. As of 8 AM ET on Monday, India had 35,030 new COVID-19 cases and 473 new deaths.
Overall, India has had 9,606,810 confirmed coronavirus cases, second in the world only to the United States. India ranks third in the world and the total number of deaths with 139,700, behind Brazil and the USA, according to worldometers.info.
New drug can reverse age-related cognitive decline within days and much more
An experimental new drug has shown the capacity to reverse age-related declines in memory and mental flexibility in mice, in a matter of days, according to a new study published in December 1 in the Journal eLife by the University of California, San Francisco, MedicalXpress reports.
In previous laboratory studies, the drug, which is called ISRIB, has already shown the ability to create a number of other improvements in brain-related functions, such as restoring memory function months following a traumatic brain injury (TBI), as well as reversing cognitive impairments related to Down syndrome.
Further, the drug demonstrated the ability to restore noise-related hearing loss, fight certain types of prostate cancer, and enhance cognition in healthy animals.
"The data suggest that the aged brain has not permanently lost essential cognitive capacities, as was commonly assumed, but rather that these cognitive resources are still there but have been somehow blocked, trapped by a vicious cycle of cellular stress," said Peter Walter, Ph.D., a professor in the UCSF Department of Biochemistry and Biophysics.
"Our work with ISRIB demonstrates a way to break that cycle and restore cognitive abilities that had become walled off over time."
SRIB may have wide-ranging implications for neurological disease, and researchers believe an ISR-resetting agent like ISRIB could treat and improve a number of conditions such as: Frontotemporal Dementia, Alzheimer's disease, Amyotrophic Lateral Sclerosis (ALS), age-related cognitive decline, multiple sclerosis, traumatic brain injury, Parkinson's disease, Down syndrome, vanishing white matter disorder, and prion disease.
Supreme Court refuses to review school transgender bathroom policy
A challenge by Oregon parents to public school policies allowing transgender students to use bathrooms that match their gender identity was denied for review by the Supreme Court on Monday, The Hill reported.
The appeal failed to gain support from at least four justices.