Elon Musk announced that he has moved to Texas, leaving California over its 'fascist' lockdowns, having long been critical of the state's actions amid the COVID-19 pandemic; plus, more of today's top news stories.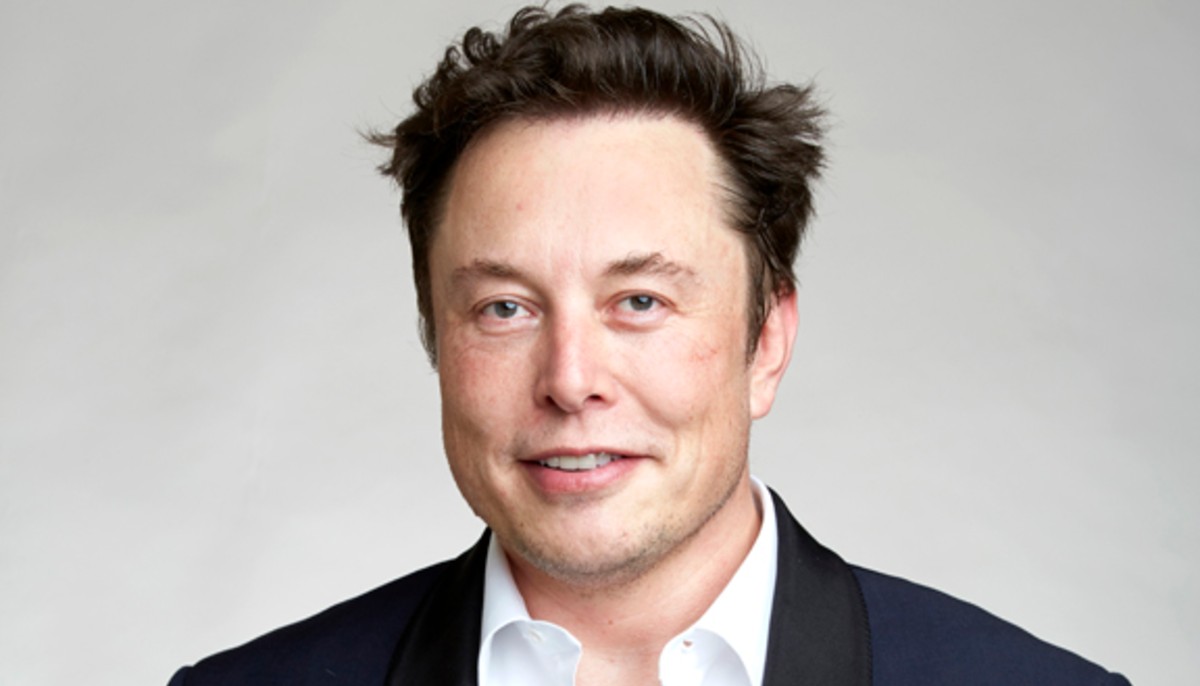 Musk leaves 'fascist' California, moves to Texas
Entrepreneur and Tesla CEO Elon Musk announced during a summit on Tuesday that he has left California and moved to Texas following frustration with the state's lockdown orders.
Musk has long been critical of shelter-in-place orders around the nation, calling them "fascist" back in April, according to The Verge. At the time, Musk also tweeted: "FREE AMERICA NOW." Musk has made another critical tweet on the subject of lockdowns.
"The expansion of shelter-in-place, or as we call it, forcibly imprisoning people in their homes, against all their constitutional rights, is, in my opinion, breaking people's freedoms in ways that are horrible and wrong, and not why people came to America and built this country," Musk said at the time.
In May, Musk first threatened to move from California after he was forced to shut down the Tesla automobile factory there following shelter-in-place orders. He then filed a lawsuit against Alameda County and ultimately was allowed to reopen the factory.
In October, Musk filed paperwork transferring his personal foundation from California to Austin, Texas, according to local records, the Daily Wire reported. Musk's Space Exploration Technologies Corp., or SpaceX, already has operations in Texas.
FDA warns of "severe adverse reactions" after the second dose of Pfizer COVID-19 vaccine.
The COVID-19 vaccine created by Pfizer and partner BioNTech requires two doses to develop sufficient immunity against the novel coronavirus.
While the FDA has confirmed that the Pfizer COVID-19 vaccine is 95% effective, it has also warned that certain "severe adverse reaction" occurs after the second dose, Zero Hedge reports.
The "risk" section of the briefing to the FDA from Pfizer states:
"The vaccine has been shown to elicit increased local and systemic adverse reactions as compared to those in the placebo arm, usually lasting a few days…
The most common solicited adverse reactions were injection site reactions (84.1%), fatigue (62.9%), headache (55.1%), muscle pain (38.3%), chills (31.9%), joint pain (23.6%), fever (14.2%)…
Severe adverse reactions occurred in 0.0-4.6% of participants, were more frequent after Dose 2 than after Dose 1 and were generally less frequent in older adults (>55 years of age) (<2.8%) as compared to younger participants (≤4.6%). Among reported unsolicited adverse events, lymphadenopathy occurred much more frequently in the vaccine group than the placebo group and is plausibly related to vaccination."
If you refuse to get a COVID-19 vaccine, can you be fired?
As talk begins to circulate among many industries and nations about requiring those who have received the COVID-19 vaccine to carry some type of identification validating that they have been vaccinated, the question naturally arises whether employers will require employees to be vaccinated against COVID-19 as a condition of employment.
The next question is: Could a company fire you if you refuse to be vaccinated?
According to Rogge Dunn, a Dallas-based labor and employment attorney, that answer is "yes," CNBC reports.
"Under the law, an employer can force an employee to get vaccinated, and if they don't, fire them," Dunn said.
However, another attorney agrees.
"Requiring a vaccine is a health and safety work rule, and employers can do that," says Dorit Reiss, a professor at the University of California Hastings College of Law.
Potential exemptions
There are some circumstances in which employees may be able to obtain an exemption from receiving the vaccine.
Under anti-discrimination laws, there are some protections, in particular, the Americans with Disabilities Act. Eligible employees would be able to request an exemption from a company-wide coronavirus vaccine mandate citing medical reasons.
In such a situation, an employer would have to provide reasonable accommodation, such as allowing the employee to work remotely.
Another exemption could be Title VII of the Civil Rights Act of 1964. If receiving the vaccine is a violation of a "sincerely held" religious belief, the employee could potentially opt out.