Secret court documents from a 2015 civil defamation suit against Ghislaine Maxwell have been released. The documents revealed secret emails she shared with Epstein – and that's not all. The documents also shed light on an allegation against former Democratic President Bill Clinton.
The allegation is that Bill Clinton traveled to Epstein's "pedophile island." However, this is a claim that the former president has strongly denied. Who is telling the truth?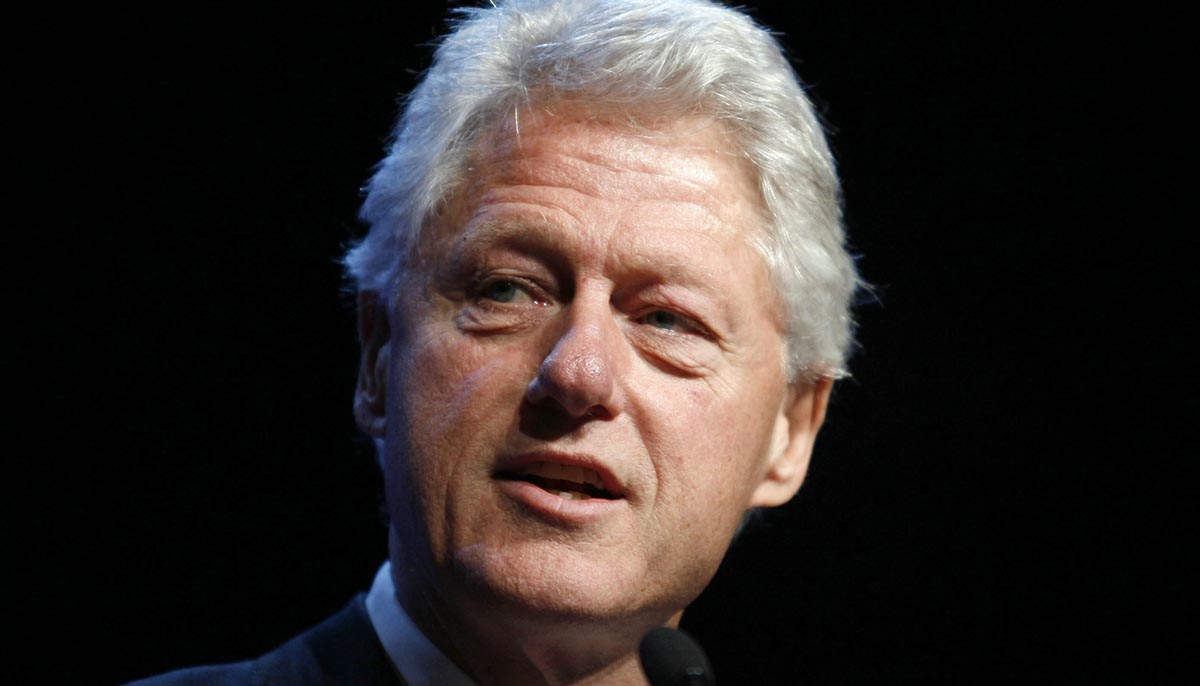 Court Documents Reveal Bill Clinton Was With Epstein on Private Island
The court documents were unsealed on Thursday night despite Maxwell's objections. They reveal details about her relationship with infamous child sex trafficker Jeffrey Epstein. Maxwell was recently arrested for allegedly engaging in the sex trafficking.
One revelation from these documents involves former Democratic President Bill Clinton. In the documents, accuser Virginia Giuffre says there were two young girls she could identify who were on the island at the same time as Clinton. Clinton denies these allegations.
However, investigative journalist Conchita Sarnoff revealed even more during an interview with Fox News. She said there were indeed "underage girls" on a plane that Clinton traveled on together with Epstein. This included times when his Secret Service detail was not present.
Related: Ghislaine Maxwell, Former Epstein Contact, in Federal Custody
'Underage Girls' Were With Clinton on Epstein's Plane
During the interview, Sarnoff spoke of how "underage girls" were present almost every time that Clinton was on Epstein's plane. This information comes from the aircraft's flight logs.
"I have read too much information and I have spoken to too many people on the inside," said Sarnoff. "I actually attempted to interview Clinton. But, he did not agree to do so. And, I know from the pilot logs. And, these are pilot logs that, you know, were written by different pilots and at different times, that Clinton went. He was a guest of Epstein's 27 times."
She continued, "Many of those times Clinton had his Secret Service with him. And, many times he did not. Almost every time that Clinton's name is on the pilot logs, there are underage girls. There are initials and there are names of many, many girls on that private plane."
In other words, this wasn't your typical business travel booking. And yet another person has come forward as a witness. A man who worked as a tech worker on the island said he also saw Clinton on the island. Will the truth ever come out? Time will tell.
However, it is obvious that Clinton still has some explaining to do.
Related: Documents From 2015 Ghislaine Maxwell Case Unsealed by Judge's Orders