Trump Defends His Tweet Suggesting a Delay for the Election, and Conservative Group Says Tweet Is Grounds for Impeachment.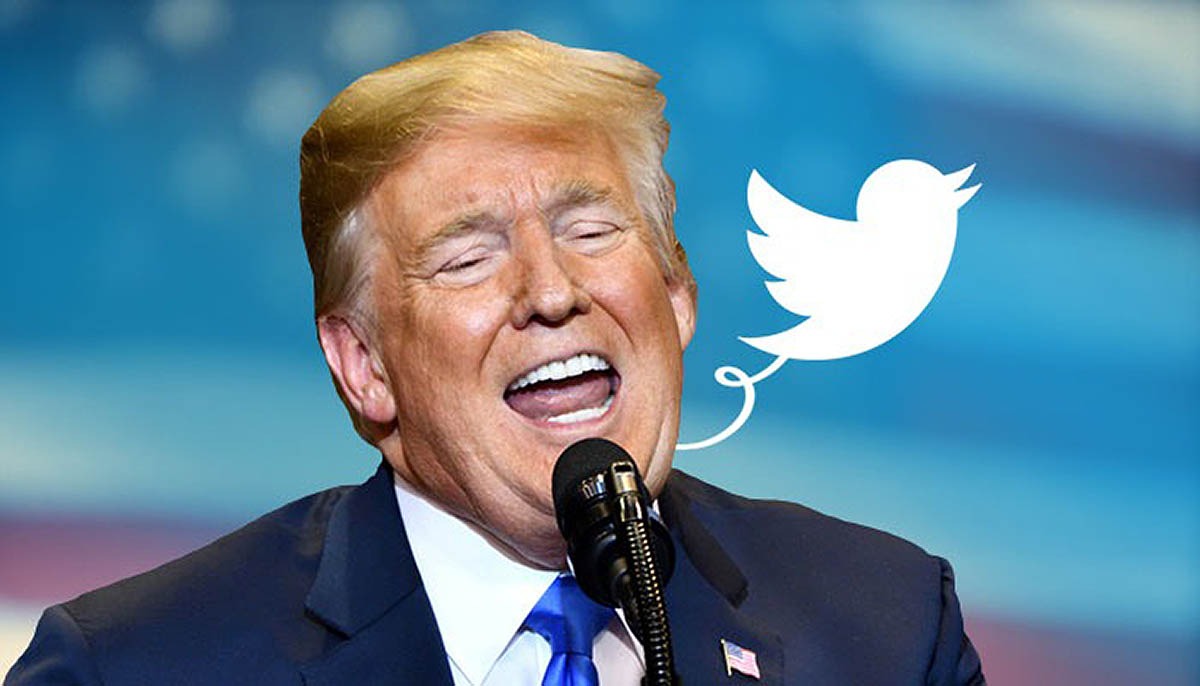 Trump Defends His Tweet
President Trump defended his tweet about delaying the election. This was during Thursday's White House briefing. He thinks the U.S. should delay the election over concerns about mail-in ballot fraud. But are those concerns valid? Here's what he had to say:
"You're sending out hundreds of millions of universal mail-in ballots. Hundreds of millions. Where are they going? Who are they being sent to? It's common sense," Trump said. "I want an election, and a result, much more than you. I think we're doing very well, I don't want to see a rigged election."
Before Trump defended his tweet, he took a moment to honor former presidential candidate Herman Cain. He noted that "unfortunately, he passed away from a thing called the China virus."
Related: GOP Challenges Trump Over Suggestion to Delay the Election
Conservative Group Says Tweet Is Grounds for Impeachment
Steven Calabresi is the co-founder of the conservative Federalist Society. On Thursday, he wrote a blistering New York Times op-ed. It blasted President Trump for suggesting a delay for the upcoming election.
"I am frankly appalled by the president's recent tweet seeking to postpone the November election. Until recently, I had taken as political hyperbole the Democrats' assertion that President Trump is a fascist."
"But this latest tweet is fascistic and it is itself grounds for the president's immediate impeachment again by the House of Representatives and his removal from office by the Senate," said Calabresi.
"President Trump needs to be told by every Republican in Congress that he cannot postpone the federal election," he added. "Doing so would be illegal, unconstitutional and without precedent in American history. Anyone who says otherwise should never be elected to Congress again."
Perhaps Trump should tweet a little less before he develops finger arthritis.
Related: Trump Suggests Delaying the Election Because of Voter Fraud
Trump's 'Hundreds of Millions' Claim Is Inaccurate
Trump's claim that the US is sending out "hundreds of millions of universal mail-in ballots," isn't accurate. He seemed to be referencing California. California recently decided to send a mail-in ballot to the state's 20 million registered voters. However, no states send universal ballots out to unregistered voters.
Also, while President Trump seems concerned about a delay mail-in ballots would cause, election officials say it is more important to focus on accuracy over speed.