Singer-songwriter Dolly Parton has earned her 50th Grammy nomination. In other news, there are signs of US economic recovery as 379,000 jobs added in February–and the first-ever space hurricane was observed over the North Pole.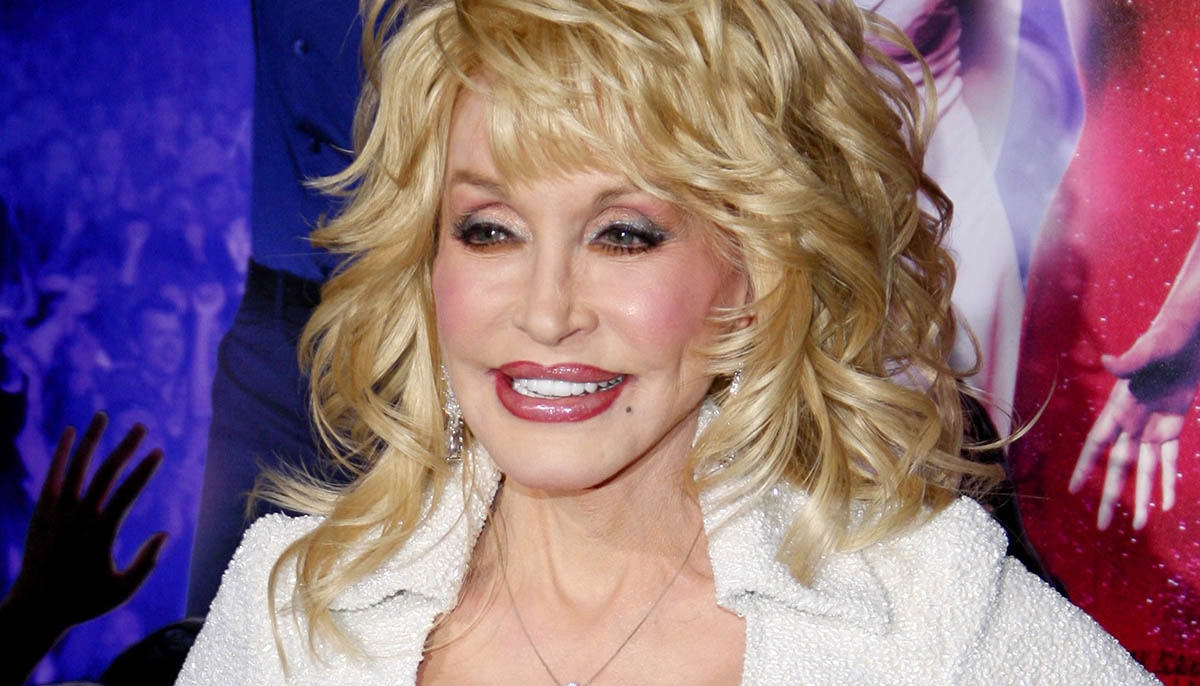 Dolly Parton scores record 50th Grammy nomination

The Queen of country music, Dolly Parton, 75, has received her 50th nomination for a Grammy. She is nominated her collaboration with Christian rock singer Zach Williams for best contemporary Christian music performance/song for "There Was Jesus."
Parton won a Grammy last year for her guest appearance on the remix of "God Only Knows" by Christian duo For King & Country, WCYB, reported.
Dolly has won 10 Grammy awards in her career, including a Lifetime Achievement Grammy in 2011. With 50 nominations, Parton is the second-most nominated woman in Grammy history–behind Beyoncé, who has been nominated 79 times and has won 24 Grammys.
It has been 51 years since Parton was nominated for her first Grammy in 1974 with the song "Just Someone I Used to Know," a duet with Porter Wagoner.
Nine years later, Dolly won her first Grammy for the song "Here You Come Again," which was on her 19th solo album that also happened to be her first LP to go platinum.
Signs of economic rebound as US adds 379,000 jobs in February
The latest labor numbers imply that the US economy could be moving toward recovery as 379,000 were added in February, according to a report released today by the Bureau of Labor Statistics.
The unemployment rate inched down only slightly, from 6.2 percent in February down 1-point from January's 6.3 percent.
The job numbers for January were also revised, rising significantly higher to 166,000 jobs versus the 49,000 initially reported, according to CNN.
Scientists observe the first-ever hurricane in space
A phenomenon that scientists are calling a "space hurricane" that "rains" electrons instead of water has been observed for the first time in space. A 600-mile-wide swirling mass of plasma was detected in Earth's upper atmosphere over the North Pole, USA Today reported.
The swirling, counterclockwise-spinning phenomenon had multiple spiral arms and was observed for a duration of nearly 8 hours before it gradually broke down.
The observation was first made by satellites on August 20, 2014, but the results have only now been analyzed seven years later after a review led by scientists from Shandong University in China, Science Alert reported.
While hurricanes have been observed in the lower atmospheres of Earth, Mars, Jupiter and Saturn, this is the very first time such a phenomenon has been observed in upper the atmosphere of any planet.