Glyphosate, a carcinogenic ingredient in weedkiller, was found in nearly two dozen oats-based food products. Meanwhile, Congress finds four major baby food manufacturers knowingly sold products with toxic metals and more news.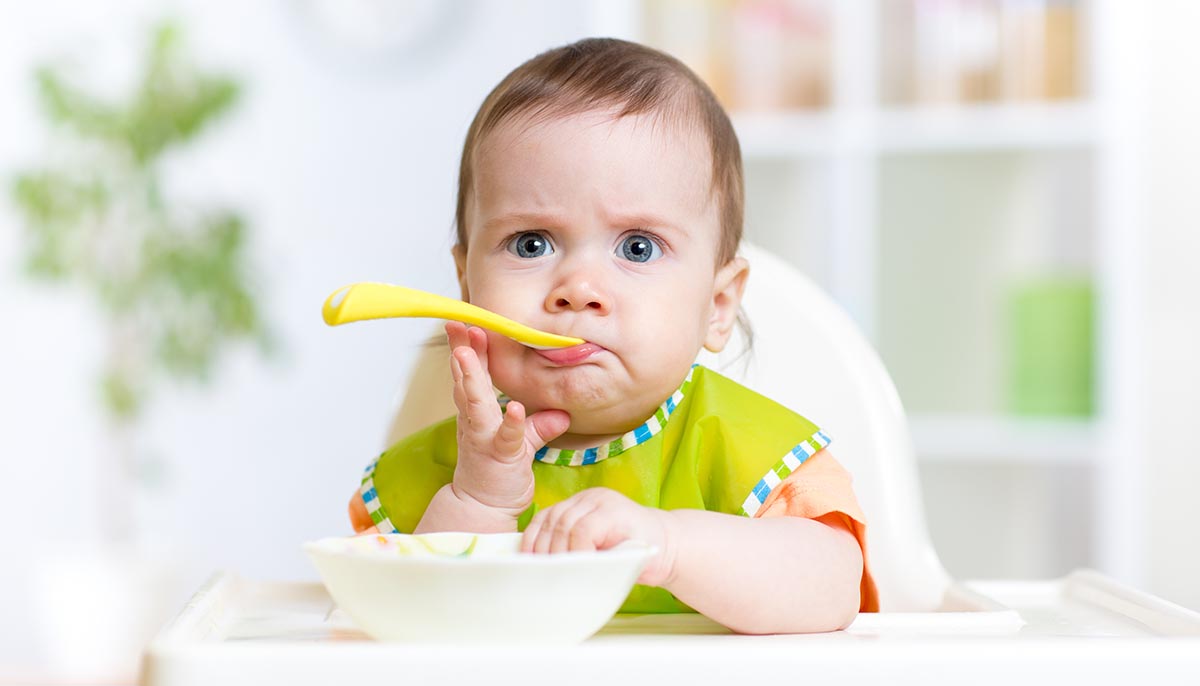 Cancer-causing ingredient found in numerous food products
The much-publicized cancer-causing ingredient found in Roundup weedkiller, Glyphosate, has been found in almost 2 dozen cereal and snack products, including Cheerios and 21 General Mills' oat-based cereals and snacks, as well as some Nature Valley Products, U.S. News reported. The discovery was made via an analysis released today by the Environmental Working Group's Children's Health Initiative (EWG).
Glyphosate is sprayed on oats before harvest. In the case of General Mills' oat-based cereals, all but four contained levels of glyphosate that were higher than what EWGscientists consider safe for children, which is no more than 160 parts per billion.
The highest glyphosate level was found in Honey nut Cheerios medley crunch, at 833 ppb. The lowest glyphosate level was found in Nature Valley's Dark Chocolate & Nut version of Fruit & Nut Chewy Trail Mix Granola Bars, which measured at 76 ppb.
The manufacturer of Roundup weedkiller, Bayer-Monsanto, has paid out more than $2.2 billion in awards to victims through lawsuits alleging that glyphosate causes cancer in the company knew about it for years.
In 2015, the International Agency for Research on Cancer classified glyphosate as "probably carcinogenic to humans." In 2017, California's Office of Environmental Health Hazard Assessment in 2017 classified glyphosate as a known carcinogenic.
Top baby food manufacturers knowingly sold products with high level of toxic metals, Congress finds
A congressional investigation has found that four leading baby food manufacturers knowingly sold products that contain high levels of toxic heavy metals, according to documents released in a congressional investigation, CNN reported.
"Dangerous levels of toxic metals like arsenic, lead, cadmium and mercury exist in baby foods at levels that exceed what experts and governing bodies say are permissible," said Democratic Rep. Raja Krishnamoorthi of Illinois, chair of the House Subcommittee on Economic and Consumer Policy, which conducted the investigation.
The evidence came by way of internal company documents uncovered by the congressional investigation. Krishnamoorthi said there is evidence that some baby foods contain hundreds of parts per billion of dangerous metals.
Krishnamoorthi told CNN: "We know that in a lot of cases, we should not have anything more than single digit parts per billion of any of these metals in any of our foods."
House removes Rep. Marjorie Taylor Greene from committee assignments
Republican Representative Marjorie Taylor Greene of Georgia has been removed from her committee assignments by a vote of 230-199 on Thursday, in which 11 Republicans supported the resolution for her removal, ABC reported.
Greene has come under scrutiny by Democrats and some Republicans for her embrace of numerous controversial theories on social media and in videos that were posted in 2018-2019, before she took office this year.