The world has lost pioneering actress Cecily Tyson at age 96. A Great Dane holding the Guinness world record for the tallest dog, who stood 7ft 5in on its hind legs, has also died, while and Subway sued "tuna not tuna."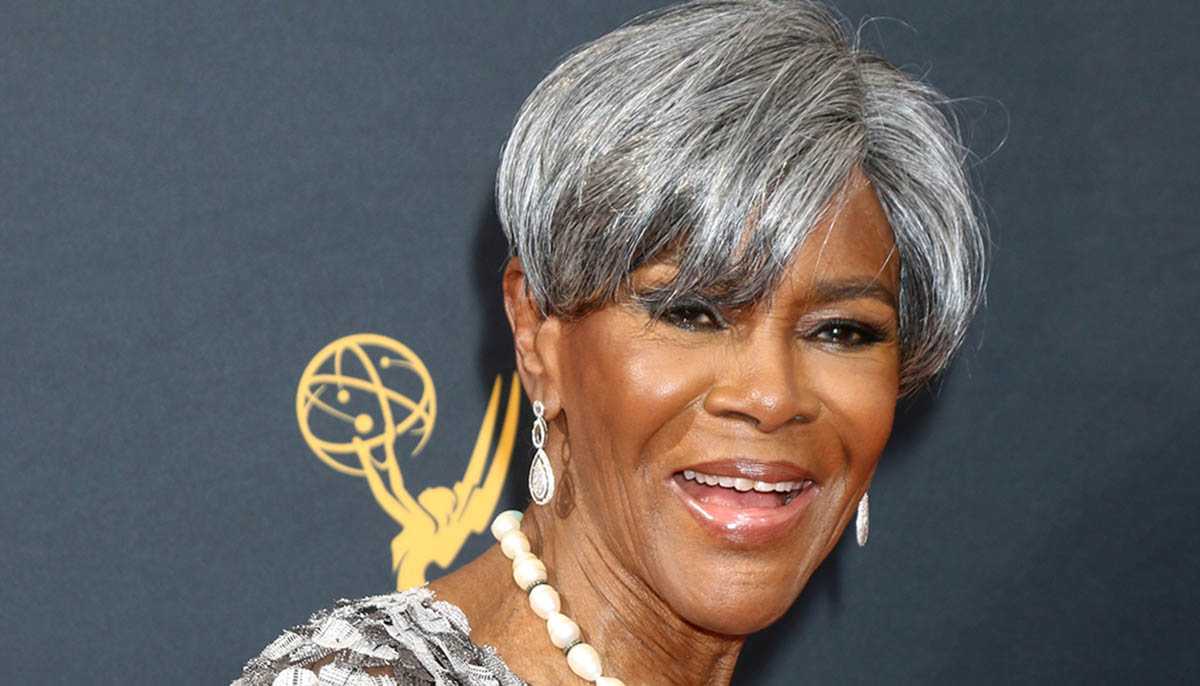 World's tallest dog dies
A great Dane named Freddy that stood 7ft 5in in height on its hind legs has died at the age of eight. Freddy was the holder of a Guinness World Record as the world's tallest dog.
Guinness gave Freddy the title of the world's tallest dog in 2016 with the official measurement of 3 ft 4in at the shoulder, as Guinness does not measure dogs on their hind legs.
Freddy's owner told the Daily Mail she was surprised by his phenomenal growth. He was the runt of the litter when he was born. Freddy transformed into a gentle giant that weighed 210 pounds. The owner claims her monthly food bills for the dog, which included minced beef, roast chicken, kibble and treats ran over $686 per month.
Great Danes are one of the largest dog breeds in the world. They were originally bred for hunting in the Middle Ages. The average lifespan of the breed is between 8-10 years. Despite their imposing appearance, they are known for their friendly and affectionate nature and often referred to as "gentle giants."
Cicely Tyson, pioneering actress, dead at 96
Tony Award-winning and Oscar-nominated actress Cicely Tyson has died at the age of 96.
Pioneering black actress Cicely Tyson, who earned an Oscar nomination for her role as the sharecropper's wife in Sounder, won a Tony Award in 2013 at age 88 and was lauded for her performance in The Autobiography of Miss Jane Pittman, died at age 96 on Thursday, ABC reported.
For her achievements, Tyson was awarded the Medal of Freedom in 2016 by then-president Barack Obama. Tyson's memoir, Just As I Am, was published this week.
Subway sued, lawsuit claims tuna sandwich "ingredients were not tuna and not fish"
A lawsuit claims that Subway's tuna sandwich isn't actually tuna, but rather some kind of mystery meat or other ingredients.
"We found that the ingredients were not tuna and not fish," according to a statement made by an attorney representing the two plaintiffs in an email to The Washington Post.
Massachusetts Live reported that the lawsuit was filed in U.S. District Court for the Northern District of California, claiming that Subway intentionally made "false and misleading representations about tuna being used as an ingredient."
"As independent testing has repeatedly affirmed, the Products are made from anything but tuna," according to the lawsuit. "On the contrary, the Products are made from a mixture of various concoctions that do not constitute tuna, yet have been blended together by Defendants to imitate the appearance of tuna."
The Washington Post reported that a representative of Subway told the paper that the claims are without merit.
In 2020, a ruling by the Irish Supreme Court found that Subway's bread doesn't meet the legal definition of "bread" because of its high sugar content, Mass Live reported.