Our top story today is the passing of actress Jessica Walter at the age of 80. Plus, instead of being set for life, the youngest lottery winner ever blew through her entire $2.4 million fortune and is now in trouble with the law for multiple offenses. In addition, the Suez Canal blockage could lead to a possible global toilet paper shortage.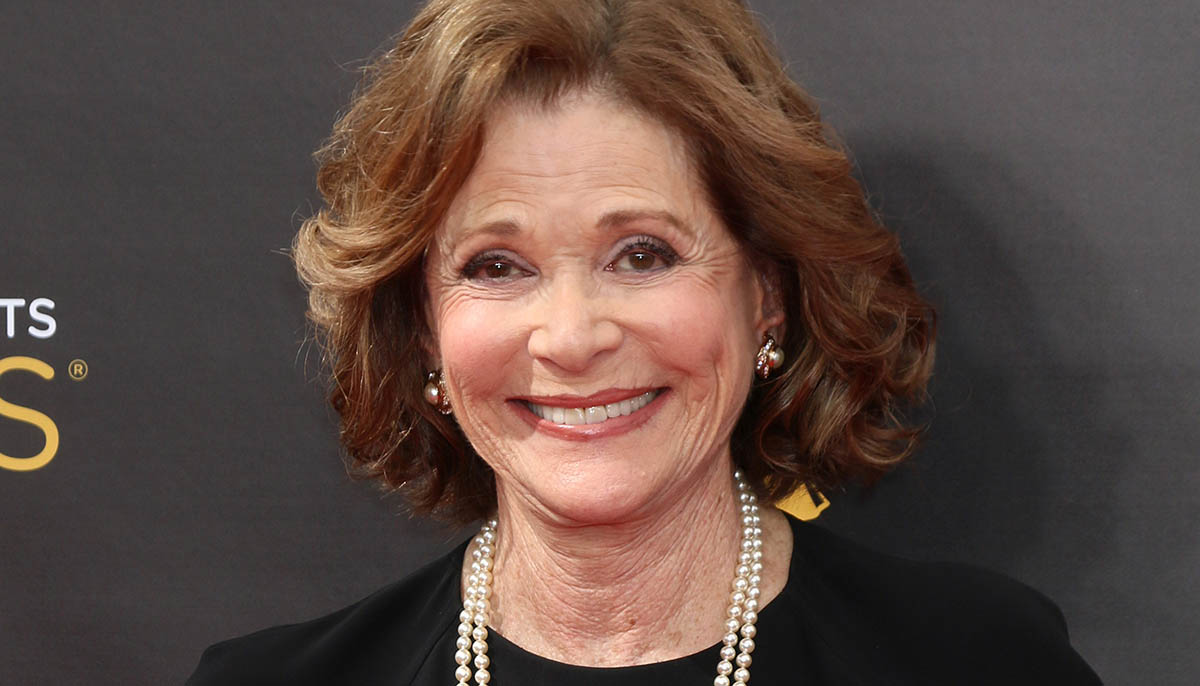 Actress Jessica Walter Has Passed Away
Emmy Award-winning actress Jessica Walter, known for her starring roles in TV series Arrested Development and Archer, as well as the terrifying love-obsessed killer in Play Misty for Me, has died at the age of 80, CBS reports.
Walter received three Emmy nominations and two Golden Globe nominations in her six-decade-long acting career. Her daughter confirmed that Walter passed away peacefully in her sleep.
Youngest Lottery Winner in Hot Water
At the tender age of 16, Callie Rogers won $2.4 million in the lottery. With her newly acquired riches, Rogers immediately spent nearly $700,000 on homes for herself and her family members. She spent nearly $800,000 on clothes, traveling, and tattoos, as reported by LADBible.
Rogers also spent over $262,000 in giving gifts and loans to friends and family, and even gifted former boyfriends over $250,000, as reported by The Sun. She squandered thousands of dollars on wild partying, plastic surgery, drugs, and over $400,000 on designer clothes.
After becoming Britain's youngest lottery winner in history in 2003, Rogers, now 33 and a mother of four, instead of being set for life, has to worry about problems with the law. At one point, she tried to end her life and her children were taken away from her.
Now broke, she receives Universal Credit for herself and her children, one of which has profound disabilities.
Earlier this week, Rogers was banned from driving after she and her boyfriend ran away from her 4×4 after veering off a country lane. When police attempted to apprehend her, she resisted arrest, forcing them to use PAVA – a substance similar to pepper spray. She refused a breathalyzer test. After being arrested, she tested positive for cocaine.
The court handed down a fine of $280 for resisting arrest plus a $138 compensation to the officer. She is now on an 11-week nighttime curfew and has lost her driver's license for 22-months. Rogers now realizes she was too young to handle her winnings. She is now calling on the government to increase the legal age for playing the lottery to 18, The Mirror reported.
Suez Canal Blockage Could Lead to Worldwide Toilet Paper Shortage
Among the goods that could be affected by the blockage of the Suez Canal by a massive cargo ship is toilet paper. It is estimated that the bottleneck in shipping could bring back shortage not seen since this time last year when shoppers engaged in panic buying wiping out store shelves of toilet tissue, especially if producers don't have sufficient inventories, the New York Post reported.
One Brazilian company provides roughly a third of all global supplies of hardwood pulp that is used by producers as the raw material for creating toilet paper. The San Paulo-based firm says it is struggling to transport the raw materials amid the shipping delays.