A study has proven what most women already know — that they are actually much better drivers than their male counterparts.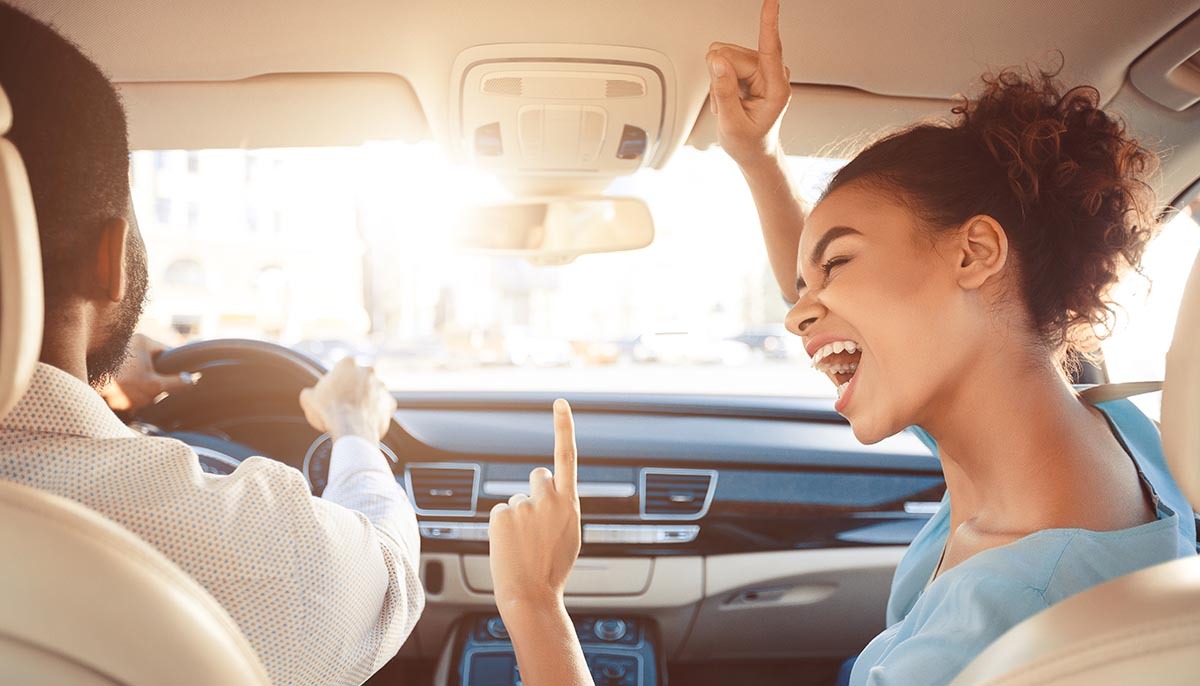 Gender Driving Study, Male vs Female Drivers
The study was conducted by Confused.com, who pored over hundreds of thousands of drivers who were convicted of breaking driving laws in England and Wales in 2018. Of those convictions, a shocking 79% were men.
Nearly a quarter of the offenses were men who were speeding, while only seven percent of the speeding violations were female. Men were also twice as likely to be "at fault" in their insurance claims than women. Furthermore, men were five times more likely to drink and drive than women.
Male vs Female Driving Tests Were a Different Story
When it comes to passing a driver's test, however, men seem to have the upper hand. There were 1.6 million people who took a driver's test in England and Wales during the year 2018. Nearly 55% of them failed their first attempt.
Of those who failed, 31% were women and 24% were men. Furthermore, of the 45% remaining who passed their driver's tests, 22% were women and 23% were men.
One thing to note is that this story does not take into account the subjective nature of driving tests. Whether instructors were more likely to pass men over women is a potential point of debate.
Beyond Gender, Other Driving Factors Seem to Stand Out
Interestingly, the study also found some common threads between drivers of certain automobile manufacturers.
BMW drivers were the most likely to speed to drive recklessly while Ford drivers were the most likely to have points on their licenses against them.
What about Male vs Female Driving Statistics in the USA?
IIHS analyzed the US Department of Transportation's data on fatal car crashes in 2017 and found that more men die each year than women in motor vehicle crashes.
On average, the data showed that men drove more miles and were more likely to engage in risky behavior such as driving while impaired, not wearing seat belts and speeding. The crashes involving male drivers were often more severe than crashes involving female drivers.
It seems to us that no matter which side of the pond you're on, men driving motor vehicles pose a greater threat to safety than women.