The United States set a new one-day record with over 77,000 new coronavirus cases on Thursday, while the CDC says it is seeing a "distressing trend" as COVID-19 is "increasing in nearly 75 percent of the country."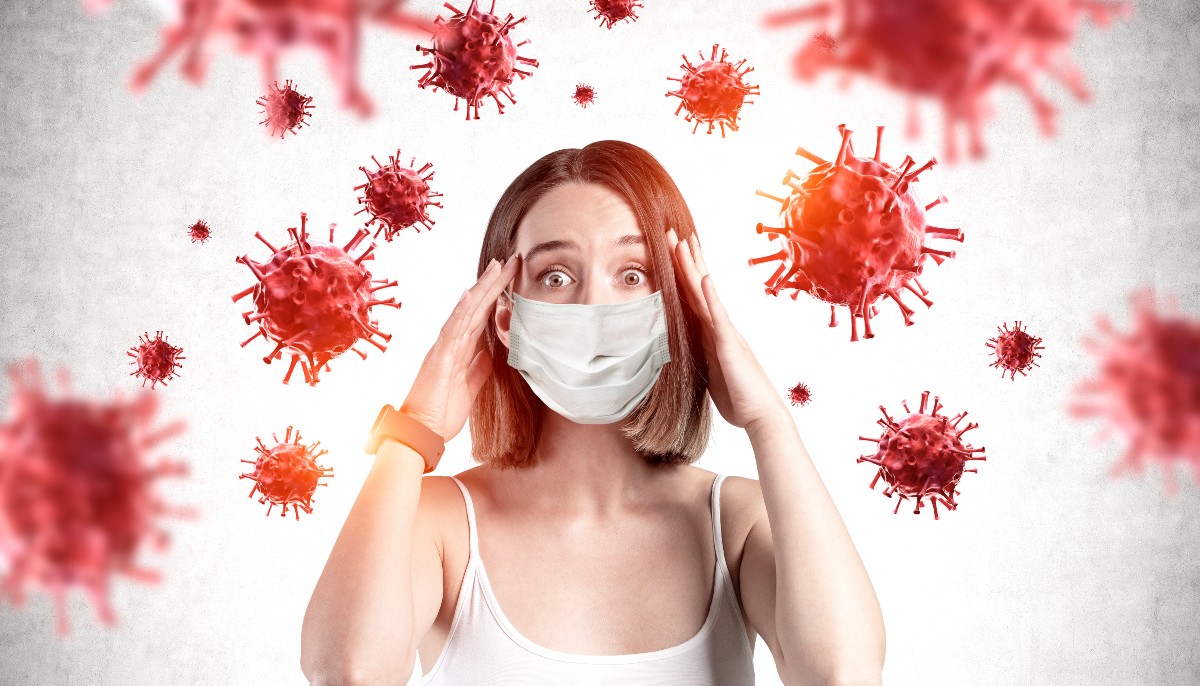 US surpasses single-day record of new coronavirus cases
The previous record for the highest number of coronavirus cases confirmed in a single day of 75,723 set on July 29, was surpassed on Thursday, as the United States recorded 77,640 new COVID-19 infections, NBC reported.
However, NBC attributed the numbers to their own tally, which could be questionable.
In contrast, according to worldometers.info, their numbers show the US with 74,301 new cases and 973 deaths, which would fall short of the July record.
Nonetheless, the deputy director for infectious diseases, Dr. Jay Butler, at the Centers for Disease Control and Prevention (CDC), said on Wednesday that the agency has noted a "distressing trend" arising COVID-19 infections that are "increasing in nearly 75 percent of the country."
The alleged record-breaking tally comes as a surge of new coronavirus infections are surging around the world. As of Friday morning, October 23, there were 42,203,852 recorded cases of the novel coronavirus around the world and 1,145,253 deaths, according to worldometers.info. The United States had 8,675,199 infections and 228,577 total deaths.
Northern California will face "truly extreme" fire this weekend, while Colorado battles its two largest wildfires in history
The National Weather Service (NWS) issued red flag warnings for Northern and Central California, throughout various areas of Utah, including Eastern Utah, and a wide swath running north to south throughout the entirety of the state of Colorado, which also extends into southeastern areas.
Northern California
NWS officials are warning this could be the most dangerous fire weekend of the season, as extremely high winds could bring "truly extreme" fire weather this weekend to Northern California, particularly the Bay Area, The San Francisco Chronicle reported.
The NWS says parts of the North and East Bay hills could see winds of 80 to 100 mph. In the valleys and along the coast, winds could reach 30 to 50 mph.
In light of the red flag alerts that are expected to continue through the weekend, Pacific Gas and Electric Co. (PG&E) is warning that it may engage in power shut-offs in order to prevent fires from sparking. The electricity shutdowns are possible Sunday through Tuesday and could impact a wide swath of its service territory, PG&E warned.
Colorado
Meanwhile, Colorado is battling two of the largest wildfires to break out in the state's history, the Coloradoan reports.
The Cameron Peak Fire, which has so far burned over 207,000 acres west of Fort Collins, is the largest fire in the history of the state.
The East Troublesome Fire, is the second-largest wildfire in state history, and has burned more than 170,000 acres.
Red flag warnings have been issued throughout central Colorado.
Snow moves into the area over the weekend and could bring between 6 to 12 inches to the fire areas, potentially providing firefighting relief.