LANCASTER, Calif.–A 17-year-old boy died after being hospitalized for respiratory problems that led to septic shock, which is a reaction to infections that can cause organ failure and dangerously low blood pressure.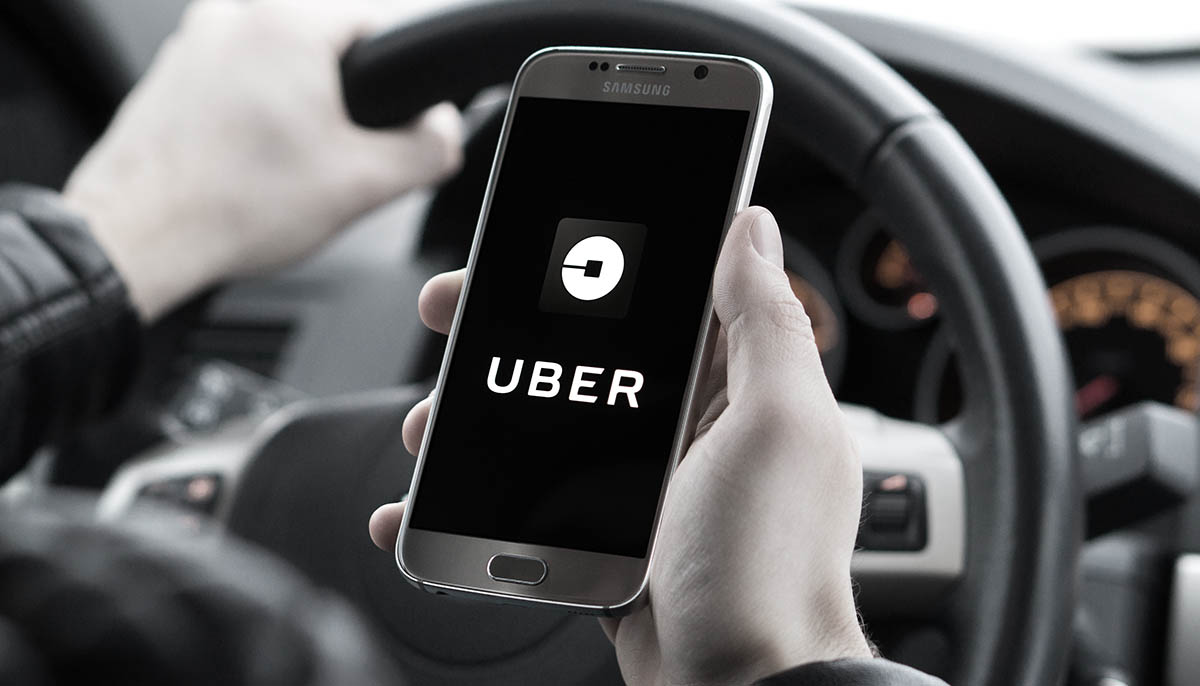 Teen's Father Worked as an Uber Driver
Lancaster Mayor R. Rex Parris said on Tuesday that the teen had been hospitalized thanks to respiratory problems. The boy also tested positive for coronavirus, and so did his father, who works for Uber as a driver.
The mayor also said the boy was healthy recently, but may have had long-term health problems in the past. He didn't doubt that complications from COVID-19 may have played a role in the boy's death.
The CDC issued a report last week that showed no coronavirus deaths have happened in the U.S. among those ages 19 and under, with that age group accounting for less than 3% of all coronavirus-related hospitalizations.
Related: YouTube Downgrades Streaming Quality Globally to Address Traffic Concerns
Los Angeles Not Including Teens' Death in Coronavirus Total
Although the teen tested positive for coronavirus, Los Angeles County health officials are now saying that they aren't going to include the boy's death in their tally of COVID-19 deaths, as they'd like to do more to determine the precise reason he died.
Barbara Ferrer, the county's public health director, said she's asked the federal Centers for Disease Control and Prevention to investigate the death of the teen, who is from the Mojave Desert city of Lancaster.
She said that while the boy did test positive for the virus, there were "extenuating circumstances that pointed to an alternative diagnosis as well."
Gov. Gavin Newsom chided the backtrack from county officials, however, saying, "We all have been reminded in this moment it's not just speed, it's accuracy that must be front and center."
Related: White Supremacists Encourage COVID-19 Spread and More Coronavirus News
UberEats Drivers Getting Nervous About Delivering Food to Customers
Reddit users are now posting their worries over contracting the virus themselves, on the off chance that their delivery jobs with Uber and Uber Eats might put them at risk, with some opting for work from home jobs instead.
One Reddit user said, "I'm thinking of stopping as of today. I don't think it's worth the risk. Enough young people who don't have immune issues are getting severely sick too. The stress of all of this may just be enough to compromise my immune system."
"Maybe it's time to focus full time on my web development classes, painting and overall well-being as a person. I don't think it's worth it anymore. There are a lot more temp online jobs right now because of everything. I'm going to look into those," they continued.
Related: Silent Symptoms of Coronavirus Discovered, 39-Year-Old Woman Dies and More News
Another user said, "I stopped 2 weeks ago. Was going to maybe go out this week. F— no. Stay the f— home. Follow the rules of the mayors, governors and cdc."
One user was particularly worried about people who have no choice but to try services like Uber. They need to in order to keep up with their bills.
"I stopped a few weeks ago when cases were found in my city. Fortunately I'm a student and my rent is covered by financial aid, I just have to be really thrifty right now as I search for other sources of income."
"I really feel for people who have to make the difficult decision between risking getting sick or not being able to pay their bills," the user wrote.