The New York Times on Sunday published a bombshell expose that revealed that Donald Trump only paid $750 in federal income taxes in his first years in the White House. The tax returns obtained by the New York Times were the subject of a lengthy legal battle by Manhattan District Attorney Cyrus Vance, who has been seeking the documents in connection to Trump's business dealings.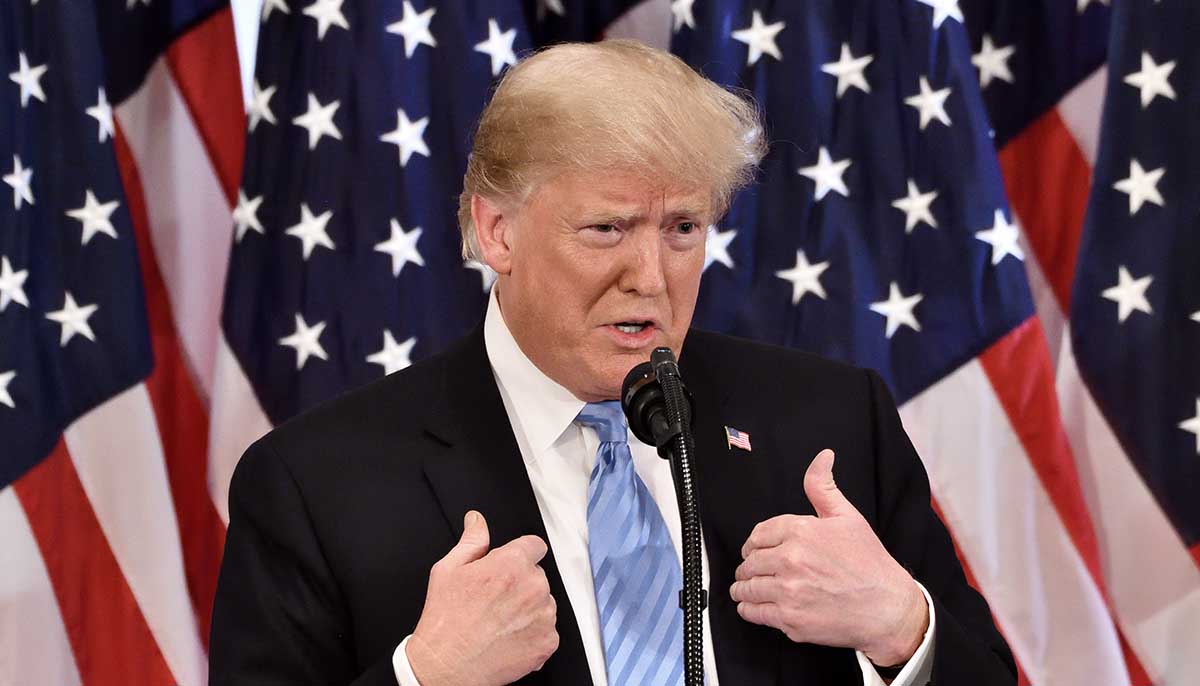 Those same business dealings are revealed to be losing money at a quick pace in the New York Times article. Following an over $70 million tax return, the IRS has had Trump's finances under audit. The real estate mogul's former attorney, Michael Cohen, testified under oath that Trump has lied about his property values to get favorable loans, but then told the government he's lost money on those properties in order to pay less in taxes.
Trump's Taxes Dominate Headlines
The president fought diligently to prevent his taxes from becoming public. However, the New York Times article blew the lid off of that plan. Now, with his struggling businesses bare for the world to see, Trump has decried the story as "fake news," but has not elaborated on that point.
The documents show Trump paid no taxes at all in ten of the fifteen previous years. Responses to this news were swift, but not unexpected. The most notable surprise for some is the lack of any documents linking Trump to Russian business interests, a theory many on the left espoused as a reason Trump would avoid disclosing his finances.
Biden-Trump Debate Looms
The first presidential debate is on Tuesday, and it will offer a chance for Trump to test his theory about Joe Biden. Trump has insisted that Biden is senile and not mentally fit to be the president. However, Biden has countered that the is completely mentally sound, and relishes and opportunity to debate with his opponent.
The debate has been organized by the Commission on Presidential Debates, which is a bipartisan group that operates as a nonprofit. The event will be understated: less than 100 people are expected to attend, while there will only be one moderator, two lecterns and the candidates on-stage. Each candidate will be asked a question and given two minutes to respond.
Chris Wallace will moderate the event. Likely topics include the coronavirus pandemic, the economy, recent civil unrest over racial inequality, and Constitutional norms. Wallace has stated in interviews leading up to the debate that he doesn't act as a fact-checked during debates, and expects each candidate to catch the other on any lies they tell.