A number of new trends by top designers were on display at the New York fashion week for spring/summer 2019. Here is the vision for what women will be wearing for summer 2019.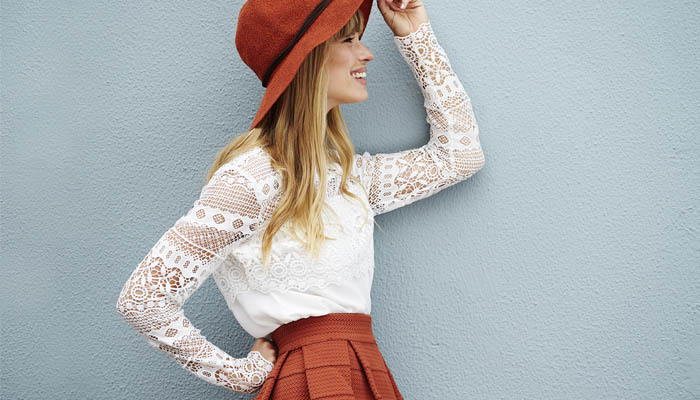 1. Fun fringe
A variety of creative ways for the use of fringe is coming your way this summer. From the festive to the funky, fringe will be this year's dramatic touch, one that will add poetry to your motion. Expect to see fringe featured on skirts, dresses, scarves and more.
2. Netting
Knit, sheer and crochet netting will be a strong fashion feature this year. Net will be the in-style way of showing a little or a lot of skin. Net dresses, skirts and tops with sheer or solid undergarments will also be a popular trend.
3. Pleats reinvented
The pleated look is making a strong comeback in summer 2019, but in an entirely new way. One look will be with skirts featuring grungy-style gashes and rips, giving the classy a street look. Another new take on pleats will be the use of daring angles and cutaways.
4. Outrageous orange
When it comes to colors for summer 2019, while many designers are following a beige trend, other designers are leaning toward the 1980s comeback with the use of vibrant, high-octane orange. Expect to see this strong orange color with just about every kind of fabric you can imagine.
5. Tie-dye 2.0
Apparently, not only are the 80s coming back, but the 1960s, too! Tie-dye isn't just for hippies and Deadheads, it's coming to Gen Z and millennials. That said, you can expect "tie-dye 2.0." Designers are using tie-dye in surprising new ways from subtle to strong. Creative designers moving beyond the psychedelic stereotype most people expect when you mention tie-dye, and creating eye-catching tie-dye monotones. Designers are also applying tie-dye techniques to a variety of fabrics, moving beyond cotton and T-shirts.