A huge surge in cases of COVID-19 in Texas and Florida has led to the governors of both states ordering bars closed.
Greg Abbot, the governor of Texas, and Ron DeSantis, the governor of Florida, are both republican governors who have been criticized by some for their handling of the pandemic. DeSantis, in particular, received scrutiny in March and April over how long it took him to institute a stay-at-home order and to close public beaches.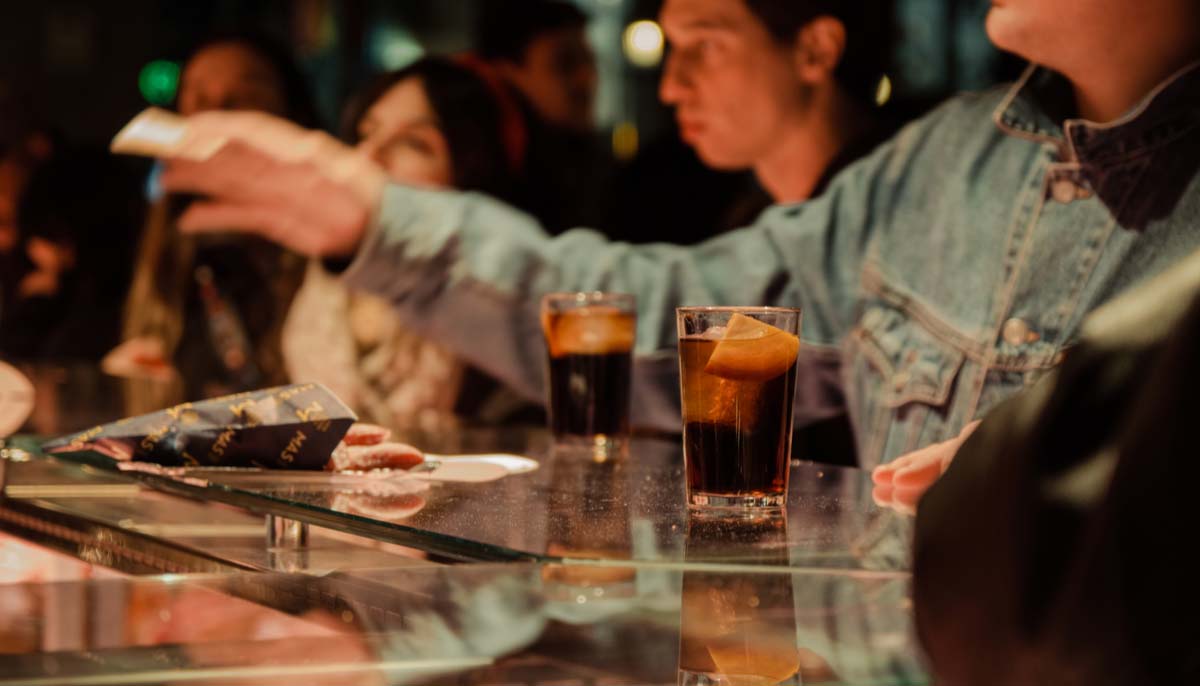 Abbot, likewise, was criticized early in the pandemic for his slow reaction to the virus. Now both governors, who are Trump allies, are putting the brakes on parts of their states' economies.
That these historically lax governors are now responding in this way has been cause for alarm. Many critics have noted this speaks to the magnitude of the COVID-19 outbreaks in their states.
COVID Spikes Again in US While Other Countries Recover
Texas and Florida are two of the most populous states in the US. They're also frequently battleground states that are known for swinging for either political party.
The governors of each state are taking this moment as a second chance to show leadership during crisis. Voters in their states will likely respond well to moves that help reduce case numbers.
As the virus continues to see surging case numbers, epidemiologists are worried. America's battle with COVID hasn't gone like other industrialized nations'. Germany, Italy, Japan and others are now seeing very low case numbers and are returning to normal operations. Meanwhile, America, like Russia, Brazil and the UK, is seeing stubbornly high case numbers. This is not exactly rarified company.
Crisis Undermines Trump Administration
The Trump administration has tried to downplay the severity of the virus. Early in the pandemic, the president urged for the country to reopen sooner, rather than later.
Starting less than a week ago, the president resumed his campaign rallies, despite the widespread prevalence of the virus. In spite of the administration's seeming disregard for the virus, its impact on the US is huge.
Over 120,000 people have died from the coronavirus. Meanwhile, over two million have caught it. Hospitals in some areas have too many patients to handle. Patients that need the best AED defibrillators are in the same emergency rooms as COVID-19 patients.
Meanwhile, Trump's rhetoric on the crisis remains dismissive. Frank Luntz, a longtime conservative pollster, told Squawk Box, "The more Trump speaks — and I think it's the message, and I think it's what he's saying — the worse he's showing up."