Walmart Shooting: Two Dead, Four Injured; and Nike Suffers $790 Million Loss, Confirms Layoffs.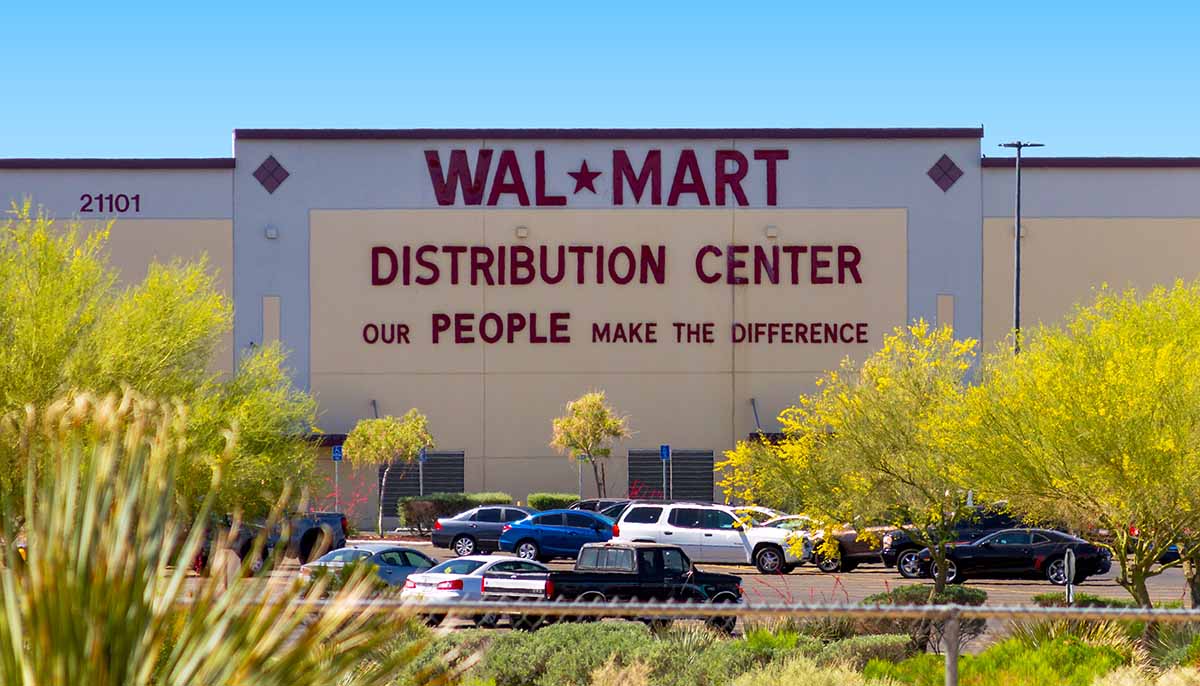 Walmart Shooting: Two Dead, Four Injured
Over the weekend, a shooter killed two people and injured four others at a Walmart distribution center.
The shooter circled the parking lot before crashing his vehicle into the building. Then, he got out and started shooting with a semiautomatic rifle.
Officers who arrived at the scene engaged in a shootout with the suspect, striking him in the process.
"After arriving, a male adult shot at one or more of the officers multiple times," said Chief Kyle Sanders of the Red Bluff Police Department. "One Red Bluff Police Officer and one Sergeant used their duty rifles and shot at the suspect, ultimately stopping the threat."
A witness at the scene told KNVN in Chico that he saw the suspect's vehicle erupt into flames after crashing into the building.
"I was only worried about the people that were injured by the car into the building. He said that he "went to help a lady that was kind of trapped at the beginning and at that point, I started hearing gunfire and then, went down to the office and there was more gunfire. I hit the panic alarm and called 911 as soon as I could."
A statement from Walmart says the incident is "deeply" sad.
Related: Walmart Shuts Down After COVID-19 Deaths, a Vaccine Release Date
Nike Suffers $790 Million Loss, Confirms Layoffs
Business Insider reported that Nike has suffered a stunning $790 million loss last quarter and that they've confirmed that they'll be laying off staffers.
Nike CEO John Donahue says that the layoffs have nothing to do with the pandemic.
The CEO said that the layoffs are part of an effort to restructure an "overburdened matrix."
"These decisions are exceptionally difficult because they impact friends and colleagues at Nike," the CEO told employees by email. "You have my personal commitment that we will put people at the center throughout this entire process. We will support everyone impacted by this transition."
Nike also issued a statement to Business Insider about their decision to lay off employees.
"We are building a flatter, nimbler company and transforming Nike faster to define the marketplace of the future. We are shifting resources and creating capacity to reinvest in our highest potential areas, and we anticipate our realignment will likely result in a net loss of jobs.
However, Nike said that they are committing to showing compassion and respect for their employees during this time.
"We are committed to showing compassion and respect for our transitioning employees through thoughtful and robust severance practices, consistent with our company values, our legal obligations, the competitive marketplace, and individual employee situations," the statement added.
Hopefully, Nike has a plan to help employees who lose their jobs. Other companies are facing similar, such as those who make movies, like Walt Disney.
Related: US Guaranteed Minimum Wage in the Works? Idea Floated