Senator Bernie Sanders, a progressive independent from Vermont, suspended his campaign in the Democratic Primary race on Wednesday. Before announcing his campaign suspension, however, Sanders called former vice president Joe Biden, the presumptive nominee for the Democratic Party.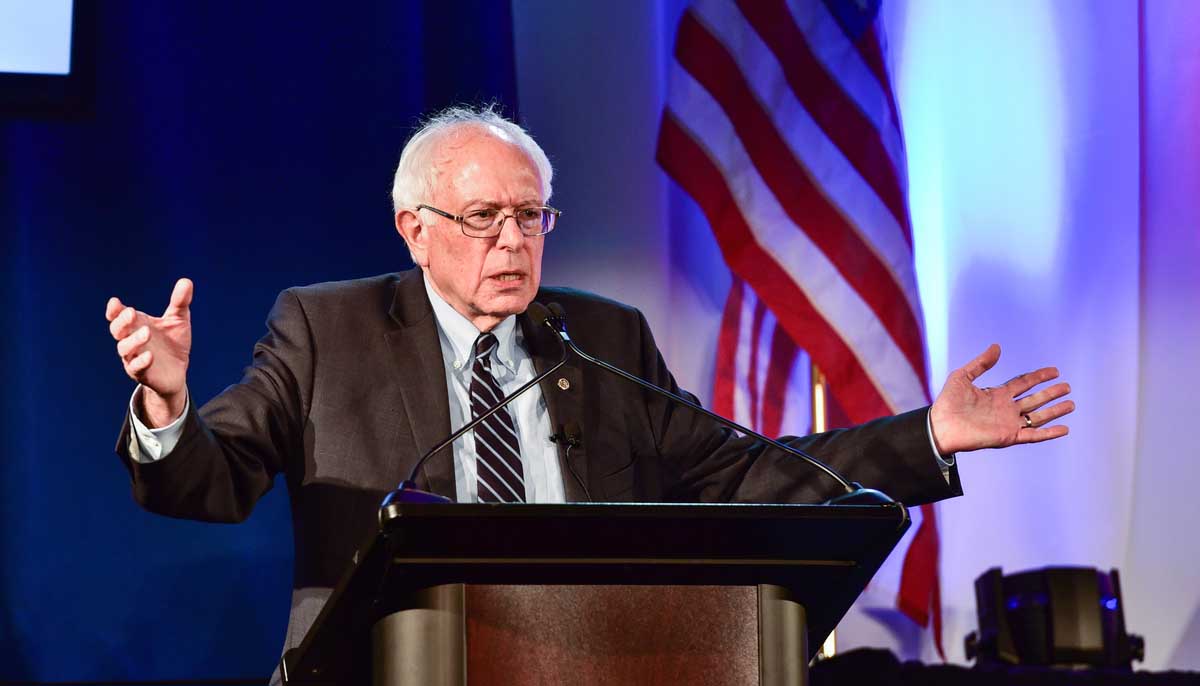 On Wednesday, when Sanders suspended his campaign, he noted that his path to victory was "virtually impossible." Sanders supporters are upset, especially after Sanders won early victories in the primaries. However, a string of wins across the middle of primary season set Biden on a path to securing the Democratic nomination.
Sanders Consulted Biden and Obama
According to sources close to the candidates, before announcing the suspension of his campaign on Wednesday, Bernie made several phone calls. One was to Biden, though the topic of conversation has been undisclosed. We assume Sanders and Biden spoke about the former's impending campaign suspension.
In essence, this would have likely functioned as a heads-up. With the suspension of Bernie's campaign, Biden would be able to transition to a full-blown campaign against the incumbent, President Donald Trump.
Biden faces a long battle until Election Day in November. Many analysts wonder if the moderate will be able to win over disaffected progressives who largely voted for Sanders.
According to other sources, Sanders also spoke to former president Barrack Obama before suspending his campaign. Obama has yet to enter the conversation in a major way in the 2020 election. However, sources close to him say he's waiting for the right opportunity.
Sanders and the Democratic Party
Notably, Sanders is not a member of the Democratic Party. He is an independent senator for Vermont, and an avowed Democratic Socialist.
His policies are overwhelmingly popular among younger voters, but the DNC often dismisses him as fanciful. Many within the Democratic leadership prefer more gradual change and policy proposals that don't upset the status quo.
Sanders' supporters, on the other hand, want radical, sweeping and immediate change. While older people worry about Humira medicare cost, younger people feel stifled by student loans. Meanwhile, minorities feel hemmed in by voter suppression. Sanders argues that gradual change isn't enough.
This message of "if not now, then when?" could serve to undercut Biden as the November election looms. Millions of young voters who were energized by Sanders won't vote for a candidate they feel was foisted upon them.
Because of this, many fear a repeat of 2016, when Trump lost the popular vote but won the Electoral College.