Demi Moore's marriage to Ashton Kutcher was a big thing in Hollywood. The two were married for 8 years, and Moore is 15 years Kutcher's senior. The one thing that people didn't really talk about when they were together was how Moore's children handled having a stepfather so close in age.
Rumor Willis, the product of Moore's marriage to Bruce Willis, is only ten years younger than Kutcher herself. And now, 6 years after their divorce, she has shared her feelings about what it was really like to have him in the family.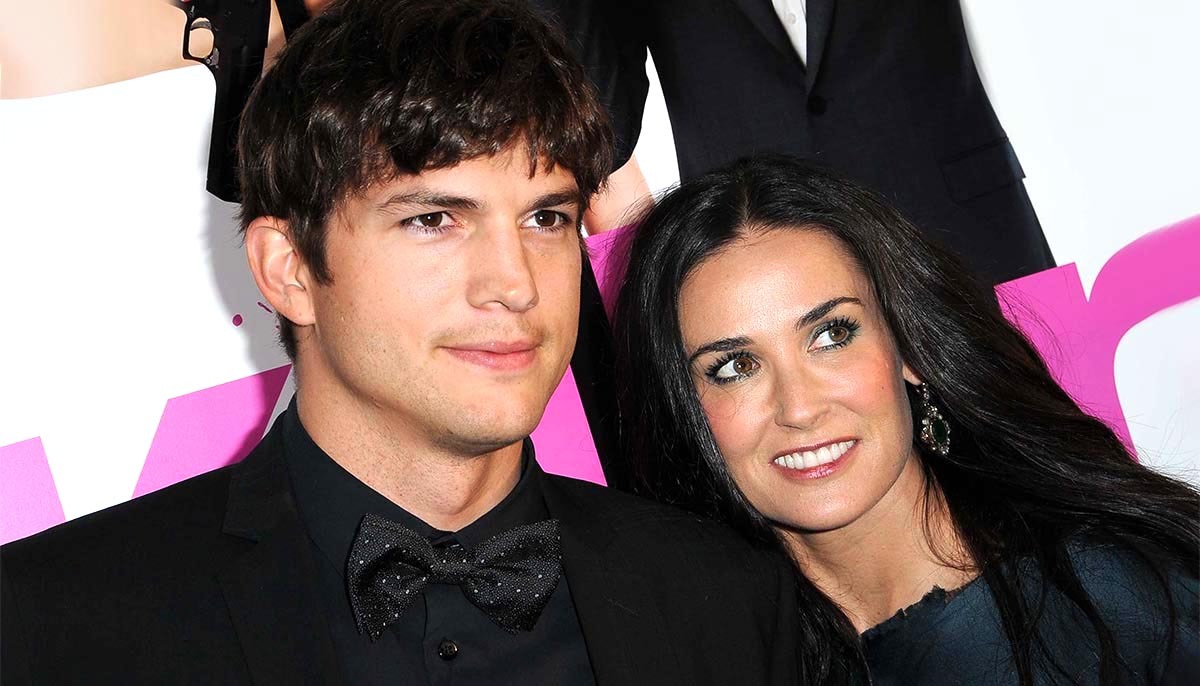 Rumor Willis and Her Sisters Felt Forgotten, Neglected
Demi has three children from her 13-year marriage with Willis – Rumor, Tallulah, and Scout. They all said that their mother remarrying, and marrying someone so much younger, was hard on them.
The interview was a family one that took place to promote Demi's new book, Inside Out. It offers a very intimate look at her relationship with Kutcher and the fallout that happened after they separated.
Rumor said to her mother during the interview that she felt so incredibly angry because in her mind, Kutcher "took away" her mother.
Kutcher and Moore tried for a child, and she even made it to the second trimester. But tragically, she miscarried. When they were trying for a baby, Rumor said that it made her feel like she and her siblings were "not enough" for Moore and that Moore didn't love any of them.
"Part of the reason I moved out of the house was I think after you had a miscarriage I literally was just like, 'Why are you so desperate to have another kid?' and I couldn't stand the idea." She admitted.
Rumor Willis did say that she realized how insensitive she was being after her mother miscarried. "I never once went to you and said, 'I'm so sorry. Are you OK?'"
Tallulah Struggled with Ashton Kutcher, Too
The youngest of the Willis bunch, Tallulah, also admitted that she struggled a lot with her mother's marriage.
"Watching the behavior with Ashton, those years, because everyone had left the house and it was just me living there. I felt very forgotten and I feel like I developed and nurtured a narrative where she didn't love me and I truly believed that."
For a time, Rumor didn't even speak to her mother – and Tallulah was the go-between, putting her in an awkward position of choosing family.
All the girls say that their relationship with their mother has been mended, and they are extremely close. But there were a few years in there during Moore's marriage and emotional struggles where no one was talking to each other, and it was very hard.