The Russian government is calling it quits entirely after President Vladimir Putin proposed sweeping new reforms in an attempt to weaken his successor. Prime Minister Dmitry Medvedev, who will also be resigning, made the announcement on Wednesday.
The announcement came as a surprise after constitutional amendments were proposed by Putin that would lend strength to the parliament and prime minister while weakening the role of the presidency.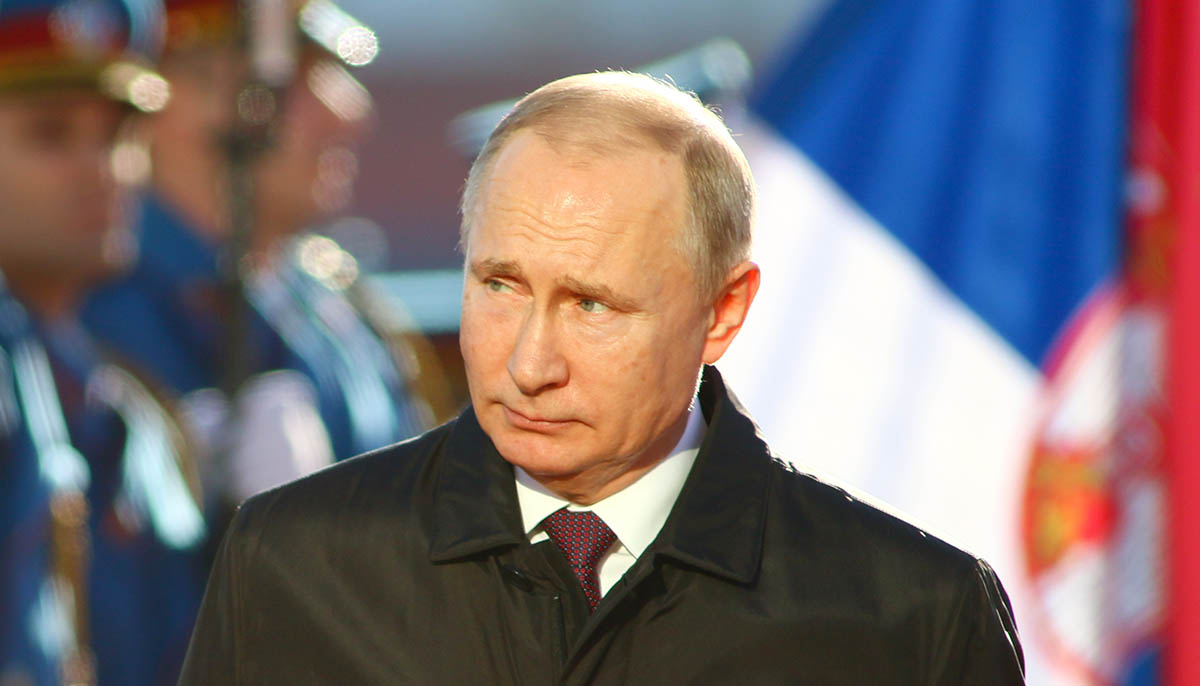 Russia to Undergo a Power Shift
While Putin took the time to thank members of the government for their work, he added that "not everything worked out." His words hold a strong weight, since his proposed reforms could signal a power shift that has long been speculated about in Russia. The power shift is an attempt for Putin to regain control.
One way that Putin might be able to retain his grip is if he later becomes prime minister and holds the extended powers that his reforms would give the position.
In the announcement made by Medvedev, he indicated that the mass resignation by the government was done so that a path could be cleared for Putin's proposed reforms.
Putin "outlined a number of fundamental changes to the constitution, significant changes, not only to a number of articles of the constitution but also to the balance of power as a whole," said Medvedev.
"In this context, it's obvious that we, as the government, should provide the president of our country with the opportunity to make all the decisions necessary for this."
Medvedev continued, "And in these conditions, I believe that it would be right, in accordance with Section 117 of the constitution," for the government to resign.
Putin: No President Should Serve More Than Two Consecutive Terms
Putin proposed several constitutional amendments during his annual address to the Federal Assembly earlier on Wednesday, where he agreed that no president should serve more than two terms.
"I know that a constitutional provision is being discussed in our society that the same person should not be president for more than two consecutive terms," he said. "I don't think this is a fundamental issue, but I agree with that."
"I propose entrusting the State Duma with the power to approve the candidacy of the prime minister, and then, per the prime minister's proposal, [appoint] all deputy prime ministers and federal ministers," Putin continued.
"In this case, the president will be obliged to appoint them, that is, he will not have the right to reject parliament-approved candidacies."
In doing so, the power to select the cabinet and prime minister would no longer be within the control of the president, but the parliament.