Alex Trebek's declining health may mean that the hit long-running game show 'Jeopardy' is coming to a close, but there is a bit of good news. Since Trebek had some forewarning about his condition, the show was able to give him a proper goodbye: in the form of a "Greatest of All Time" edition of the game.
A battle between the three best-performing contestants to ever play on the show ensued, and one lucky individual managed to come out on top.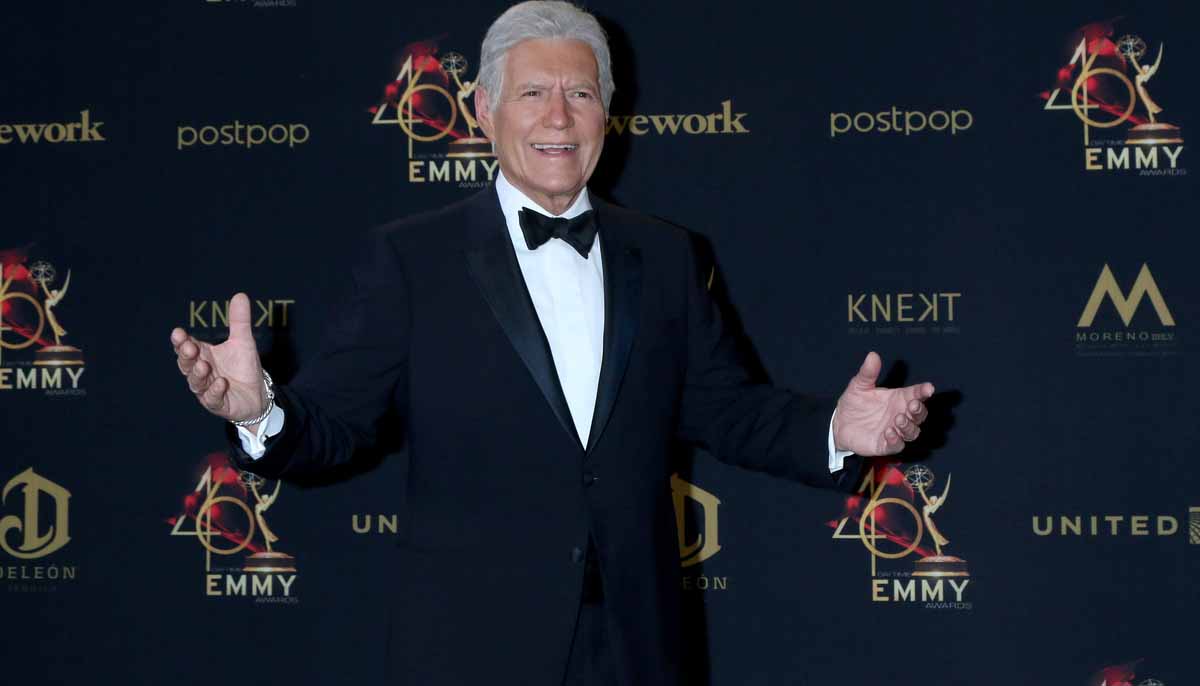 The Greatest 'Jeopardy' Players of All Time
Even casual fans of the long-running game show likely know the name Ken Jennings. After all, Mr. Jennings still holds the longest Jeopardy win streak in history, so it comes as no surprise that many people remember the genius contestant.
Mr. Jennings had stiff competition during the final Jeopardy showdown, though.
Facing off against the storied contestant were two other legendary players from the game's history: James Holzhauer and Brad Rutter. The game was set to continue until one of the players had won three contests. In the end, Mr. Jennings was the first to hit that mark.
Celebrating 'Jeopardy' Records
For his part, James Holzhauer has a remarkable 'Jeopardy' record. He holds all fifteen records for the highest winnings from a single episode of Jeopardy, and has won an eye-watering $2.71 million from the show.
Mr. Holzhauer will likely be remembered as one of the toughest contenders to ever appear on the program.
Brad Rutter holds some notable records of his own. Until this final showdown, he had never lost Jeopardy to a human opponent. He also currently holds the title of the highest amount of prize money won by any game show contestant, totaling an absolutely astonishing $4.68 million across his numerous appearances on the show.
Ken Jennings Comes Out on Top
With his recent win, Mr. Jennings' total prize winnings from Jeopardy now total $4.37 million, bringing him rather close to Mr. Rutter's record total.
As the show winds down, it's comforting to know that the best of the best to ever appear on the show were able to appear and compete one last time. Congratulations to Mr. Jennings on his win!