Obama Will Hit the Campaign Trail Next Week for the Final Stretch of the Election; and The 'Hamilton' Cast is Hosting a Virtual Fundraiser in Support of Joe Biden.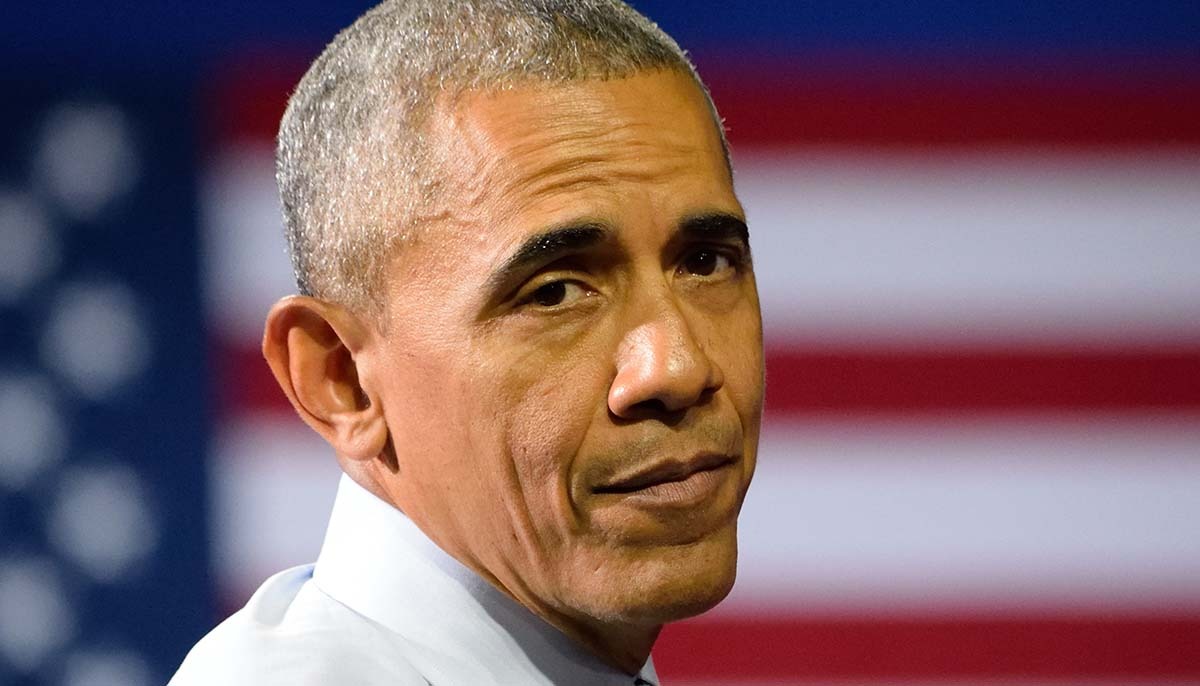 Obama Hitting Campaign Trail Next Week for Final Stretch of the Election
Former President Barack Obama will hit the campaign trail next week in support of former Vice President Joe Biden. He intends to focus on early voting states during the final two weeks of the election, and although his schedule hasn't been finalized, some states under consideration include North Carolina, Wisconsin, Florida, and more.
"He's doing enough for our campaign," said Biden to reporters on Tuesday. "He'll be out on the trail and he's doing well."
Obama also took the time to support Biden during the Democratic National Convention. He traveled to Philadelphia to remotely deliver an address, and his speech on the third night of the convention was telling.
"For close to four years now, he's shown no interest in putting in the work; no interest in finding common ground; no interest in using the awesome power of his office to help anyone but himself and his friends; no interest in treating the presidency as anything but one more reality show that he can use to get the attention he craves," said Obama. "Donald Trump hasn't grown into the job because he can't."
Related: Obama and Biden Troll Trump Administration in New Campaign Ad
The 'Hamilton' Cast is Hosting a Virtual Fundraiser in Support of Joe Biden
Biden's presidential campaign recently announced that they'll be holding a grassroots virtual fundraiser with the cast of the hit musical, "Hamilton," on Oct. 16 at 9 p.m. ET.
The virtual fundraiser will include original cast members Lin-Manuel Miranda, Renee Elise Goldsberry, Daveed Diggs, Jonathan Groff, Javier Munoz, Christopher Jackson, Leslie Odom Jr., Phillipa Soo, and Okieriete Onaodowa.
The director of the "Hamilton" film on Disney Plus, Thomas Kail, will also be present to moderate a Q&A with the cast. Not only that, but a special performance is also on the schedule.
Fans can donate any amount of money to the Biden Victory Fund in order to attend the big event.
This isn't the only star-studded virtual event that has been put on in support of Joe Biden. In fact, the Democratic Party of Wisconsin has recently held reunions for "The Princess Bride" and "Veep."
On Thursday, guests from five different casts of "Star Trek" are also joining together for a virtual reunion event in the name of Biden's campaign.
Related: Biden Continues to Hold Substantial Lead over Trump Among Likely Voters