On Monday, the World Health Organization issued a dire warning. They say that in the foreseeable future, there will be no return to normal thanks to the coronavirus pandemic.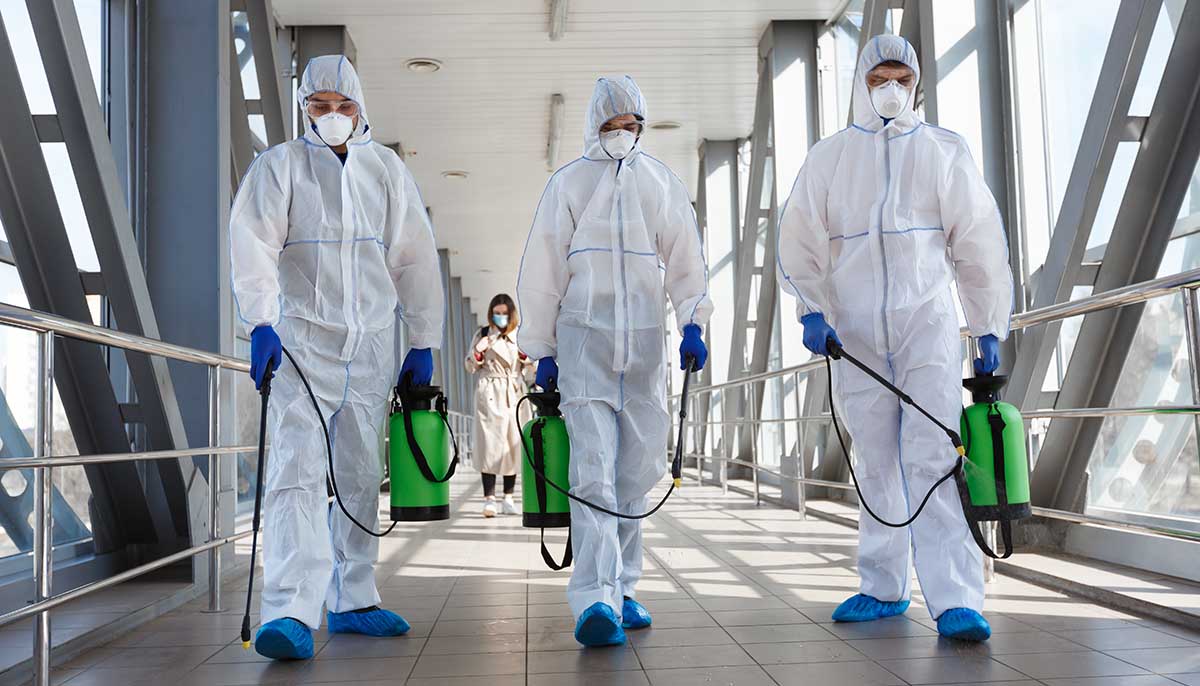 WHO Issues Warning, Says There Will Be No Return to Normal
WHO Director General Tedros Adhanom Ghebreyesus spoke at a press conference about the future of the coronavirus pandemic.
"I want to be straight with you. There will be no return to the 'old normal' for the foreseeable future," said Ghebreyesus. He warned that if the public doesn't wear masks and follow public health advice, the outbreak is "going to get worse and worse and worse."
"Let me be blunt. Too many countries are headed in the wrong direction," Tedros continued. "The virus remains public enemy No. 1, but the actions of many governments and people do not reflect this."
Tedros noted that the United States remains the epicenter of the outbreak with over half of the entire world's infections. However, many Americans still refuse to wear masks, saying that face covers violate their freedom.
Related: Americans Will Wear Masks for 'Several years', Says Expert
People Infected Might Not Be Immune After a Few Months
Maria Van Kerkhove, head of the WHO's emerging diseases and zoonosis unit, said that people who have been infected may not be immune for more than a few months.
While she said that patients "do mount some level of an immune response," she noted that "what we don't know is how strong that protection is and for how long that protection will last."
At the time of writing, there have been more than 13 million cases and 570,000 deaths reported worldwide, according to Johns Hopkins University. More than 130,000 of those deaths occurred in the United States alone.
WHO officials also took time to weigh in on the issue of children returning to school in the fall. While President Trump has said children must return to school, WHO is worried that students are being used as part of "political football."
Mike Ryan, the executive director of the WHO's Health Emergencies Program, had this to say about the matter:
"We can't turn schools into yet another political football in this game. It's not fair to our children." He warned that schools shouldn't reopen until community transmission of the virus is low.
Children are indeed part of the virus' transmission cycle, said Ryan. "They will be exposed, some will be infected and they may infect others." Similarly, he warned that the long-term effects of the virus on children are still not known.
As people reflect today on things like late tax prep and other issues, hopefully, they can also put more thought into how wearing masks might help benefit society.
Related: Trump Insists Schools Open for In-Person Classes in Fall