Elon Musk has now surpassed Bill Gates, becoming the 2nd richest person in the world, while helicopter crew finds mysterious metal monolith deep in Utah desert and Billie Eilish releases world's first "infinite music video."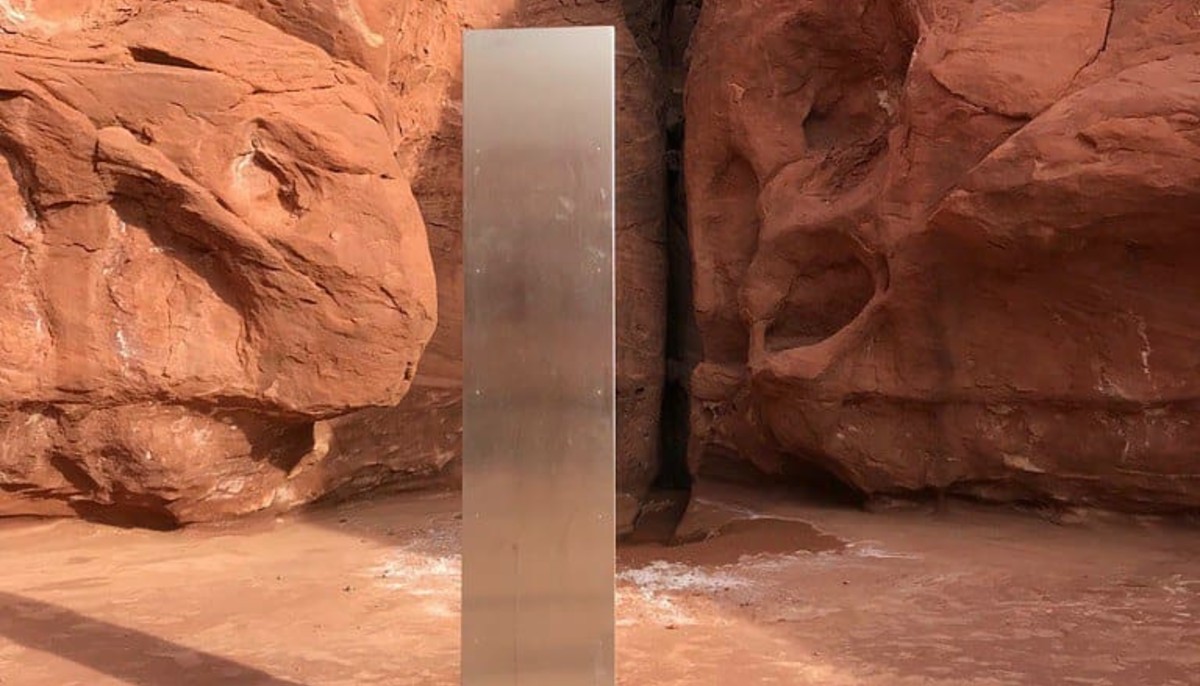 Elon Musk is now the second-richest person in the world
Due to the soaring value of Tesla stock after the company was selected to join the S&P 500 a week ago, Elon Musk has seen his fortune increase by over 500% so far this year, adding $100 billion to his net worth.
Musk is now estimated to have a $127.9 billion total net worth, making him the second-richest person in the world behind Amazon's Jeff Bezos. Last week, Musk moved ahead of Facebook's Mark Zuckerberg to become the third-wealthiest person in the world, and now has surpassed Microsoft's Bill Gates to take over the number two spot.
At the beginning of 2020, Musk was in 35th place on the Bloomberg Billionaires Index and has now skyrocketed to one position from the top, the Daily Mail reported.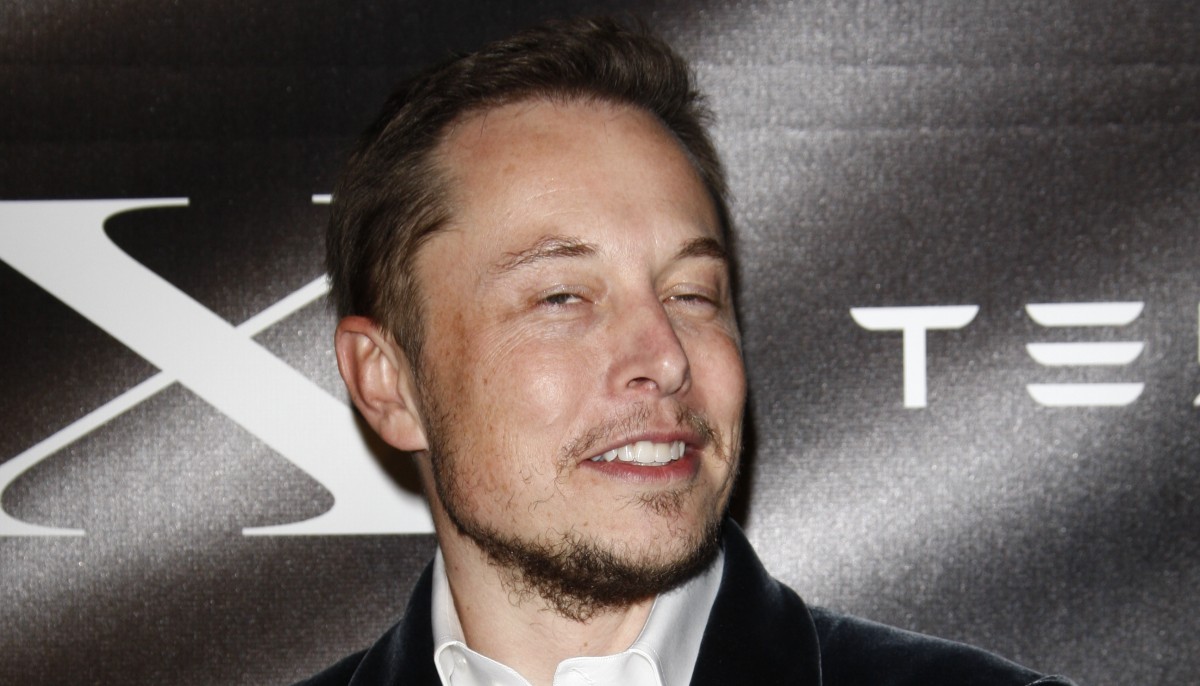 Strange, metal monolith found deep in Utah desert – is it of natural or alien origin?
Utah officials that were part of a helicopter crew that was counting sheep deep in the Utah desert stumbled across a bizarre, shiny metal monolith hidden deep in the Utah desert between rocks.
The object was spotted in the middle of nowhere, and it's buried deep in the rock, which means it was not dropped from above, the New York Post reported.  The monolith instantly draws comparisons to the similar monolith that was featured in the 1968 Stanley Kubrick film, "2001: A Space Odyssey," in which a group of apes encounter a giant slab on the planet Jupiter. The object is estimated to be between 10 to 12 feet high.
The obvious questions are: Who put it there? Is it of natural or alien origin? How did it get there? Why is it there?
*ape violence intensifies* https://t.co/tWA80mGBbm pic.twitter.com/LJGnKKuQgW

— Will "Film Noir Name" Perkins (@WilliamHPerkins) November 23, 2020
General assumptions about the object are that it may have possibly been placed there by an artist or someone who was a big fan of the film 2001: A Space Odyssey. The investigation remains ongoing. The helicopter touchdown to investigate the object, and crew members and took photos and video of the object that are circulating on the Internet.
Billie Eilish releases world's first 'infinite music video,' that fans can remix via AI, in partnership with YouTube
In a world first, Billie Eilish is releasing what is being called an "infinite music video" on YouTube, with fans essentially able to remix the video, LADBible reports.
The video uses artificial intelligence to keep cover versions of the video on the same beat, allowing the viewer to jump from video to video seamlessly. The statement on YouTube reads: "One song. Thousands of covers. Never the same twice."
YouTube partnered with the 18-year-old Eilish in celebration of her reaching 1 billion views for her music video "bad guy."
The "infinite music video" offers thousands of covers of the hit available.
The video can be viewed at: billie.withyoutube.com