Kanye West announced that he'd run for President during the Fast Company Innovation Festival on Thursday in New York City.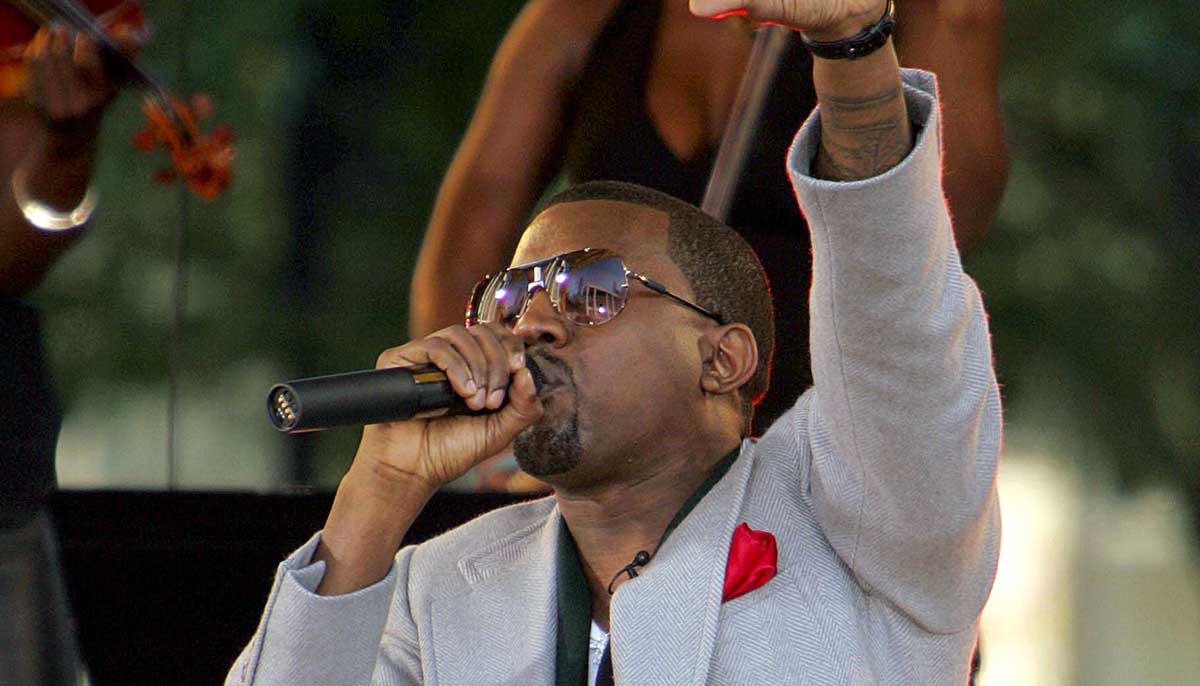 Kanye West Running for President?
Kanye West hasn't exactly been quiet about politics lately.  Just recently, he encouraged black Americans to leave the Democratic Party by releasing merchandise that bears a "BLEXIT" logo, that encourages "the black exit from the Democratic Party."
He has now seemingly turned his stance in a more serious direction, thanks to an appearance in New York at the Fast Company Innovation Festival.
Kanye said, "When I run for president in 2024, we're going to definitely… yo, watchu all laughing at?", he said to the crowd that had erupted with laughter.  "When I run for president in 2024, we would've created so many jobs that, in fact, I'm going to walk."
He continued, "What I'm saying is, when ya'll read the headlines, 'Kanye's crazy,' this and that, this and that, it's like one in three African Americans are in jail and all of the celebrities are in jail also because they can't say nothing!  They've got no opinion! They're so scared!"
Kanye then recalled, while laughing, the frenzy that his claim in 2005 caused when he said that President (at the time) George W. Bush didn't 'care about black people' after Hurricane Katrina.
"Christian Genius Billionaire Kanye West"
During the same event, Kanye also revealed that he wants to change his name for a year, saying:
"When people say it's crass to call yourself a billionaire, I say I might legally change my name to Christian Genius Billionaire Kanye West for a year until ya'll understand exactly what it is…  it will be on the license plate."
Kanye West, Politics, and Donald Trump
This isn't the first time that Kanye West has suggested he may run for President.  He's floated the idea several times in recent months and was seen wearing a "Make America Great Again" hat during a visit to Trump in the Oval Office.
However, he is also on record as saying he didn't want to be linked with the Blexit movement and said he had "nothing to do with it", that he was being "used", and announced, "I am distancing myself from politics."
In a series of Tweets, Kanye explained himself:
"My eyes are now wide open and now realize I've been used to spread messages I don't believe in.  I am distancing myself from politics and completely focusing on being creative!!!"
Time will tell about whether Kanye West was actually being serious about running for President or not.