NC School Board Under Fire After Member Uses 'R-Word', Other Offensive Terms; and 22 States Report a Rise in New Covid-19 Cases, 90% of Americans Still Susceptible to Virus.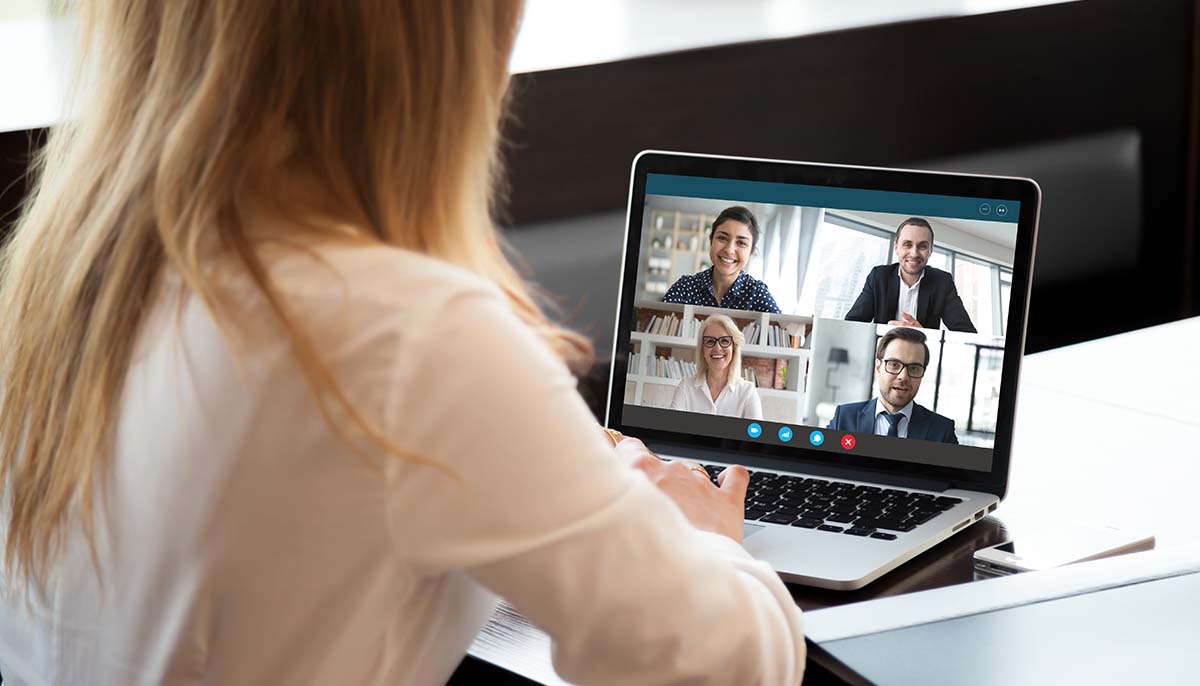 NC School Board Under Fire After Member Uses 'R-Word', Other Offensive Terms
A Cabarrus County School Board member forgot to turn off her microphone during a public virtual meeting on Monday night. As a result, board member Laura Blackwell was heard using offensive language while talking about the district's reopening plan.
"This is the most ret—ed thing I've ever seen," said Blackwell. She also called fellow Board member Barry Shoemaker a "d—chebag."
Members of the community were quick to start an online petition. They urged Blackwell to resign. The majority of signatures include parents of children with disabilities and local educators. They feel like Blackwell's temperament isn't fit to make decisions for the community.
One comment on the petition reads:
"The behavior demonstrated by this board member is beyond unacceptable. Someone that is suppose the keep the best interest of both students and teachers in mind. I am appalled and have seen unjustified behavior in the past and only further my views by what was said when she believed no one was listening. She apologized but was she just saying sorry she was caught."
Blackwell has repeatedly been seen rolling her eyes during meetings. She has also been seen slamming her keyboard in frustration.
Related: North Carolina 2nd Grader Dies From COVID-19
School Board Member Who Used Offensive Terms Issues Statement
Blackwell has since released a statement about what happened. However, that didn't stop her from pointing fingers at those who found offense with her words. She painted the comments as "hatred and political posturing."
Board Chair Rob Walter said that they will have to review board policies with their attorney to see what actions they might take moving forward.
"We will review the incident and our board policies," said Walter. "If further action is required or necessary, the board will do so at our next meeting." The next meeting, a work session, will occur on Oct. 5.
However, some doubt Walter's credibility, since he was physically present with Blackwell when the slurs happened. He did nothing in response.
Another commentor on the petition wrote, "We should not have to sign a petition for Laura Blackwell's immediate removal. According to the CCS Ethics policy, this was a clear violation and she should be removed."
The petition, Request for the Resignation of Laura Blackwell from the CCS School Board, has more than 4,000 signatures already as of the time of writing.
Related: CDC Says No Halloween this Year, Suggests Safer Alternatives
22 States Report a Rise in New Covid-19 Cases, 90% of Americans Still Susceptible to Virus
Nearly half of US states now report a rise in new coronavirus cases. A leading health official warns that a majority of Americans are still susceptible to the virus.
CDC Director Dr. Robert Redfield said preliminary results on the first round of a new study shows more than 90 percent of the population is still at risk. That means almost 300 million Americans could still become infected with the virus. So far, 6.9 million people have contracted COVID-19 and more than 200,000 have died.
Experts are now warning that the spread of the virus could get much worse with schools reopening during the cold and flu season.
"The bottom line is that it doesn't matter what side of the aisle you're on politically," said infectious disease expert Dr. Jeanne Marrazzo. "The numbers are the numbers. You can't argue with them. And they are not going in the right direction."
People with pre-existing conditions should be especially cautious, warns the CDC. Osteoporosis and other medical issues can make some people more susceptible to the virus.