CDC Discourages Halloween this Year Amid COVID-19 Pandemic; and John McCain's Widow Endorses Joe Biden for President.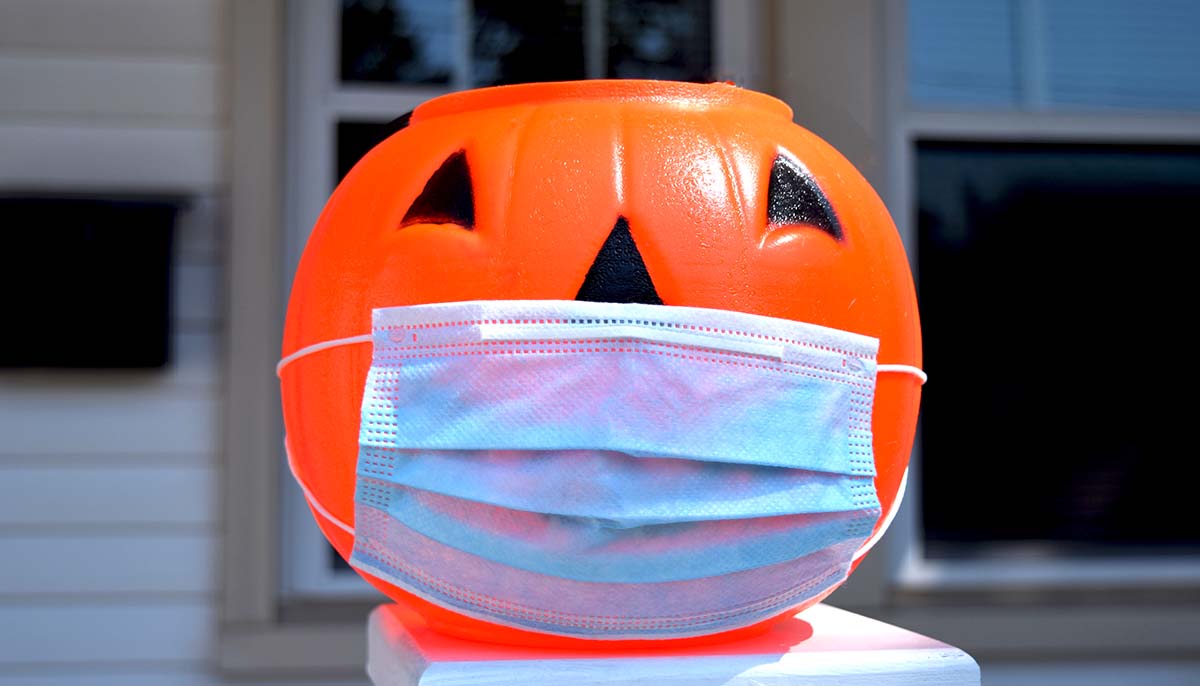 CDC Discourages Halloween this Year Amid COVID-19 Pandemic
Americans are being discouraged by the CDC to participate in traditional trick-or-treating. The CDC is also suggesting that indoor costume parties this year be canceled.
"Many traditional Halloween activities can be high-risk for spreading viruses," said the CDC in its new advisory. They added that anyone who may have the coronavirus, or if they've been exposed, should not partake in any in-person activities during the holiday.
However, they also warned that if trick-or-treaters do hit the streets, they shouldn't rely on costume masks for protection.
Instead, the CDC offered "several safer, alternative ways to participate in Halloween."
Those suggestions included decorating pumpkins with your family, holding virtual Halloween costume contests, Halloween movie nights, or trick-or-treat style scavenger hunts.
Other CDC Halloween suggestions included: Costume parties held outdoors, with guests socially distanced while wearing masks. Another alternative was "one-way" trick-or-treating, "where individually wrapped goodie bags are lined up for families to grab and go."
In other words, you can get your Equinox Chevy 2019 ready and rumbling for Halloween. However, you should expect some changes this year.
Related: Trump Halloween Display Outrages Community, Goes Too Far
John McCain's Widow Endorses Joe Biden for President
Cindy McCain, John McCain's widow, endorsed Democratic nominee Joe Biden for President on Tuesday.
"My husband John lived by a code. Country first. We are Republicans, yes, but Americans foremost. There's only one candidate in this race who stands up for our values as a nation. And, that is Joe Biden," tweeted McCain.
"Joe and I don't always agree on the issues. And, I know he and John certainly had some passionate arguments. But, he is a good and honest man. He will lead us with dignity," she said.
On Tuesday evening, Joe Biden told donors that McCain would endorse him "because of what (Trump) talks about. How my son and John and others who are heroes. Who served their country. You know, he said they're 'losers, suckers.'"
"He will be a commander in chief that the finest fighting force in the history of the world can depend on. Because he knows what it is like to send a child off to fight," McCain also tweeted.
Trump was not invited to John McCain's funeral. This is because of the way the president disparaged him. McCain's daughter, Meghan McCain, said that Biden, however, reaches out often to offer support. Biden's son died to the same cancer that took McCain's life.
Related: White House Requests that McCain Warship Be Hidden From Trump's View