The worst cyberattack on the United States infiltrated "critical infrastructure," and officials suspect it was carried out by Russian hackers. Meanwhile, Vice President Mike Pence is first US official to get COVID-19 vaccine live on TV and more news.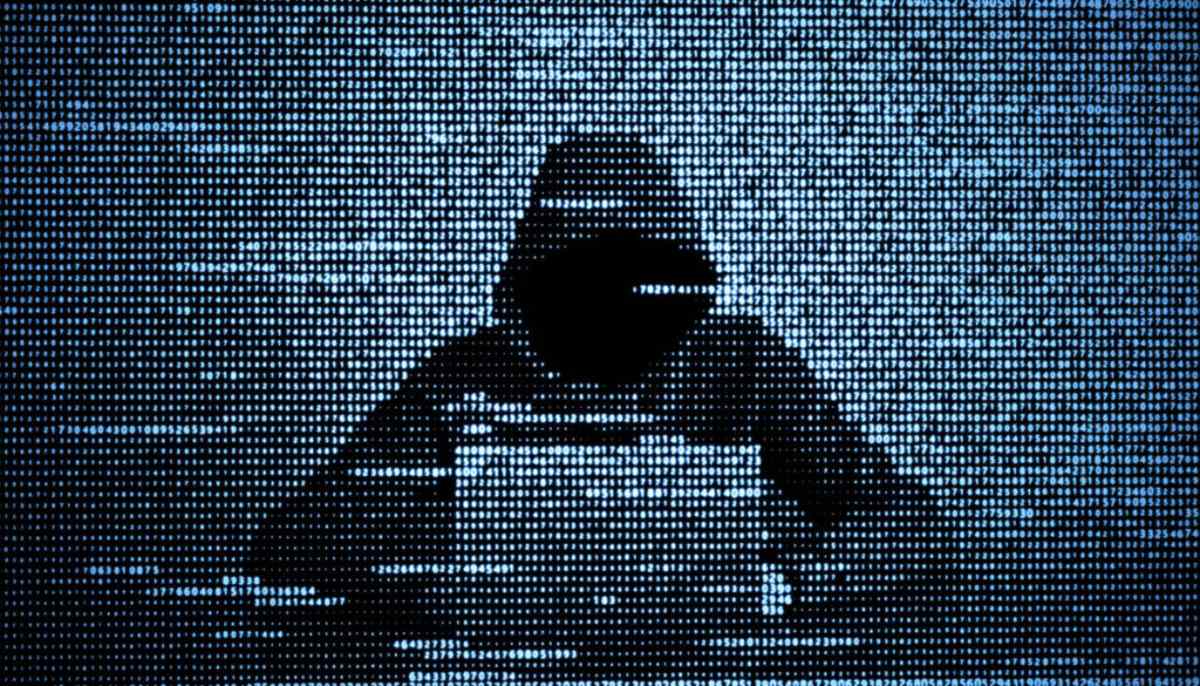 Cyberattack: Hackers infiltrate critical US infrastructure
The United States Cybersecurity and Infrastructure Security Agency issued an unusual warning message on Thursday, raising the alarm of a "grave" risk to both government and private networks. The agency acknowledged the existence of a long-undetected intrusion into US and other computer systems around the world, ABC reported. Authorities said that the sophisticated intrusion was difficult to detect and will be difficult to undo.
The nation's cybersecurity agency revealed that intrusions were made into the U.S. Treasury and Department of Commerce, as well as the Department of Energy. While the Energy Department is also responsible for managing US nuclear weapons, the agency said America's nuclear arsenal had not been compromised, the BBC reported.
Federal authorities suspect that the cyberattack was carried out by Russian hackers. The Russian government is denying any role in the cyberattack.
In addition to attacks on the US government, private companies were also attacked. Microsoft acknowledged that it had also found malicious software in its systems.
At press time, President Donald Trump had made no public statements about the breach. President-elect Joe Biden declared that he and Vice President-elect Kamala Harris "will make dealing with this breach a top priority from the moment we take office."
Vice President Mike Pence receives the COVID-19 vaccine live on TV
Vice President Mike Pence received the coronavirus vaccine live on television on Friday, making him the first high-ranking government and White House official to do so, The Hill reported.
"We gather here today at the end of a historic week to affirm to the American people that hope is on the way," Pence said after receiving the vaccine. Pence gave assurance to the public that while the officials "cut red tape" to quickly produce the vaccine they will "cut no corners."
Fewer cases of flu in 2020 than ever before
Amid concerns of COVID-19, Americans are getting vaccinated against the flu and higher numbers. According to data from the Centers for Disease Control and Prevention (CDC), the 2020-2021 flu season has seen 189.4 million flu vaccines distributed in the US, compared to 174 million in the 2019-2020 season, ABC reports.
However, amid masking, physical distancing and stay-at-home orders, doctors are reporting fewer clinical visits and hospitalizations due to the flu this year. For comparison, flu activity for November 2020 is 91% lower than November 2019.
Pharmacies are also filling fewer prescriptions for antiviral medications for treating flu. One of the most popular antiviral flu medications is Tamiflu, which has seen its lowest sales so far in 2020.