An 8-year-old boy got the surprise of his life when he hooked and reeled in a 700-pound tiger shark during a fishing trip with the Port Hacking Game Fishing Club.
The Australia-based fishing club was on a trip roughly 160 kilometers south of Sydney when their youngest member, Jayden Millauro, hooked the huge beast.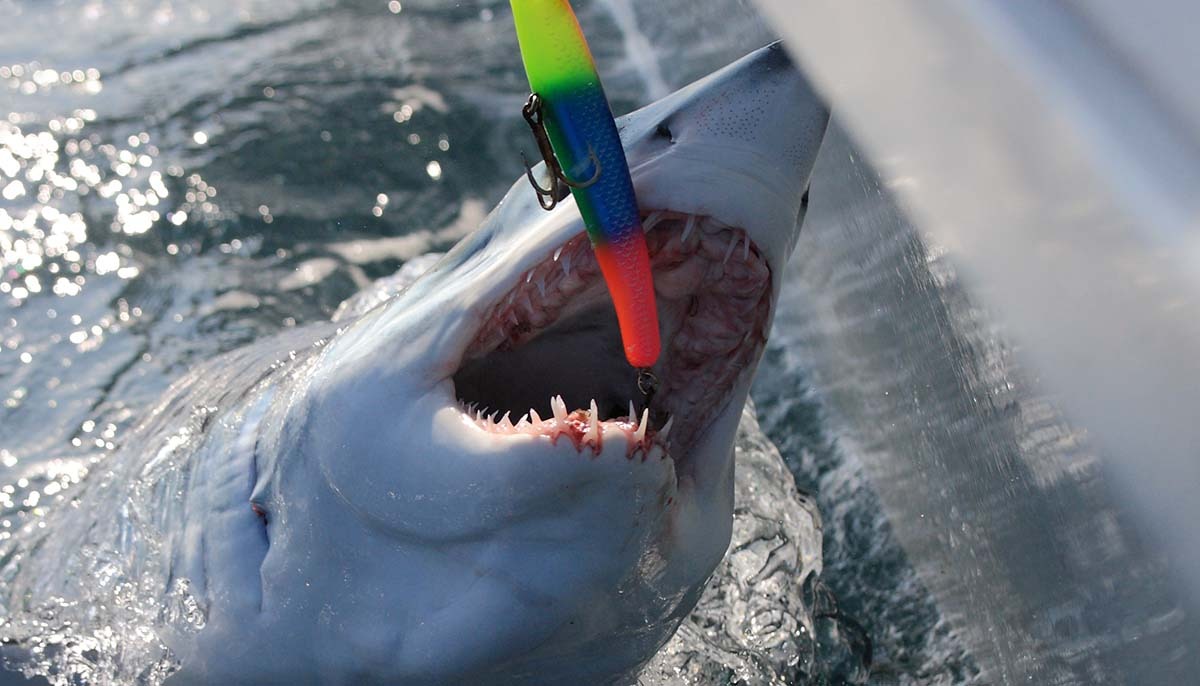 How did a Young Boy Reel in a 700 pound Tiger Shark?
Jayden might be young, but he's already an accomplished fisherman. When the boy's father saw the shark off the side of their fishing boat, The Undertaker, he says everyone started "freaking out." The massive shark would be quite a catch if anyone could manage it. That was when Jayden successfully baited the shark.
Using the side of the boat for leverage, the boy managed to keep the shark hooked on the 33-pound line he was using. A long battle between fisherman and shark ensued, but, ultimately, Jayden was victorious, hoisting the 700-pound creature aboard the boat and posing for pictures.
World Record Could be Set with Capture of Shark
The boat's crew returned to shore in order to have their historic catch weighed. While no official record books have inducted Jayden yet, it seems likely that he will be crowned as a world record holder. The previous record is held by another Australian fisherman, who reeled in a 688-pound tiger shark back in 1997.
Jayden would not only be the holder of the title for biggest tiger shark caught, but he'd also be the youngest to hold the said title, a record in its own right. The shark was not let go, but instead will have its jaws made into a mold so Jayden can display them as a trophy. According to the boy's father, the rest is "fish and chips."
Online Response about the Monster Shark
The post online received equal measures of congrats and critics when the images of Jayden standing next to the hoisted shark were posted. Some were quick to point out how monumental an achievement this was for such a young fisherman.
Others, however, decried the boy's father for not letting the shark go after Jay reeled him in. Tiger sharks are not protected under environmental law in Australia, though species like the speartooth and grey nurse sharks are.