Because he believes no child should go hungry, a generous benefactor has paid off the lunch debts for children at nine public schools in his local area.
For those unaware, lunch debts are fees charged by some public schools to children who have insufficient money to cover the costs of their publicly-provided lunch meals.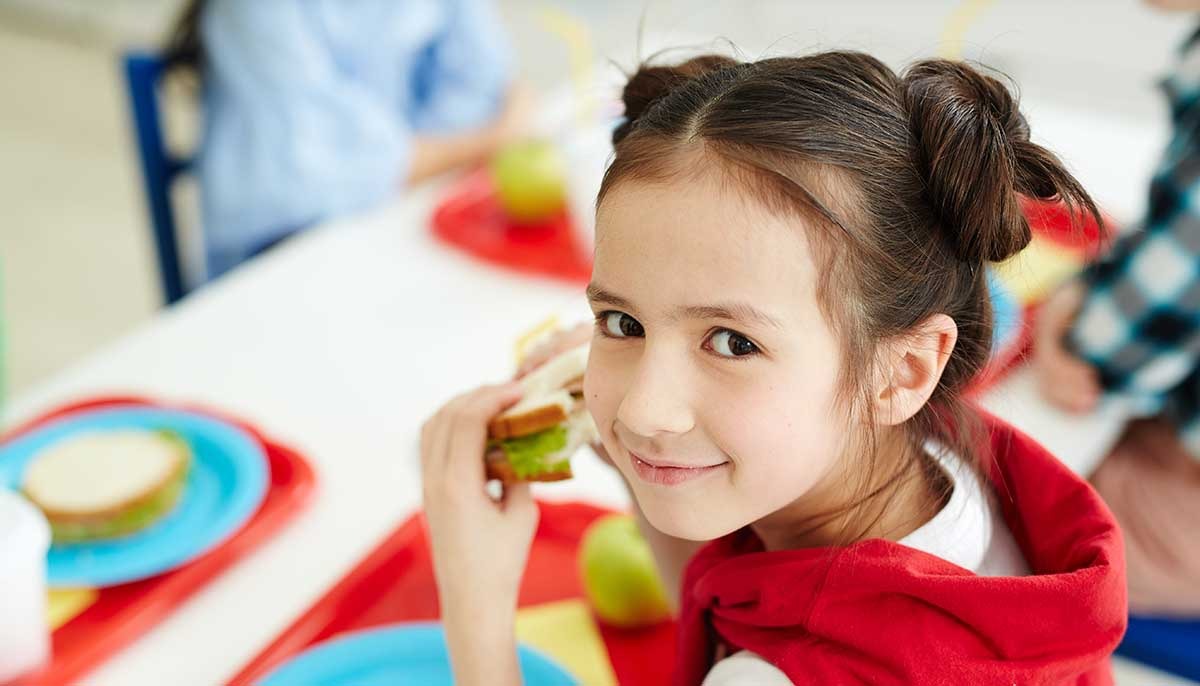 Andrew Levy, a Florida real estate agent, was happy to pay off the over $900 of "lunch debt" carried by children in the nine public schools in his town. He said it was a "small price to pay" to "make a big difference" for the children so they could eat lunch.
Why Did Levy Pay off the School Lunch Debt?
Andrew Levy, while speaking with local news stations in Florida, stated that he has no agenda nor personal ties to the school. He doesn't have children enrolled in any public schools, and he's not employed by the school itself.
Levy states that he heard about the issue of lunch debt, and how over 400 kids in his town could have only cheese sandwiches for their meal, and how it broke his heart. "Food shouldn't be something [kids] have to think about," he insisted. "You shouldn't have to learn [while] hungry."
The kind act of generosity opened up a chain reaction of other Floridians and people from around the country asking if they could help donate to alleviate others' lunch debts. In response to the massive online support, Levy has stated he's going to start a regular habit of paying off the lunch debts.
The Community Comes Together
Levy stated that he will begin organizing quarterly "GoFundMe" pages to help children pay off their lunch debt so they can eat normal meals with their classmates and learn with a full stomach. The kind and generous move seemed like a small amount to the successful real estate agent, but for struggling families, it was a huge difference.
While Levy's acts of kindness are truly sweet and inspiring, many online feel that the situation that called for them is despicable. Children not being able to eat a decent meal over a few outstanding dollars is "sickening," according to many commenters on Levy's original Facebook post.