Black Students Facing Hair Discrimination Everywhere; Aldi Is Selling Pillows to Help Cure Snoring; Love 'Hocus Pocus'? The Sequel Is Now a Go.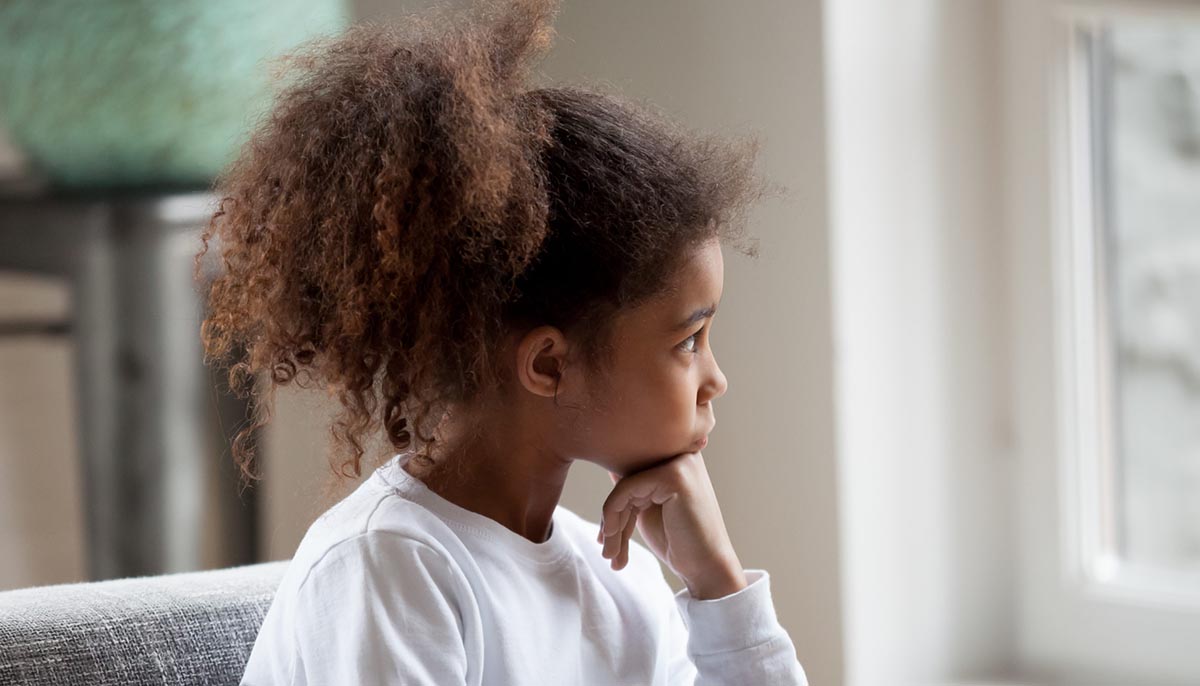 Black Students Facing Hair Discrimination Everywhere
Stories about schools punishing black students for wearing their natural hair are popping up all across the country. The most recent incidents happened in Louisiana, New Jersey, Kentucky, and Texas.
One student, DeAndre Arnold, made waves when his school told him he couldn't walk at graduation unless he agreed to cut his dreadlocks. Stars like Alicia Keys, Gabrielle Union, and even Ellen DeGeneres, who invited him to appear on her show, spoke up against the school's decision. Ellen personally begged the school district to reconsider.
School administrations often cite rules and regulations as an excuse for discriminating against black students. But the rules themselves are culturally insensitive.
17-year-old Asia Simo of Louisiana suffered a similar incident when she was suddenly kicked off of her school's cheerleading team after three years. The coaches dismissed her because her hair was too thick for the "half up, half down" rule that Shreve High School requires.
Related: Olive Garden Customer Demands Nonblack Server – Manager Says Okay
Her mother, Rosalind Calloway said of the incident, "(Asia's school wasn't) sensitive enough to the fact that everyone's hair doesn't automatically transform to be put in a particular style. It wasn't a style that was accommodating for all the girls."
Lily Eskelsen Garcia, President of the National Education Association, also isn't buying it. She said,
"It really is an attack on the culture that these children bring into their schools. You're saying the way you and your family dress, the way you and your family wear your hair, is wrong."
Some Schools Take Action Against Racism
The good news is that some states have started to adopt legislation that bans hair discrimination, including California, New Jersey, Virginia and California. Similar hair-related bills are making their way through Washington, Minnesota, and Colorado.
Tehia Glass, an associate professor of educational psychology and elementary education at the University of North Carolina Charlotte said that there may be some light at the end of the tunnel.
"I'm seeing more small steps," said Glass. "That, I think, gives me some hope and some optimism."
Related: Michelle Obama Says White People are Afraid of Black People
Aldi Is Selling Pillows to Help Cure Snoring
It was recently discovered that sleeping beside someone who snores can damage your health, but the good news is that Aldi is here to help with their new anti-snore pillow.
So, what's so special about this pillow, and how does it help stop snoring? Aldi says, "The 100 percent cotton cover encases an S-shaped foam core, designed to encourage better breathing throughout the night."
Not only is Aldi offering an anti-snore pillow, but they're also selling a Relaxation pillow—and both only cost $7.79 each. The Relaxation pillow is described as "a versatile pillow with two separate compartments to allow height adjustment to tailor the pillow to your individual needs and sleeping positions."
If you need a good night's sleep, you apparently need only to visit your local Aldi store. We hope Aldi's next mission is to develop a solution to another problem with much-needed treatment, arthritis pain!
Related: Men to Blame for Women Losing 3 Hours of Sleep on Average Every Night
Love 'Hocus Pocus'? The Sequel Is Now a Go
Halloween season is over, but that doesn't mean fans of the original "Hocus Pocus" won't be excited to hear this news! A "Hocus Pocus" sequel is now in the works to appear on Disney+, according to Variety.
So far, the original cast hasn't been secured for the new movie just yet, but it sounds like Disney is working on it.
Sarah Jessica Parker, who is well-known for her role as Sarah Sanderson, has said the cast is definitely up for it. When an Instagrammer asked Parker if there was "Any chance of a sequel," back in November 2019, they were rewarded with an answer.
View this post on Instagram
Parker replied, "We have all said yes. Now we wait. X."
And now we all wait for the magic to happen.
Related: New Harry Potter Movie with Original Cast in the Works