Hurricane Sally finally lumbered into landfall Wednesday morning, bringing thirty inches of rain and the potential for "catastrophic flooding" according to local weather experts. Around 4:45 AM, the hurricane made landfall with 105 MPH winds.
It brought along with it a storm surge that reached up into Mobile Bay, sweeping away cars and small structures close to the shore.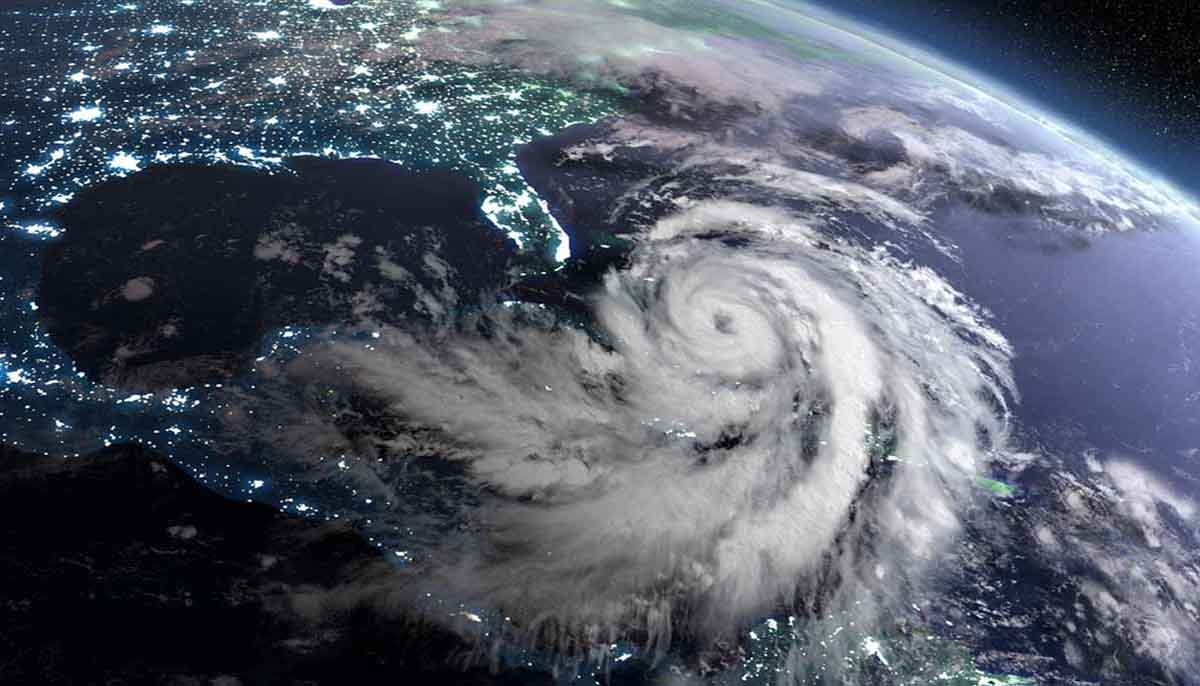 One of the storm's most dangerous features, oddly, is its slow-moving pace. The storm is barely crawling along the Gulf Coast, threatening Alabama and Florida with soaking rains and floodwaters.
Shoppers hoping to hunt for the best phone deal and enjoy the late summer weather are advised to stay inside instead. Flood warnings cover many of the coastal areas around the Gulf.
Storm's Heading
The storm is bearing to the north-northeast. As it travels, it is expected to pass into Georgia on Thursday, and then into South Carolina on Friday. Through the weekend, it is likely to impact North Carolina, and it will likely then carry back out over the Atlantic.
The storm is not currently projected to make another landfall after impacting North Carolina. However, it's hard to predict what storms will do once they reach the sea again.
The storm's heading means it will drench much of the Southeast in dozens of inches of rain. This could lead to flooding and mudslides throughout the region. The Southeast is no stranger to hurricanes and floods, however. Each hurricane season, the region is battered from both the Gulf and Caribbean with tropical storms.
Slow-Moving Danger
While fast-moving storms can be dangerous in their own right, they are often a quick burst of destruction and then gone. Slow-moving storms, on the other hand, and much more frustrating for people affected by them. A slow storm carries on over a region for hours, dumping dozens of inches of rain and battering structures with high wind speeds.
This leads to rivers jumping their banks, trees falling in the wind and flood conditions gripping affected areas. A hurricane like Sally is dangerous due to its combination of massive size and slow speed. Typically, a slow-moving but small storm has little impact. However, a slow-moving storm that covers over one hundred miles of radius is much more likely to soak an entire region.
People in the Southeast are warned to stay informed about flood watches and flood warnings in their areas. People living at low elevations should be prepared to seek shelter at higher ground.