Joe Biden's presidential campaign has been out-raising Donald Trump's campaign in recent weeks. The consequences of this spending are being felt on the airwaves, where Biden spent a record $65 million on ad buys over the last week alone.
This is the highest spending so far of the election in a single week. Biden's campaign raised an eye-popping $364 million in campaign funds last month alone.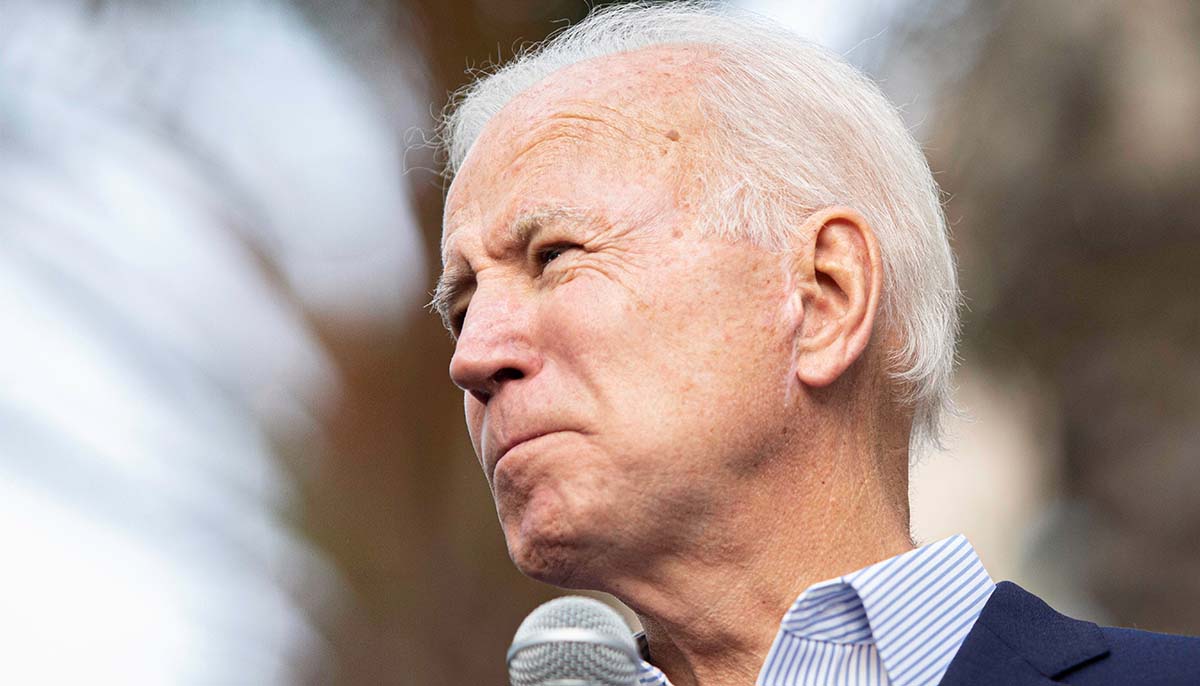 This has many GOP strategists concerned, as Trump's own war chest isn't looking nearly as stuffed as Biden's. The ad spending from the Biden campaign is a multi-pronged attack, using print, digital and broadcast ads to reach a huge audience.
Biden's ads are grilling Trump on the hit the economy has taken from COVID, on the dangers of living in Trump's America, such as the wildfires and protests across the country.
Some commentators online have disparaged Trump over his "jokes" that he could serve three terms, as he's "owed" that for his "unfair treatment". Comments include the suggestion that Trump should look into botox injection prices, as he would be well into his 80s by the end of a hypothetical (and unconstitutional) third term.
Biden Hammers Trump in New Ads
The new ads follow a huge focus on healthcare and the pandemic. Biden has made healthcare a cornerstone of his campaign, pointing to his work with Barack Obama in passing the Affordable Care Act.
Biden has expressed in the past that there is "still work to be done" on healthcare in the US. He has stopped short of supporting Medicare for All, a progressive plan that would make the US a single-payer healthcare system.
Single-payer healthcare is common in much of the industrialized world. The US is one of the few wealthy countries where private insurers are the primary form of health coverage.
Progressives have hammered moderate Democrats like Biden to go further left in their medical policies. Biden, however, has remained stubbornly moderate in his healthcare rhetoric, perhaps afraid to spook moderate voters.
Trump Funding Shortfall
Trump has struggled to drum up the same funding numbers as Biden. The incumbent remains an unpopular candidate nationally, lagging behind Biden in most national polls. This has impacted campaign fundraising, as few donors want to back a candidate they perceive has a low chance of winning. Many major GOP donors are focusing their funding, instead, on House and Senate races.
The Senate, in particular, is of interest to GOP strategists. Republicans have to defend numerous seats in November, and polling suggests that the seats are quite competitive. Should the Republican Party lose the Senate, there is a possibility that Democrats could gain complete control of the Legislative and Executive branches.