President Donald Trump and the social media site Twitter have a contentious relationship. Trump uses the platform often, and it's one of his professed favorite ways to both receive and send news. This is easy to see in his tweeting habits; he tweets many times per day, and both supporters and detractors follow his account to keep up with world news.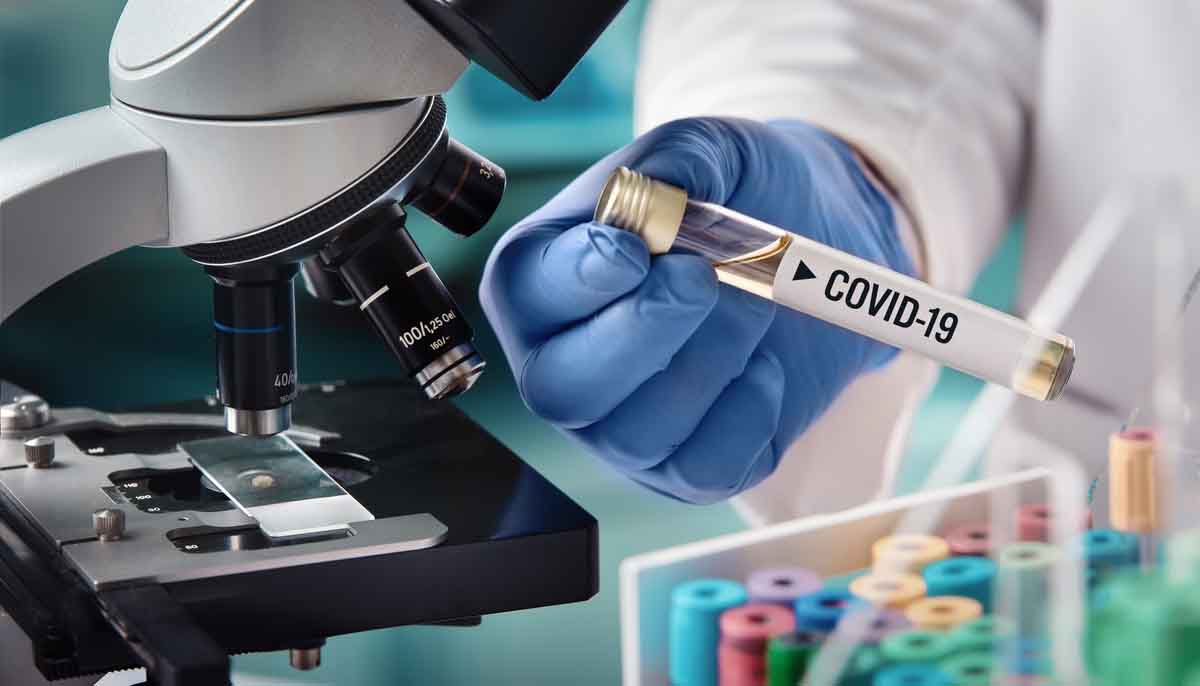 However, Twitter and Trump have butted heads many times in the past. The social media site has appended fact-checking labels to some of Trump's more dubious tweets. One of Trump's tweets was even hidden by the site, citing its potential to cause harm. On Tuesday, another clash between the two emerged. After Trump's son, Donald Trump Jr., tweeted a video containing misinformation about the drug hydroxychloroquine, the site restricted his account.
Twitter Restricts Trump Account
Twitter has drawn a line in the sand over coronavirus misinformation. Trump Jr.'s father has espoused the theory that malaria drug hydroxychloroquine has properties that can help treat COVID-19. However, these claims are largely unsubstantiated by science. This has not stopped Trump and his family from echoing the claims, however.
After Trump Jr. tweeted out the video containing misinformation, Twitter issued him a warning. His account has been restricted for twelve hours. During this time, he can't tweet, retweet, or like posts. He can still direct message other users, however. This is consistent with Twitter's policy on spreading misinformation about the pandemic.
Trump Jr.'s tweet now shows a simple message: "This tweet is no longer available because it violated the Twitter Rules.
Conservatives Claim Censorship Is Unfair, Unconstitutional
The pandemic has been a time rife with misinformation. Some people have peddled vitamin supplements that they claim can help cure the disease. Others claimed that "silver solution" could kill the virus on surfaces. Folks sued many of these snake-oil salesmen and stopped them from hocking their wares.
However, when politicians spread the same misinformation, it becomes more difficult to police. Twitter and Facebook often face criticism from right-wing politicians about harboring a bias against conservatives.
Trump and his allies often have outbursts over "unfair treatment" from these social media giants. They are often quite angry whenever their misleading claims are labeled as false.
Trump has decried these social media platforms' moves as unconstitutional infringements on the First Amendment rights of conservative politicians. However, Twitter and Facebook, as private organizations, are not beholden to the First Amendment, which protects citizens from censure by the government.